Nowadays, if you truly want to grow your business online, you must invest in your lead generation process. After all, without gathering qualified leads and nurturing them into customers, you can't expect your sales efforts to yield any results.
If you read the Divimode blog regularly, you've probably read our articles on creating popups that can help you generate leads and improve your conversion rates. And that's what we'll talk about in this article as well.
What is the power of popups? Why are popups an effective lead generation tactic? What are the key steps to generate leads with popups? Continue reading to find out.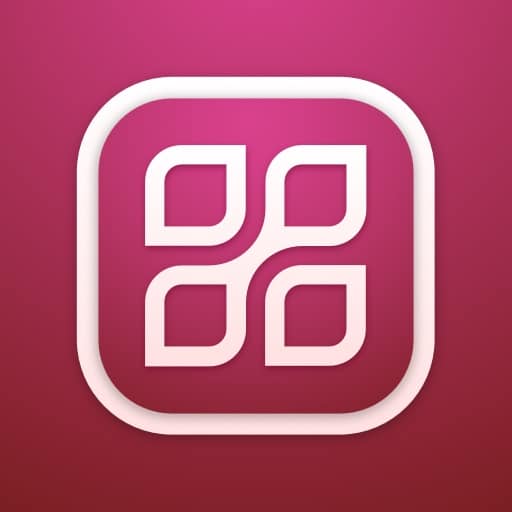 Try Divi Areas Pro today
Sounds interesting? Learn more about Divi Areas Pro and download your copy now!
Many pre-designed layouts. Automated triggers. No coding.

Click here for more details
Table of Contents
1. Turn Irritation into Inspiration
When you're using popups, you must consider the chances that they'll interrupt the UX, and worse of all, they can irritate some users to the point of no return.
You wouldn't want to achieve that with your Divi popups. For that reason, you must execute popups in a manner that sparks users' interest. Think about how the popups look and feel before you trigger them on your Divi website.
Appearance and first impressions are key here as well, just like in life. This is why you need to create an attractive and polished appearance that can immediately capture users' attention.
Your popups must have attractive color schemes and décor if you want to offer discounts and gifts this season. You can slide popups from the side of the screen, create a special color shadow around them to get users to notice them, and pay attention to the offer right away.
The most important aspect is to create an inspiring popup that can bring the best results for your campaign.
2. Use an Enticing Offer
When creating an enticing offer for your website popup, it's important to consider what your target audience is looking for and what would motivate them to provide their contact information.
Your offer should provide a clear benefit to the user and be something that they would find valuable.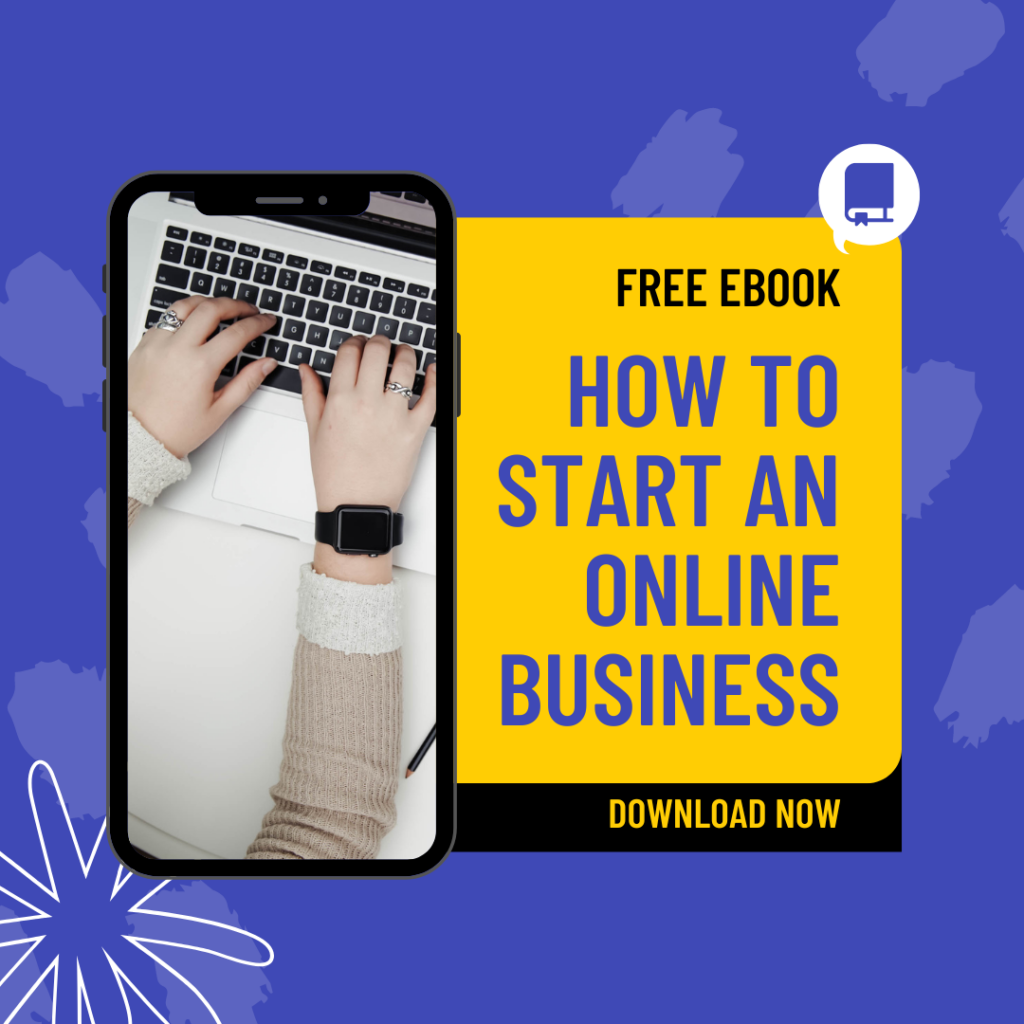 Here are some examples of enticing offers that could work well for a website popup:
Free trial: Offering a free trial of your product or service can be a great way to get users to provide their contact information. This allows them to test out your product before committing to a purchase, and can help build trust in your brand.
Discount: Offering a discount code or coupon can be a powerful motivator for users to sign up. This can help drive sales and encourage repeat business.
eBook or guide: Providing a free eBook or guide on a relevant topic can be a great way to showcase your expertise and provide value to your target audience. This can also help build your email list and nurture leads over time.
Webinar or event: Offering access to a free webinar or event can be a great way to engage with potential customers and build brand awareness. This can also help position your brand as an industry leader.
When creating your offer, be sure to keep it clear, concise, and relevant to your target audience.
By providing an enticing offer that provides clear value to the user, you can increase the likelihood of them providing their contact information and becoming a lead for your business.
3. Limit the Number of Popups
It probably goes without saying, but, pushing popups too hard on users and they will immediately leave your website.
As we've mentioned before, irritability is a major problem when it comes to popups on websites, and you don't want to add more salt on that wound with too many popups.
Thus, it's always beneficial to ease up on your popup game and reach the fine line between getting potential customers interested in your products or annoying them to a point of no return.
In one of our recent blog posts, we've discussed the right popup frequency and matching popups with the users' sales funnel, and we invite you to read the article to learn more about determining the right number of popups for your Divi website.
4. Utilize Exit-Intent at The Right Moment
The exit-intent technology allows you to keep track of users' mouse and scroll behaviors to detect whey they are about to leave your Divi website.
Thus, the exit-intent popup will show up on users' screen depending on their time spent on the page and the intent to close the tab button.
An exit-intent pop-up can work wonders for helping you get more email subscribers, reduce cart abandonment, and present a great offer.
When users are about to leave your Divi websites, an exit-intent popup is your least resort to qualify them as leads or make an immediate sale. If your popup is executed and designed in the right way, it will surely convert people before they leave.
5. Test and Optimize
A/B testing is the process of creating and testing two different versions of your website popup to see which one performs better.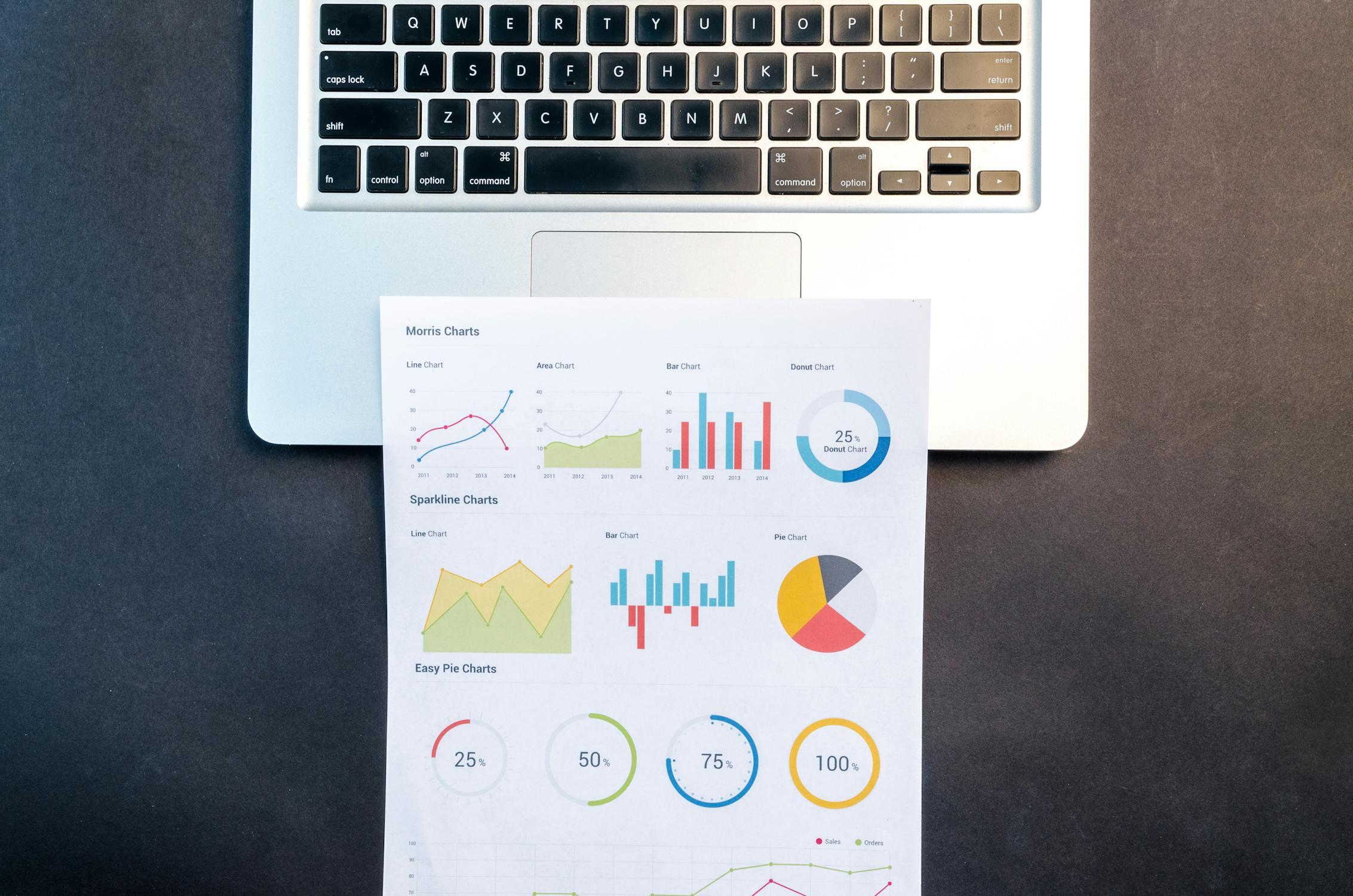 This involves creating two different designs, copy, or calls-to-action for your popup, and showing each version to a different subset of your website visitors.
Here are some tips on how to conduct effective A/B testing for your website popups:
Define your goals: Before you start testing, be clear about what you want to achieve. Are you looking to increase sign-ups, sales, or email subscribers? Having a clear goal in mind will help you create effective tests and measure their success.
Test one variable at a time: To ensure accurate results, it's important to only test one variable at a time. For example, if you're testing the copy of your popup, keep the design and call-to-action the same between the two versions.
Use a large enough sample size: In order to get accurate results, you'll need to show each version of your popup to a large enough sample size. This will help ensure that the results are statistically significant and not just due to chance.
Monitor the results: Keep a close eye on the results of your A/B tests and make adjustments as needed. If one version is clearly outperforming the other, consider making that version the default and testing a new variation against it.
Learn from the results: Use the results of your A/B tests to learn more about your target audience and what resonates with them. This can help you create more effective popups in the future and improve your overall lead generation efforts.
By conducting A/B tests on your website popups, you can identify the most effective design, copy, and calls-to-action for your target audience. This can help improve your lead generation efforts and ultimately drive more conversions for your business.
How Can Divimode Help
You can improve your lead generation campaigns creating popups with multiple triggers that can pinpoint the right popup frequency for your campaigns.
This is something that Divimode can help you with through the Divi Areas Pro plugin.
The Divi Areas Pro Plugin is our power popup builder plugin that we created for Divi websites.
It offers advanced features such as a display condition that allows you to define where, and more importantly, WHEN the popup appears.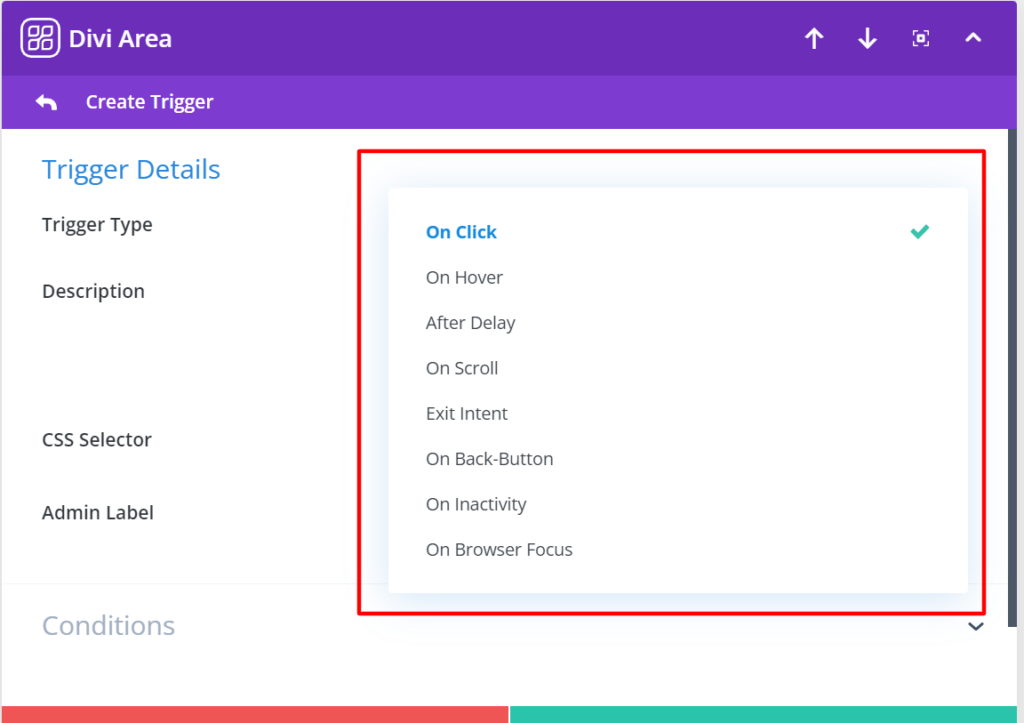 Moreover, the Divi Areas Pro plugin also offers more trigger types than other plugins:
On hover
After delay
On inactivity
URL
Exit intent
Our popup builder plugin provides you a dedicated tab on the settings panel of Divi to control your popup. You can see the tab after installing and activating Divi Areas Pro on your WordPress site.
>>>Get Started With Divi Areas Pro Today!<<<
BONUS: Get a LIFETIME Access to Divi Areas Pro ($199 value) with 1-time payment and priority private support and live chat from our developers for maximum results – 30-day money-back guarantee! Click here to get started →
Over to You
When it comes to popups, it's all about choosing the right trigger, design, and timing to make them work for your lead generation efforts.
Bottom line, you need to use the right popups with just the right compelling offer to make them generate more leads for your business. Don't forget to update popups regularly for greater results.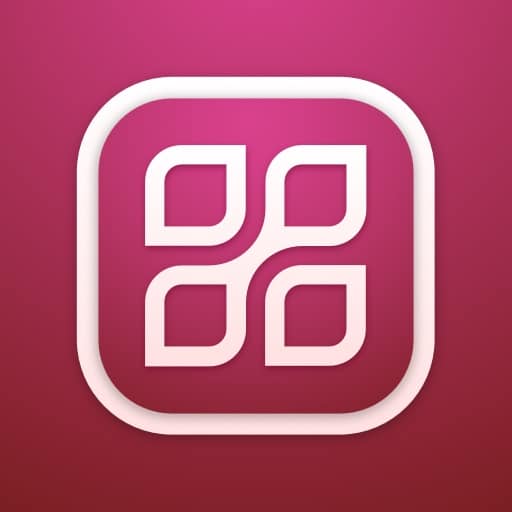 Try Divi Areas Pro today
Sounds interesting? Learn more about Divi Areas Pro and download your copy now!
Many pre-designed layouts. Automated triggers. No coding.

Click here for more details