Popups are used more and more on websites these days. Popups are used for a reason. When it comes to digital marketing, popups play a significant role. Popups give you the opportunity to sell your product or services. They changed the way businesses generate leads over the last few years.
There are many ways to add popups in Divi that you can choose from. In this article, we will talk about 5 ways how to configure popups on your Divi website.
Table of Contents
Use A Plugin Made For Popups On Divi Websites
Use Popups for Divi
Let's create popups in Divi with our very own Popups for Divi, installed on over 80,000 websites, and counting!
If you have not used Popups for Divi before, you must install and activate our plugin.
Go to your wp-admin and open the 'Add Plugin' page. Next, search for 'Popups for Divi', then install and activate the plugin afterward.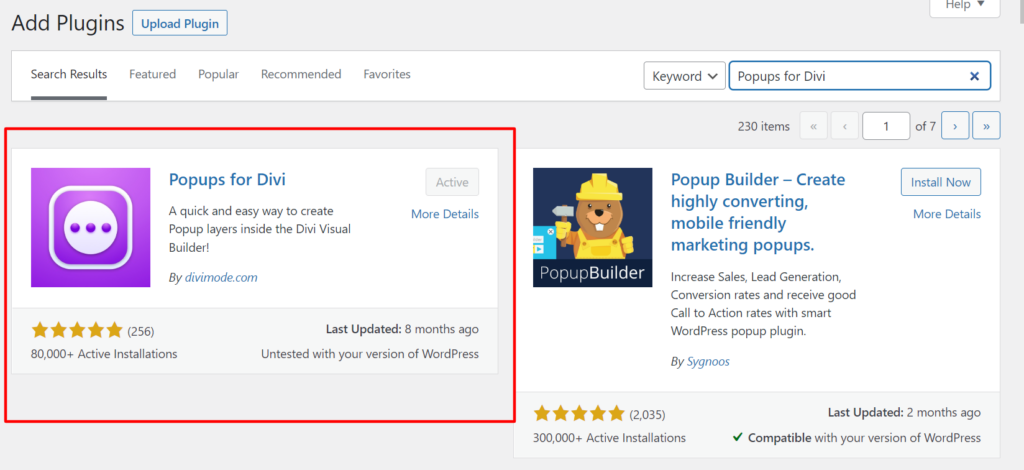 Our FREE Plugin -> Try Popups for Divi For FREE
Use Divi Overlays
Another fully featured popup plugin that Divi users enjoy is Divi Overlays by Divi Life. Just like Popups for Divi, this plugin uses the power and flexibility of the Divi builder to create any type of popup for your website. You can design your popups from scratch or use one of their templates.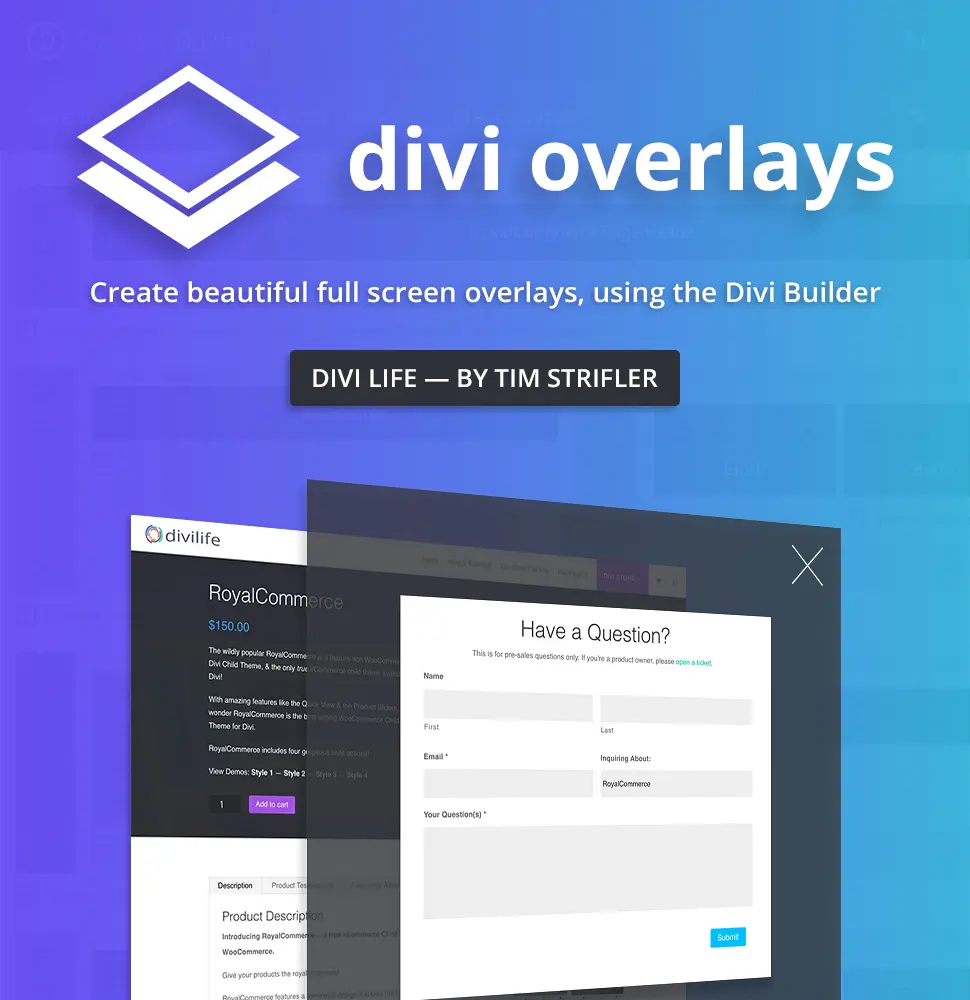 Read Our Popups for Divi VS Divi Overlays Plugin Comparison
Use The Bloom Plugin
Another excellent alternative for adding popups to your Divi website is using Bloom by Elegant Themes, one of the best email opt-in plugins available on the market.
Bloom allows you to create automatic opt-in popups triggered by timed delays, when users reach the bottom of the page, after a comment, or even after a purchase. It is a genuinely effective plugin for generating and converting leads.
Try The Bloom Plugin by Elegant Themes –> Try Bloom
How to Configure Popups on Your Divi Website
1. Make Sure Your Popup Fits in With the Rest of Your Website
Popups can become very annoying to website visitors if not configured correctly. The question you need to ask yourself is, how do you make sure that your website visitors find your popups attractive and not annoying? Well, the reality is, that poorly designed popups will instantly put off website visitors.
You can avoid this by using branding elements that fit in with your website and brand such as your logo, typography, colors, images, and more. This way, your popups will form part of your website design.
*Related Article – Tips for Building a Great Website That Gets Results
2. Make You Get Your Popups Timing Right
Timing is everything. This is especially true when it comes to popups and digital marketing. In order for your popups to be successful, you need to make sure they display at the right time, for the right time. When you display the popup right after the user opens your website, you immediately interrupt the entire user experience. Allow enough time for users to engage.
3. Remember To Add Clear Call-to-Actions To Your Popups
Call-to-actions are one of the most important aspects of any Divi popup. Naturally, you will only have a popup so you can persuade your visitors to take some sort of action. So, in order to get this right, you need to have clear call-to-actions on your popups.
Your CTA's should be actionable. Users should know exactly what action needs to be taken. A great example of CTA is – "Click Here" or "Subscribe To Our Email List."
4. Make Sure Your Popups Includes Visual Elements That Will Draw Attention
When it comes to popups, visual elements are essential. Your visual elements should draw attention and assist visitors so they can know what your popup is about.
5. Make Sure Your Popups Are Mobile Responsive
If your Divi website is not effectively optimized for all devices, you will be losing LOTS of possible leads. You need to make sure your website, as well as your popups, are mobile responsive.
The Easiest Way To Add Popups To Your Divi Website
We mentioned a few plugins above that will work best to add popups to your Divi website. The easiest way to add popups to your Divi website is to use one of those plugins.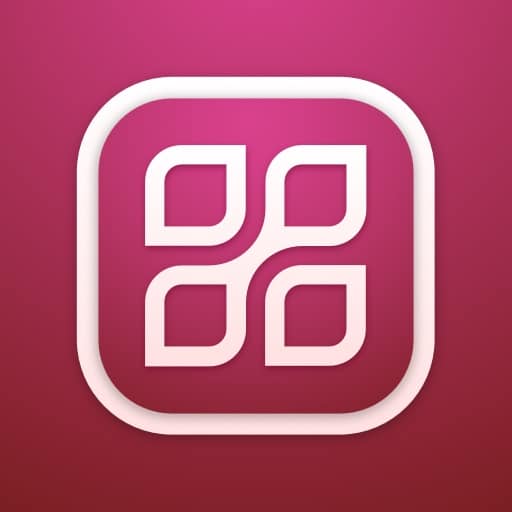 Try Divi Areas Pro today
Sounds interesting? Learn more about Divi Areas Pro and download your copy now!
Many pre-designed layouts. Automated triggers. No coding.

Click here for more details