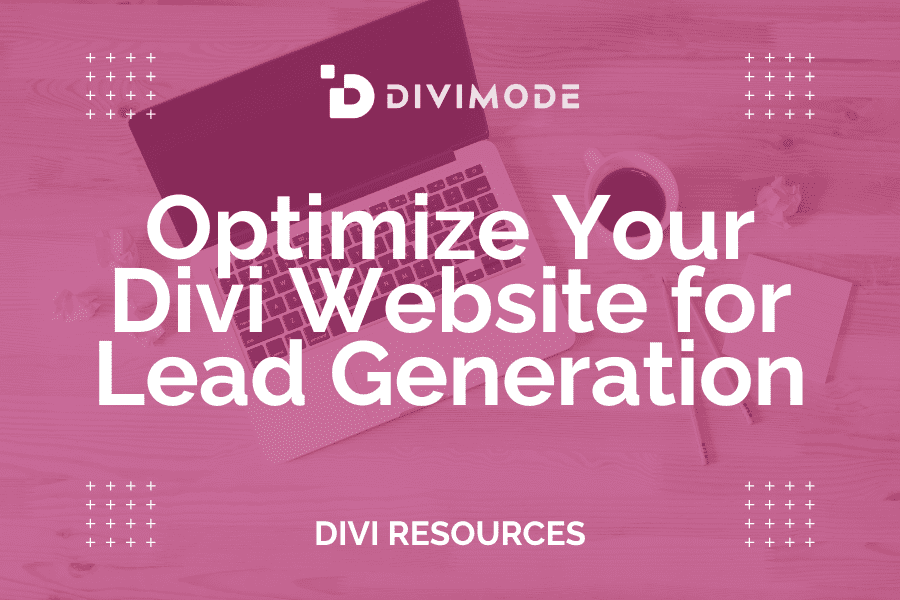 What is a lead? Well, basically, a lead is when someone has shown interest in your business by providing you with their information online. There is a big possibility that someone that provides you with their information, can turn into a paying customer. In this article, we will look at how you can optimize your Divi website for lead generation.
Table of Contents
The Lead Generation Process
Here's how the lead generation process works step-by-step:
A person finds your business. They may see your Instagram Story, read a blog post, or find your website in a Google search.
They follow your call-to-action (CTA), which is messaging that encourages them to take the next step. Your Instagram Story may direct them to swipe up, for example. The CTA has to have a compelling reason for taking the next step.
The CTA will bring the person to a landing page, where you'll offer something in exchange for their information. The offer has to be valuable enough so that the person will be willing to give up their email address.
Divi Lead Generation
There's no one-size-fits-all strategy or channel for lead generation. Chances are that you'll use a combination of channels to drive leads and improve conversion rate.
Make Use Of Divi Leads
Divi Leads is an incredibly useful Split Testing and Conversion Optimization system backed by powerful stats and insights that help you unlock your website's hidden potential. Through simple testing, you can make meaningful design decisions that help boost user engagement and sales. Split Testing is something that everyone should be doing!
Make Sure Your Homepage Message Is Clear
Your homepage message should be clearly visible to your target audience. Your homepage is what your ideal audience will see first. This will influence the choice your website visitors make. A good homepage can attract multiple quality leads. Your homepage is probably the most-visited page on your website, which makes it the perfect location for a CTA.
Create Offers for The Different Stages of Your Audience's Buying Cycle
When you want to attract new leads, you need to keep in mind that your target audience will have a certain buying cycle. You need to make sure that you create different offers for the different stages of your audience's buying cycle. By doing this, you will have a better chance of influencing people to convert.
Use Divi Areas Pro To Create Attractive Popups
You can easily optimize your Divi website for lead generation by using our Divi Areas Pro plugin. You can create attractive popups with our popup and generate multiple leads!
*RELATED ARTICLE –> HOW TO GENERATE LEADS WITH POPUPS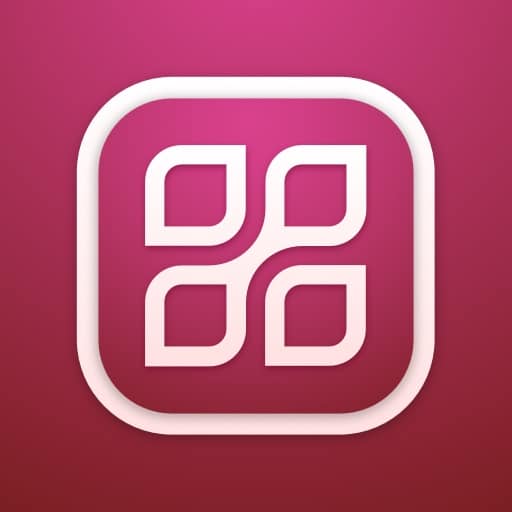 Try Divi Areas Pro today
Sounds interesting? Learn more about Divi Areas Pro and download your copy now!
Many pre-designed layouts. Automated triggers. No coding.

Click here for more details