Interactive content has become a popular web design trend, and for a good reason. It not only captures users' attention, but it also improves how they engage with the site's content. 
In fact, interactive content generates 2x more conversions than static content, and moreover, 79% of marketers agree that interactive content improves customer retention as a result of brand messaging.
Whether it's quizzes, calculators, or games, interactive content provides a unique and engaging experience that can keep visitors on your website longer and improve conversion rates.
In this article, we'll explore how to add interactive content to your Divi website and provide tips for creating effective interactive content that drives user engagement and conversions.
By the end of this article, you'll have actionable steps to take and plugins to use to start creating interactive content that takes your website to the next level.
Table of Contents
Types of Interactive Content
There are several types of interactive content that you can add to your website using Divi.
Some of the most popular types include:
Quizzes and Surveys: Quizzes and surveys are a fun way to engage visitors and gather information about their preferences and interests.
Polls and Voting: Polls and voting are a great way to get feedback from visitors and create a sense of community on your website.
Interactive Maps: Interactive maps are a useful tool for displaying location-based data and engaging visitors with visual content.
Interactive Timelines: Interactive timelines are a great way to display historical or chronological data in an engaging and interactive way.
Games and Puzzles: Games and puzzles are a fun way to entertain visitors and keep them engaged on your website.
How to Add Interactive Content on Your Divi Website
Without further ado, let's outline the steps necessary to create and format interactive content on your Divi website.
Step 1: Choose a Plugin or Module for the Type of Interactive Content
There are a variety of plugins and modules available in the Divi Marketplace and other plugin directories that offer different types of interactive content. Here are some popular options:
Quiz and Survey Plugins:
Poll and Voting Plugins:
Interactive Map Plugins:
Interactive Timeline Plugins:
Game and Puzzle Plugins: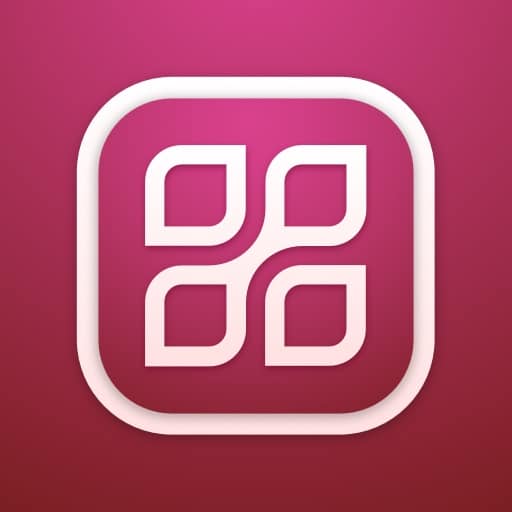 Try Divi Areas Pro today
Sounds interesting? Learn more about Divi Areas Pro and download your copy now!
Many pre-designed layouts. Automated triggers. No coding.

Click here for more details
Step 2: Install and Activate the Plugin or Module on Your Divi Website
Once you've selected your plugin or module, you'll need to install and activate it on your Divi website. Here's how:
Go to the Plugins section in your WordPress dashboard and click on "Add New." Search for the plugin or module you want to use, and click on "Install Now."
Once the plugin or module is installed, click on "Activate" to activate it on your Divi website.
Step 3: Customize the Plugin or Module to Fit Your Website Design and Branding
Most interactive content plugins and Divi modules offer customization options to match your website's branding and design. Some of the common settings you can customize are:
Colors: Most plugins and modules allow you to customize the colors of different elements, such as buttons and backgrounds.
Fonts: In Divi, you can choose from a selection of fonts to match your website's style.
Layout: Some plugins and modules offer different layout options, such as grid or list view.
Behavior: You can often customize the behavior of interactive elements, such as how a quiz progresses or how a map zooms in.
Step 4: Add the Interactive Content to Your Website Page or Post Using Divi Builder
Once you've customized the plugin or module, you can add the interactive content to your website page or post using Divi Builder. Here's how:
Go to the page or post where you want to add the interactive content.
Click on "Use the Divi Builder" to launch the Divi Builder.
Drag and drop the module onto your desired page or post, and customize the layout as needed.
Preview the page or post to see how the interactive content looks and works.
Step 5: Test the Interactive Content to Ensure it Works Properly
Before you publish your interactive content, make sure to test it thoroughly to ensure it works properly. Here are some things to check:
Check all interactive features, such as buttons, forms, and multimedia elements, to make sure they work correctly.
Check that the interactive content looks good on different devices, such as desktop, tablet, and mobile.
Test the interactive content with different browsers to make sure it works properly.
By following these steps and using the recommended plugins and modules, you can easily add interactive content to your Divi website and create a more engaging user experience.
Tips for Creating Effective Interactive Content
To make your interactive content more effective, consider the following actionable tips:
Keep it Simple and Engaging
Interactive content should be easy to use and understand while also being fun and engaging for users.
Start with a clear purpose and goal for your interactive content. What do you want your audience to learn or gain from the interactive experience?

Make sure your interactive content is easy to use and navigate. Use clear instructions, simple layouts, and intuitive design to ensure a positive user experience.

Use engaging visuals and multimedia elements to enhance the interactive experience. This could include images, videos, animations, or audio.
Use Visuals and Multimedia
Use images, videos, and other multimedia elements to enhance the interactive experience and keep users interested.
Use high-quality visuals, such as images and videos, to make your interactive content more engaging and visually appealing.
Use multimedia elements, such as audio and animations, to enhance the interactive experience and convey information in different ways.
Make sure your visuals and multimedia elements are relevant and add value to the interactive content rather than being distracting or unnecessary.
Ensure it is Relevant and Valuable to Your Target Audience
Make sure your interactive content is relevant and valuable to your target audience and provides a benefit to them.
Create interactive content that is relevant and valuable to your target audience. This could include content that solves a problem, provides information, or entertains.
Conduct research and gather feedback from your target audience to ensure your interactive content is meeting their needs and interests.
Offer incentives or rewards for completing interactive content to increase user engagement and retention.
Use Analytics to Track and Analyze User Engagement
Use analytics tools to track user engagement and analyze the effectiveness of your interactive content. This can help you refine your strategy and improve results.
Install and use analytics tools, such as Google Analytics, to track user engagement with your interactive content.
Monitor user behavior, such as time spent on a page, completion rates, and bounce rates, to identify areas for improvement and optimize user engagement.
Use A/B testing to experiment with different interactive content variations and measure which performs better in terms of user engagement.
Conclusion
In conclusion, adding interactive content to your Divi website is a great way to increase user engagement and create a more interactive experience.
With the help of plugins and modules, you can easily add quizzes, surveys, polls, maps, timelines, games, and puzzles to your website.
By following the tips outlined in this article, you can create effective interactive content that will keep your audience engaged and interested in what you have to offer.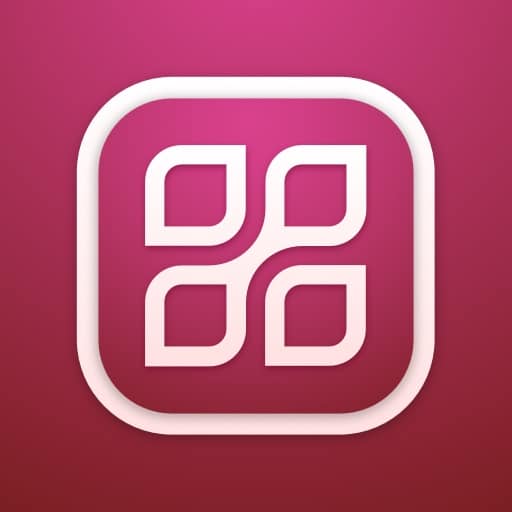 Try Divi Areas Pro today
Sounds interesting? Learn more about Divi Areas Pro and download your copy now!
Many pre-designed layouts. Automated triggers. No coding.

Click here for more details