High-converting websites are a must these days. High website traffic will do your website no good if they don't convert. For your website traffic to convert, you need to make sure that your website is built with conversion in mind. In this article, we will provide you with some tips and ways you can build your Divi website so that your website visitors can turn into leads.
Table of Contents
Develop A High-converting Divi Landing Page
Your Divi website needs to have a combination of functionality, responsiveness, and a great design. These are all factors that go hand in hand and will help you create and develop a high-converting Divi landing page.
You can do amazing things with your Divi Builder if you have a great website layout in mind. A great thing about Divi is that it has a directory of readily available layouts and themes that you can use as a template for any page on your website.
You can easily add or remove certain elements from the page by using the Divi drag-and-drop feature. Let's look at a few ways you can improve your pages to increase your conversion rate.
Key Features That A Divi Landing Page Should Include
Include a clear call to action such as a lead-capture form, button, or contact form to your page.
Have a unique selling point or offer to effectively persuade your website visitors to follow your call to action.
Add reviews, social posts, and evidence that your offer has done good, to support your claims on why people should convert.
Do not add any exit links to your Divi landing page, only the call to action.
Things like countdown timers work wonders to help website visitors convert. If you create a sense of urgency, people are a lot more eager to convert.
What Does It Mean To Have A Clear Call to Action?
A call to action (CTA) holds significant importance on a website. It serves as a crucial signpost that guides users on their next course of action. When a CTA is unclear or absent, users may become uncertain about how to proceed with purchasing a product or subscribing to a newsletter, often resulting in their departure from the site without accomplishing their intended task.
What Plugin Is The Best For Adding Reviews To Your Divi Website?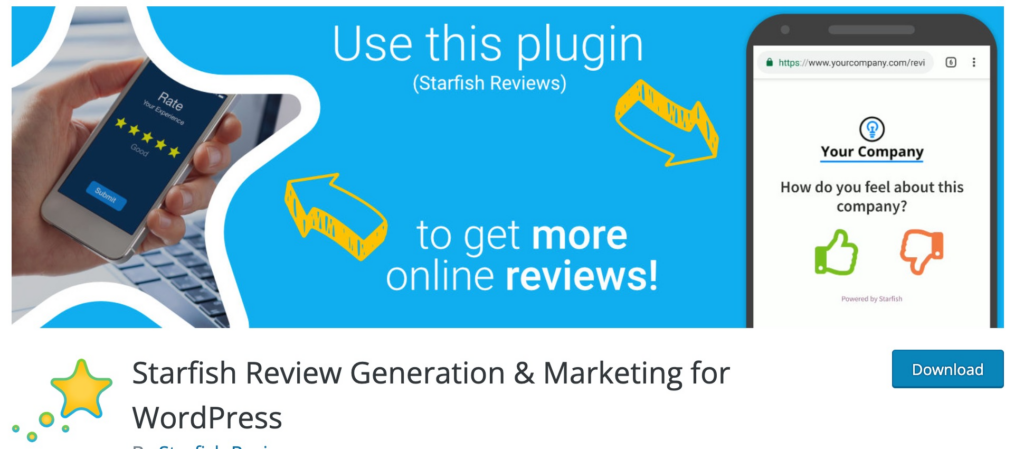 Starfish Reviews sits at the top of our list of the best WordPress review plugins because of its ability to create review prompts from your customers for multiple destinations including Facebook, Google, Twitter, and more.
You can easily create a funnel page with custom text and links, then share it with your customers via several social media platforms and websites. When a customer completes the field, it will give them the option to share their review on the websites you specified. This is an enormously useful feature to leverage customer reviews across the web.
Once reviews are submitted, you'll have a handy review dashboard at your disposal to help you manage your online reputation.
Key Features for Starfish Reviews:
Customized funnel pages to solicit feedback from customers
Multiple options to post user reviews
Comprehensive review dashboard to measure customer satisfaction
Starfish Reviews is for you if…
You want customers to have multiple choices to leave a review.
Customized funnel pages are a must.
Pricing: Free, with a premium license starting at $37 per month.
If you need help creating a conversion-optimized Divi website, visit our blog page for great resources, or connect with us on LinkedIn!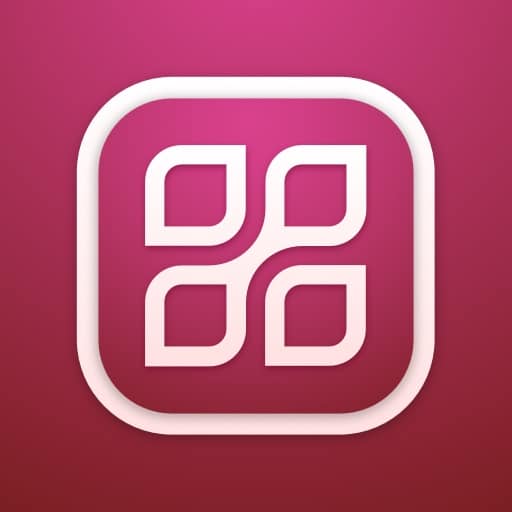 Try Divi Areas Pro today
Sounds interesting? Learn more about Divi Areas Pro and download your copy now!
Many pre-designed layouts. Automated triggers. No coding.

Click here for more details