Want to provide your target customers with the right offer at the right moment, and when the time is relevant for that?
You can do that with Divi Area Pro's scroll-event trigger for popups, arguably the politest way to present a popup when users reach a specific part of a page without being obtrusive at all!  
Without further ado, in this article from our 'Divi Popup Triggers Explained' series, we'll discuss the scroll-event trigger, how this trigger converts visitors to leads and customers, and how you can use Divi Areas Pro to set a scroll-event trigger for your Divi popups.
What Are Scroll-Triggered Popups?
By now, you're aware of just how powerful popups are, but at the same time, how obtrusive they can be for the entire user experience on websites. They can either earn you a new subscriber or alienate visitors as soon as they appear.
However, you will not push people away only if the popup appears at a right moment, which is often when visitors arrive at the certain place on your page. This is where the on-scroll popup can appear.
The after-scroll trigger works by triggering the popup when the page visitors scroll a predefined percentage of the page. This trigger can help you launch marketing campaigns to people that are actively showing some interest in your content and want to discover more by scrolling down.
In turn, this helps you segment website visitors, which improves lead generation efforts as a result and provides more value for visitors in the process.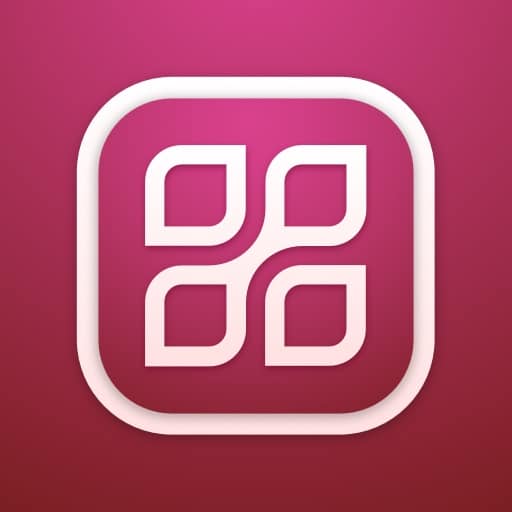 Try Divi Areas Pro today
Sounds interesting? Learn more about Divi Areas Pro and download your copy now!
Many pre-designed layouts. Automated triggers. No coding.

Click here for more details
How to Use Scroll-Event Popups
To make scroll-triggered popups as effective as possible, they need to appear at the right moment, but even more importantly, it is critical to appear within the right context and convey the right CTA and information in the process.
eCommerce CTAs
An after-scroll popup can help you get the most out of your calls-to-action because when the visitor sees the popup at the right moment after scrolling a particular part of the page, he/she can make the best decision at that exact moment.
Instead of waiting for the user to reach the 'Buy' or 'Subscribe' button at the bottom of the page, the scroll-event popup will display that CTA when someone reads a blog post explaining the product features, or the product page description.
Email Lists Building
Are you making the most of your content? Do you encourage readers to sign up for your newsletter when reading your content? If not, you should!
Email marketing is one of the best tactics to improve your lead generation and sales efforts, and a scroll-event popup can help you get more subscribers without being annoying for asking.
You can motivate people to subscribe to your email list by presenting them a popup with a sign-up form, particularly when users are finished reading an article or scrolling to the most relevant part of the content.
Creating a Scroll-Event Popup in Divi Areas Pro
Now that you know just how powerful the scroll-event can be for triggering popup campaigns, let's review the simple steps you can take to create a scroll-triggered popup with our Premium extension for Divi websites, Divi Areas Pro.
Step 1 – After you've downloaded and installed Divi Areas Pro, the first step would be to create the content of your scroll-triggered popup with the Divi Builder. For this purpose, open a new Area and start customizing your content.
Step 2 – Once that's ready, you need to navigate to the Divi Area Settings, and choose the Area Type 'Popup'.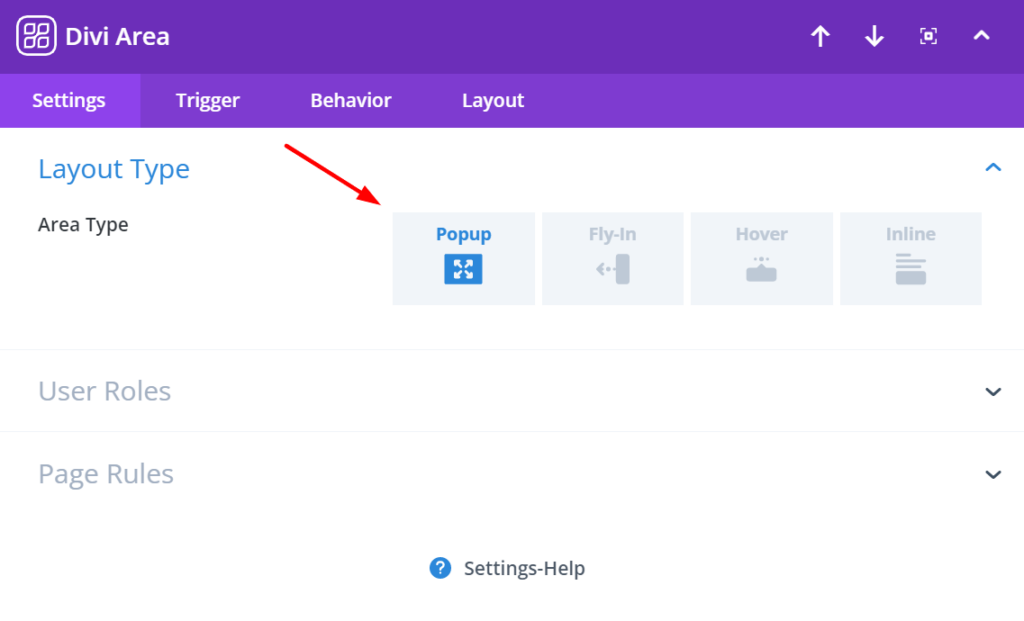 Step 3 – The next thing you would need to do is configure the popup's automatic on-scroll trigger that would display the popup after it senses that the user scrolled the particular % of the page.
Click on the 'Trigger' options, choose 'Add New', and choose the 'On-Scroll' option. This is where you can choose whether you prefer the on-scroll logic to be 'Distance' or 'Element'.
After confirming the trigger settings, Save the Area and test it. The scroll-triggered popup should appear on your Divi website automatically according to the defined trigger.
And that's all it takes! Working with Divi Areas Pro is super easy, and the power of your creativity is unlimited. The simplest and most effective steps to create an effective on-scroll popup for your Divi website.
With an easy-to-use and intuitive interface that is blended with the Divi Builder, Divi Areas Pro can help you retain more visitors and potential leads on your Divi website, growing your subscriber list and conversion rates in the process.
Frequently Asked Questions About Divi Areas Pro
Do I need to renew my license?
Your license must be renewed annually to continue receiving support and updates. To simplify the process, all purchases will automatically renew, but you have the option to cancel at any time.
What happens when my license expires?
Even when you do not renew your license, you can continue to use the plugin on all your websites for the rest of your life!
Can I upgrade my license later?
You can easily upgrade your license at any time from within your account. You will automatically be pro-rated the new amount.
Do you offer refunds?
Yes! You are fully protected by a 30-Day Money-Back Guarantee. See our refund policy.
Over to You
When used carefully and with a goal in mind, targeted on-scroll popups can only have a beneficial effect for your Divi website.
They're excellent for presenting a discount, important notifications, the best content, and an email sign-up form right at the moment when page visitors are most attentive.
Now that you know how to create on-scroll popups with Divi Areas Pro, go ahead and give them a try.
Divi Areas Pro makes creating and triggering popups easy, regardless of whether you're a novice to the plugin and Divi or not. Create an account today and start growing your website!
Interested in creating effective popup marketing campaigns for 2023 and beyond with our Divi Areas Pro plugin?
Check out our partner agency team Everklick today for more information and quotes!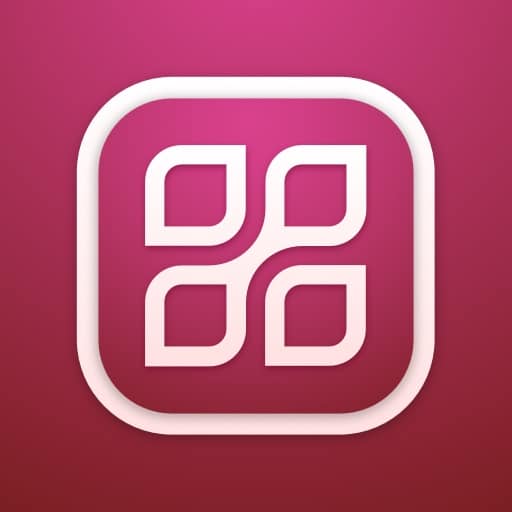 Try Divi Areas Pro today
Sounds interesting? Learn more about Divi Areas Pro and download your copy now!
Many pre-designed layouts. Automated triggers. No coding.

Click here for more details