Divi is an easy-to-use template builder. It is easy for clients to learn and change certain aspects of their site after you are done with the development process. This might be one of the biggest reasons why web developers opt for Divi.
Today, I am here to tell you about all the reasons why you as a web developer, should use Divi.
To start with, the Divi Visual Builder offers two forms of editing, a Front-End Visual Builder and a Backend Visual Builder. Once you are done with your part, your client can choose to add or delete certain elements with the visual builder editing method of their choice.
But before we go any further, let's start from the beginning.
What Is Divi?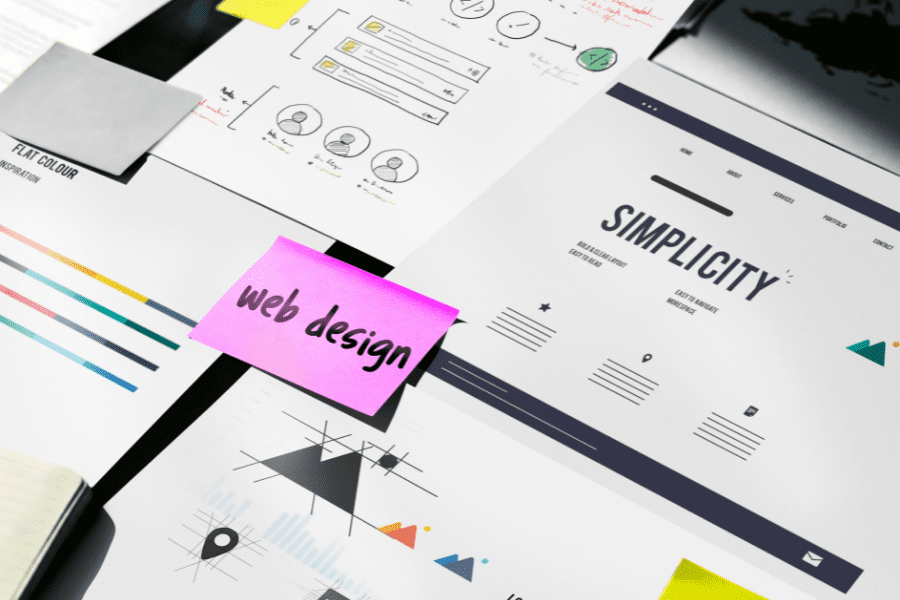 Divi is a powerful theme that comes with its very own Visual Builder. As I mentioned before, Divi is very easy to use! The Divi theme can be used to create any type of website with the WordPress open-source software.
Although Divi is easy to use, it might take some time to get used to the interface. The Divi Visual Builder will provide you with all the tools needed to build your WordPress website without the real need to worry about editing any code.
Divi has a large library of editable templates. You can customize each template to ensure that the site fits your brand's look and feel.
Why Should You Use Divi?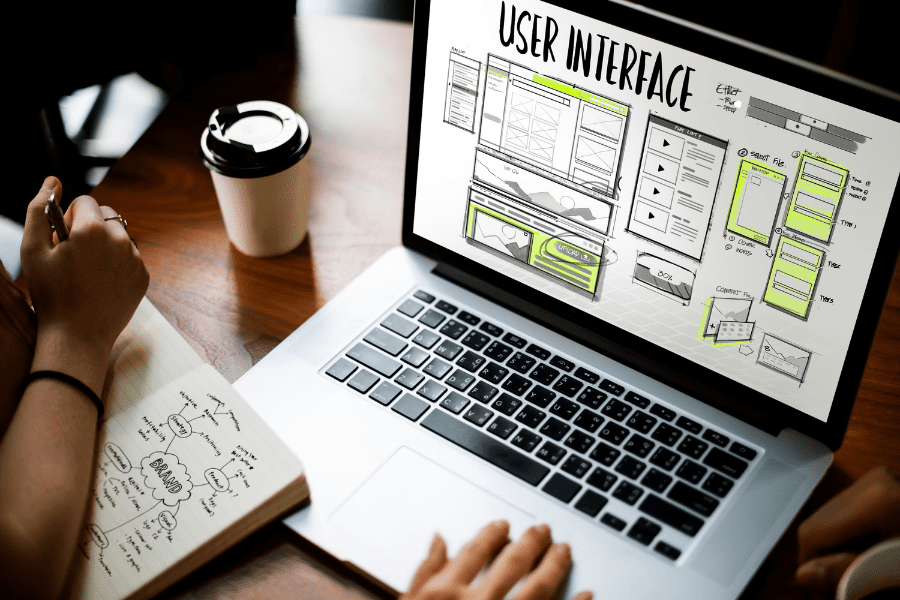 If you are a web developer with a client that ideally would like to be able to edit and add content to their own website once you are done with your part, then you want to use Divi. Divi allows your client to exactly see their editing process with the front-end builder.
Divi will also make your development time shorter. This is because the Divi Builder comes with a built-in autosave function which takes away the panic when you are editing and your internet drops or your page times.
Pros Of The Divi Builder
No limit to the number of websites you can build.
The Divi theme can be used on every project.
Instant Visual updates on the Front-end Visual Builder.
Premade Divi Page Layouts that you can use or use for inspiration.
Large community to provide you with support.
Cons Of The Divi Builder
There is no popup builder built-in. This is where we come in! Get our Divimode Plugin as an add-on to your builder.
You will need to put some time into learning how to use the builder.
Conclusion
Web development can be tough. It is a constant learning process as the industry keeps on changing day by day. The Divi Theme & Builder actually makes our lives as developers so much easier. You can streamline your web development process and make it easier for your clients to form part of the process.
If you are a web developer starting out with the Divi Theme and you need to add a popup to the website, be sure to check out our pricing!