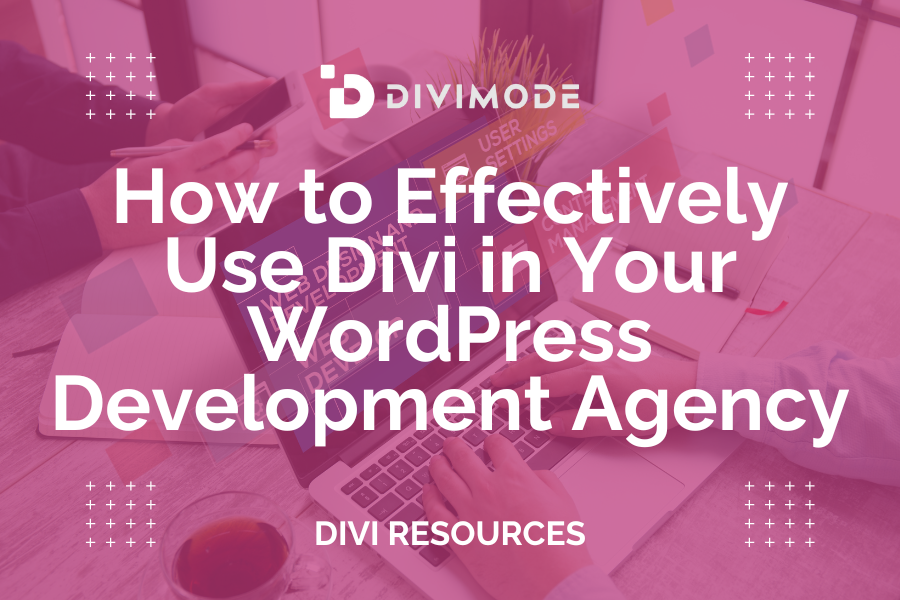 If you're a WordPress development agency looking for a reliable theme that has all the modern features and tools to build a creative and efficient website, Divi is your choice. By using Divi, you can offer your clients an efficient solution that'll help them manage and run their online business with ease.
There are hundreds of premium WordPress themes in the marketplace, but only a few of them are worth investing your time and money in. Additionally, if you're a white-label WordPress development agency, the odds are you have to offer your services at a discount. And providing custom web development or building a website from scrap doesn't come at a low cost.
Divi solves this for you.
As a white-label WordPress development agency, you can provide your clients with low-price quotes and deliver efficient WordPress projects using Divi.
Divi is quite popular in the web development community and is supported by a large number of professional developers, freelancers, and agencies. Divi can be a growth factor for your agency clientele if you use it wisely.
Divi is a WordPress theme, more considered a tool for building professional-looking websites without using any coding. And that's the edge for WordPress development agencies.
In this post, we'll shed light on the top six reasons why a WordPress development agency should consider using Divi as the first option in their web projects.
Six Reasons Why a WordPress Development Agency Should Use Divi
Wide Range of Pre-Designed Templates
Divi is different from other WordPress themes. It comes with a gallery of creative and efficient 800+ pre-designed templates that you can use to build a totally unique website each time and use the theme for almost all types of websites.
To ease the selection for you, templates are categorized for different niches like healthcare, business, tech, beauty, FinTech, eCommerce, etc. Throughout the selection, you can save multiple templates at a time and later test which one looks better and matches your client's product/service and requirements.
An Easy-to-use Visual Editor
The reason Divi is widely appreciated and favored by the developer community is because of its easy-to-use visual editor. It comes with 40+ different elements that you can use to totally customize your website, including carrousels, forms, testimonials section, pricing tables, calls to action, galleries, animations, and much more.
However, all these elements work as a WYSIWYG (what you see is what you get) editor and follow your site's layout in real-time while using the visual editor.
Along with that, Divi ensures that your website is responsive and works best on all devices such as mobiles, tablets, laptops, and desktops. It'll automatically adjust the website for optimal screen size and will provide an excellent user experience.
Better Security
Security is a crucial point for any website. You can proceed with WordPress as it's the largest CMS in the world with over 43.2% of websites built on it. Choosing the Divi theme will be more beneficial and secure, as it has 300k+ users subscribed to its newsletter and 70k+ members in their dedicated Facebook group.
This means, whether you're an agency or an end user (client) itself, if you ever face a problem or error on your website, you can ask their official team of experts to guide you through. And in any case of vulnerability or bug in the theme, you'll get notified on priority and taught to make certain changes.
Additionally, you get 24/7 live customer support from Divi officials to guide you through the process and answer all your questions about the theme. Divi also runs regular security and functionality updates (every 7–15 days) to ensure protection against potential security threats and bugs, which makes Divi a secure and reliable WordPress theme.
Fast & Ideal for SEO
One of the important factors for good SEO (Search Engine Optimization) is the speed of your website. How fast it opens and engages with your users plays a very important role if you want to rank on Google for your business terms.
In the start, Divi faced some issues with the theme and was a little slow in this respect. However, since 2020, several updates have been made and new features are included to improve the theme's performance and increase its loading speed. Thus, websites using Divi have faced a big boost in their search rankings.
To improve your website's performance, Divi analyzes current using elements and features and removes the considered superfluous code to create light pages that load fast.
However, it's still recommended to test your website using speed-testing tools like Google's PageSpeed Insights or GTMetrix to see your website's speed score.
An affordable WordPress Solution
When you build your website with WordPress, you gain access to over 9,000 free themes. But not all these free themes are worthwhile, functional, flexible, and secure. And you're potentially vulnerable to a lot of security threats. It's a wise decision to spend a little money each year and get a premium theme for your website to save you from such problems.
Divi is one of the premium WordPress themes that will cost you a yearly fee but is still affordable. Divi has two options: $89/yr or $249 for a lifetime.
The $89/yr plan gets you access to premium Divi features for one year, and renew automatically as long as you want. If you have short-term projects or yearly projects, this option is a reasonable and ideal solution for you.
The lifetime plan requires a single payment of $249 and gives you access to Divi premium for life. If you're considering Divi for long-term multiple projects, then the lifetime plan is more affordable for you.
Considering all the aspects mentioned above, the quality you get in that price tag for your WordPress website is very high.
Leads to Potential Clientele Growth
Clients often aren't aware of such themes and options, even if they did, they don't have much time to do it themselves. They are more likely to focus on their business core competencies. An agency on the other hand has the expertise, skills, experience, and understanding of not only the theme but also the platform, WordPress. Thus, they can build and deliver a quality website in no time and grow their clientele.
Conclusion
Divi is a one-stop solution for all your WordPress needs, especially if you're a small business and just getting online. As a WordPress development agency, it's a cheap, easy, and reliable option as compared to other web solutions in the market. Whatever your website needs are, Divi has got you covered and have all the features and tools you need to scale your business.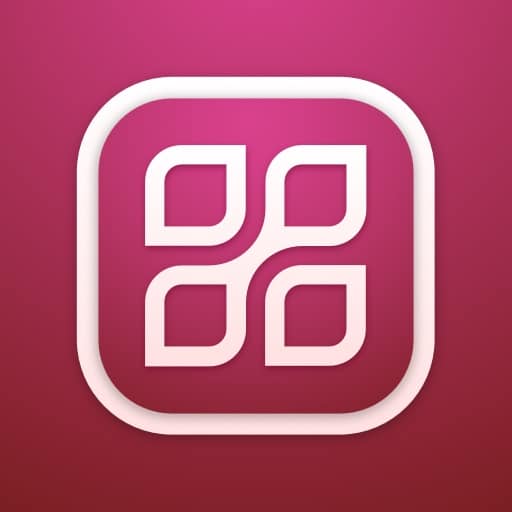 Try Divi Areas Pro today
Sounds interesting? Learn more about Divi Areas Pro and download your copy now!
Many pre-designed layouts. Automated triggers. No coding.

Click here for more details