Running a web-powered business is nothing without improving the conversion rate. The more people you bring to your website, the more leads, customers, and revenue you'll gain.
Whatever you do on your website must be directed towards increasing the conversion rate, capturing leads, or making more sales.
Speaking specifically, in this article, we are going to focus on four tips to boost the conversion rate on your WordPress site, and we'll outline the plugins that can be used for upgrading each tactic.
We hope you can use the following information to boost the conversion rate of your Divi website!
Table of Contents
1. Speed Up the Experience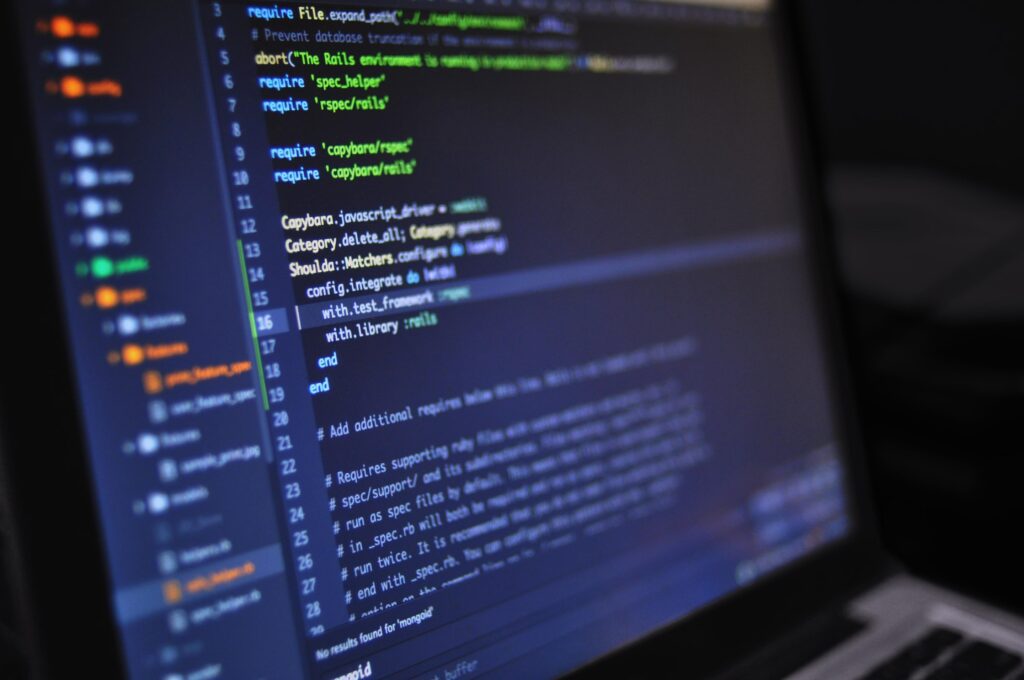 A slow website is just as good as not having a website. Think about it, when was the last time you stayed on a website that loaded the media or even the text too long? By the time you'll learn what the page offers, you'll lose interest as a result of a slow loading speed.
Page speed affects the conversion rate and, as a consequence, the revenue that your site delivers, and let's not forget that Google and the rest of the search engines also use speed to determine your site's SERP rankings.
But why do websites become slow in the first place? It all comes down to the following reasons:
Low-Quality Hosting: The performance of your website can be determined even before you create it. Choosing the right hosting service is just as important as making the optimizations.
Lack of Caching: Storing your website files in a web cache is one of the critical speed optimization techniques. Lack of caching always leads to slow loading times for pages.
Lack of CDN: Non-latent networks are another common problem that can cause slow-loading pages. A proper CDN shortens the content serving distance from server to server.
Un-Optimized Images: Images can take up to half the size of an average page. The lack of image optimization can lead to increased loading time, but compression lessens the burden.
Heavy Code: The more code the browser needs to execute, the longer it takes for the page to load. Code minification and compression plugins remove unnecessary code with ease.
Too Many Plugins: Installing too many plugins adds a ton of extensive code that needs to be executed, and they'll affect your site's performance and security negatively.
Speaking of plugins, the best way to start optimizing your WordPress website is to install a speed optimization plugin. The following are two of the best performance plugins that can help you increase site speed, improve user experience, and boost your conversion rate as a result:
WP Rocket: A robust caching plugin that provides powerful caching features, GZIP, and preloading compression, enabling you to minify CSS and JS files, lazy loading images, and eliminate unused JavaScript and CSS resources.

WP Fastest Cache: One of the highest-rated speed optimization caching plugins available. It helps you delete all cached files and minify JS/CSS or schedule them to be erased after a specific time.
As a bonus read to this blog segment, we invite you to read WP Engine's post on how to improve WordPress website speed, a guide that can instantly help you improve your Divi website's performance by over 40%!
2. Use Popups to Generate Leads
When done right, popups are one of the most effective methods for boosting conversion rates. Sure, creating popups is easy, but how you'll optimize them is what makes all the difference between a page visitor and a qualified lead. The following are the most effective tactics for optimizing popups:
Personalization: Want to grab their attention immediately? Personalize everything for your target customers. Present a specific popup for one segment of your audience, another for a different traffic source, and a separate one exclusively for a specific page.
Lead Magnets: What you offer as a value can make or break your conversion rate. Provide premium content for your potential customers, such as coupons, discounts, eBooks, webinars, and more.
Less Frictions: When using popups, focus on your primary conversion goal. Don't distract leads with unnecessary fields. If necessary, run A/B tests to make sure that you provide the correct information.
Timing & Placement: When timed correctly, popups can bring an immediate impact on your conversion rate. Use analytics and study the behavior of your audience. Then, time the location of your popup and the browsing time when users are about to leave the page. 
Visual Elements: A picture is worth a thousand words, and a great visual that describes the value that you provide will let potential customers know immediately if they're interested in what you offer.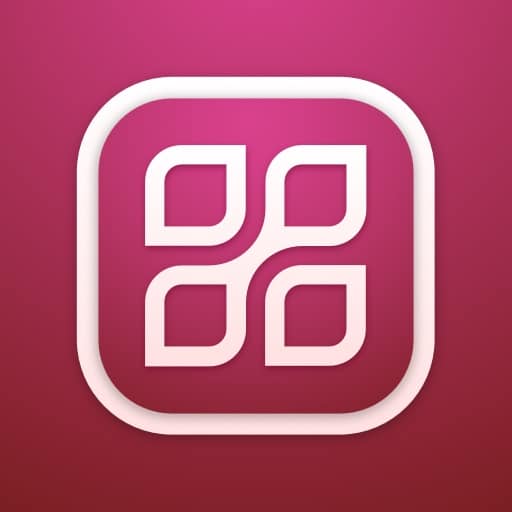 Try Divi Areas Pro today
Sounds interesting? Learn more about Divi Areas Pro and download your copy now!
Many pre-designed layouts. Automated triggers. No coding.

Click here for more details
How Can We Help?
As the team behind one of the most popular Divi popup plugins with 70,000+ installations, Popups for Divi, we're proud to say that we also stand as the creators of the best WordPress popup plugin for Divi – Divi Areas Pro.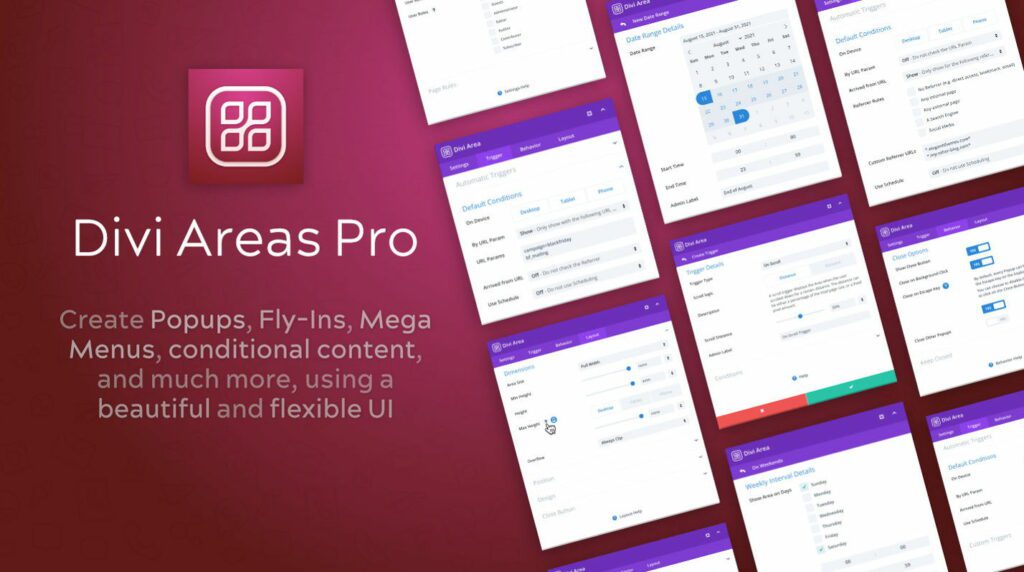 What we offer is much more than just a popup solution for your Divi website. It's an all-around tool for website owners to grow their email lists and improve their conversion rates. Some of the main benefits which make the plugin stand out from the rest in the marketplace are:
Content Interactivity: With Popups, Tooltips, Fly-ins, and dynamic Inline Areas, you can create truly interactive content!
Content Conditionality: Whether you want to display a Popup on specific pages or show a contact form only to logged-in users: Display Conditions are part of every Divi Area.
Custom Triggers: Fine-tune the trigger of every Area, whether you like to show it after a few seconds, when scrolling down, on exit-intent, or when hovering a particular element, or even create complete custom triggers in JavaScript.
With Divi Areas Pro, you can create a variety of individual and global popups for your pages, define when and where each popup gets displayed, and establish relevant email marketing campaigns.
For a further breakdown of features and pricing, read our detailed blog post: Divi Areas Pro 3: Features Overview & Benefits.
Ready to join DiviMode and create the first popup for your email marketing campaign?
Get Started with DiviMode Today!
BONUS: Get a LIFETIME Access to Divi Areas Pro ($199 value) with 1-time payment and priority private support and live chat from our developers for maximum results – 30-day money-back guarantee! Click here to get started →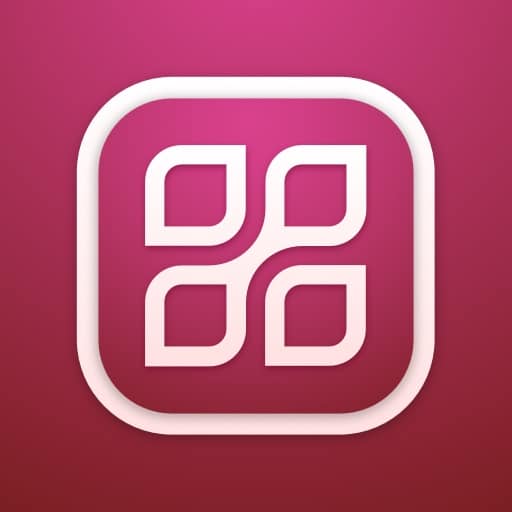 Try Divi Areas Pro today
Sounds interesting? Learn more about Divi Areas Pro and download your copy now!
Many pre-designed layouts. Automated triggers. No coding.

Click here for more details
3. Optimize Product Pages
When it comes to conversion rates, there's nothing better than making a direct sale out of your website. It's the ultimate conversion. A well-optimized product page is found easily by users and search engines, and it's an integral segment of your sales funnel.
This is why you need to focus on optimizing your product pages and be prepared when potential customers reach that point. No matter what you're selling on your website, the product page must convey what you provide and how you solve the customer's problem.
The following are some of the most effective hacks to help you optimize your product pages for better conversion rates:
HQ Visuals: Images are usually the first thing that potential customers seen when they open a product page. They have the power to grab users' attention, increase trust, and can make the difference between a browse and a purchase. Aim for crisp and clear images of products that emphasize what you offer.

Persuasive Description: Content remains king, and when it comes to conversion rates, improving your copy and product description can make a massive difference. Keep your copy precise and concise. Use informative and compelling words that will convince people to make a quick decision.

Excellent Reviews: Great product reviews and ratings are excellent for building trust within your customer base, and that trust will ultimately bring you a greater conversion rate. Use product reviews from customers that are satisfied with using your products, and that will encourage potential clients to purchase as well.  

Live Chat: If potential customers are looking for a timely answer, live chat is a simple and effective solution that enables you to provide answers for them immediately. It's a more convenient way for customers to contact support or ask your sales agents for more information, and just being present there for a chat makes you immediately more trustworthy in the customers' minds.
The combination of WordPress and WooCommerce functionalities offers you a wide range of plugins that you can use to drive more sales out of your product pages:

Divi's WooCommerce Modules also provide you with tons of options to customize WooCommerce product page elements with the Divi Builder:
As a matter of fact, recently, Nick Roach introduced eight of Divi's latest WooCommerce modules and updates, with the ability to customize the entire shopping experience:
Woo Cart Products: Module for displaying a list of products that users have in their carts.
Woo Cart Totals: Module that displays the current subtotal, shipping, and total product price for the user's cart.
Woo Cart Cross-Sells: Module that displays cross-sells and related products on the cart page.
Woo Checkout Billing: Module that displays the billing details form used during checkout.
Woo Checkout Shipping: Module that displays the shipping details form used in a checkout.
Woo Checkout Information: Module that displays the extra information form used during checkout.
Woo Checkout Details: Module that displays order details, products being purchased and their prices during checkout.
Woo Checkout Payment: Module that displays the payment type selection and payment form details during checkout.
4. Display Social Proof
Implementing social proof on your WordPress Divi website is one of the most effective strategies for increasing conversion rate.
Think about it – if everyone is talking about that new Marvel movie and recommend it, you would be inclined to go and see it as well. And vice versa, if nobody recommends the movie, you wouldn't be interested at all.
Here's how you can use social proof effectively for improving your conversion rate:
Include the Right Reviews: This is perhaps the most powerful form of social proof for any business that wants to sell products successfully. If your product page doesn't include reviews, you'll leave too much money on the table.
Use Real Testimonials: Testimonials are different than reviews because they are real-life words from happy clients that would gladly recommend your products/services. A mix of reviews and testimonials is a truly powerful conversion rate tactic.
Use Media & Press Coverage: Have you been endorsed by reputable media brands? Well-respected reviews from media always leave a serious and positive impression on potential customers.
Use Certifications and Trust Badges: Start using trust badges and valuable certifications to increase users' trust in your services and your line of work.
With that being said, let's list out some of the most popular social proof plugins for WordPress:
TrustPulse: One of the best social proof plugins for WordPress. It boasts lots of smart features, including real-time notifications of user activity, notification bubbles with recent purchases, and signups, allowing you to instantly increase conversions.
NotificationX: One of the best notifications plugins that allows you to present product download counters, comments, reviews, sales, FOMO time counters, and much more.
WPfomify: A notification plugin that allows you to showcase recent sales, signups, visitor count, and timer countdown bars.
The Divi Builder also allows you to add a Testimonial module to your website, and customizing the section is really straightforward, as everything Divi:
Frequently Asked Questions
How do I choose the right conversion rate plugin for my WordPress site?
When choosing a conversion rate plugin for your WordPress site, it's important to consider your specific needs and goals.
Look for plugins that offer the features you need, such as A/B testing, heatmaps, or form builders, and check user reviews and ratings to ensure that the plugin is reliable and user-friendly.
What are some common features of WordPress conversion rate plugins?
Common features of WordPress conversion rate plugins include A/B testing, heatmaps, form builders, analytics and reporting, lead capture and management, and optimization tools such as popups, slide-ins, and notification bars.
Are WordPress conversion rate plugins easy to use?
Most WordPress conversion rate plugins are designed to be user-friendly and easy to use, even for those without technical expertise.
However, some plugins may require more setup or customization than others, so it's important to choose a plugin that fits your skill level and comfort level with WordPress.
How can I use a WordPress conversion rate plugin to improve my website's performance?
To use a WordPress conversion rate plugin effectively, start by identifying your website's goals and target audience.
Use the plugin's analytics and reporting features to track user behavior and identify areas for improvement, and use the plugin's optimization tools to create and test landing pages, forms, and other elements.
Continuously monitor and adjust your strategy based on the data you collect to improve your website's conversion rate over time.
Over to You
Plugins won't help you achieve better conversion rates simply by installing them. You must continue performing the right tactics and website optimizations and keep the momentum going.
Optimizing for a greater conversion rate is a continuous process. But, by implementing the tips above, we're certain that you can boost your conversion rate quickly!
Comment below if you've tried the tactics above and what is your experience so far? Share your conversion rate if possible. Looking forward to your comments!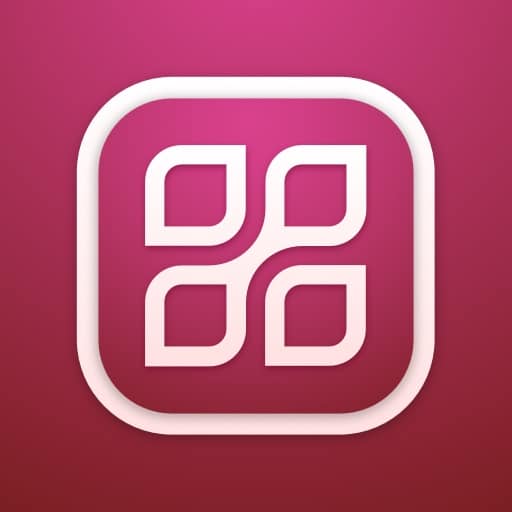 Try Divi Areas Pro today
Sounds interesting? Learn more about Divi Areas Pro and download your copy now!
Many pre-designed layouts. Automated triggers. No coding.

Click here for more details