Popups have become an essential tool in the eCommerce industry, especially when it comes to sales promotions. If you run an online store on your Divi site and want to improve your sales, using popups is a great way to achieve this goal. In this article, we will tell you how to add and use popups for sales promotions on your Divi site.
Table of Contents
How To Use Popups For Sales Promotions On Your Divi Site
Choose the Right Popup Tool
There are many popup tools available in the market, but not all of them are suitable for your Divi site. Choose one that seamlessly integrates with Divi and provides customizable templates that suit your brand style.
*Try our Free Divi Popup Tool –> Try Popups For Divi
Define Your Sales Promotion
Before you create a popup, you need to define your sales promotion. It could be a discount, free shipping, buy-one-get-one-free offer, or any other promotion you want to run. Make sure the promotion is compelling enough to attract your target audience.
Create Your Popup
Once you have defined your promotion, it's time to create your popup. Use the custom templates provided by your chosen popup tool to design your popup. Make it visually appealing, and attention-grabbing, and include clear messages about your sales promotion.
Set Up Triggers
To ensure your popup appears at strategic points throughout the customer journey, set up triggers. You can set up triggers based on user behavior, such as exit intent, time on the page, scroll percentage, or click events.
Test and Refine
After creating your popup, test it to ensure it works correctly. Check that it appears and disappears at the right times and that your promotion is easy to redeem. Refine it if necessary to optimize its performance.
Conclusion
Using popups for sales promotions is an effective way to boost sales on your Divi site. By following these steps, you can create targeted and compelling popups that will engage your customers and increase conversions.
Use Divi Areas Pro To Create Your Next Sales Promotion
Divi Areas Pro is rooted primarily in our free Popups for Divi plugin (90,000+ downloads) as one of the most popular Divi plugins to date.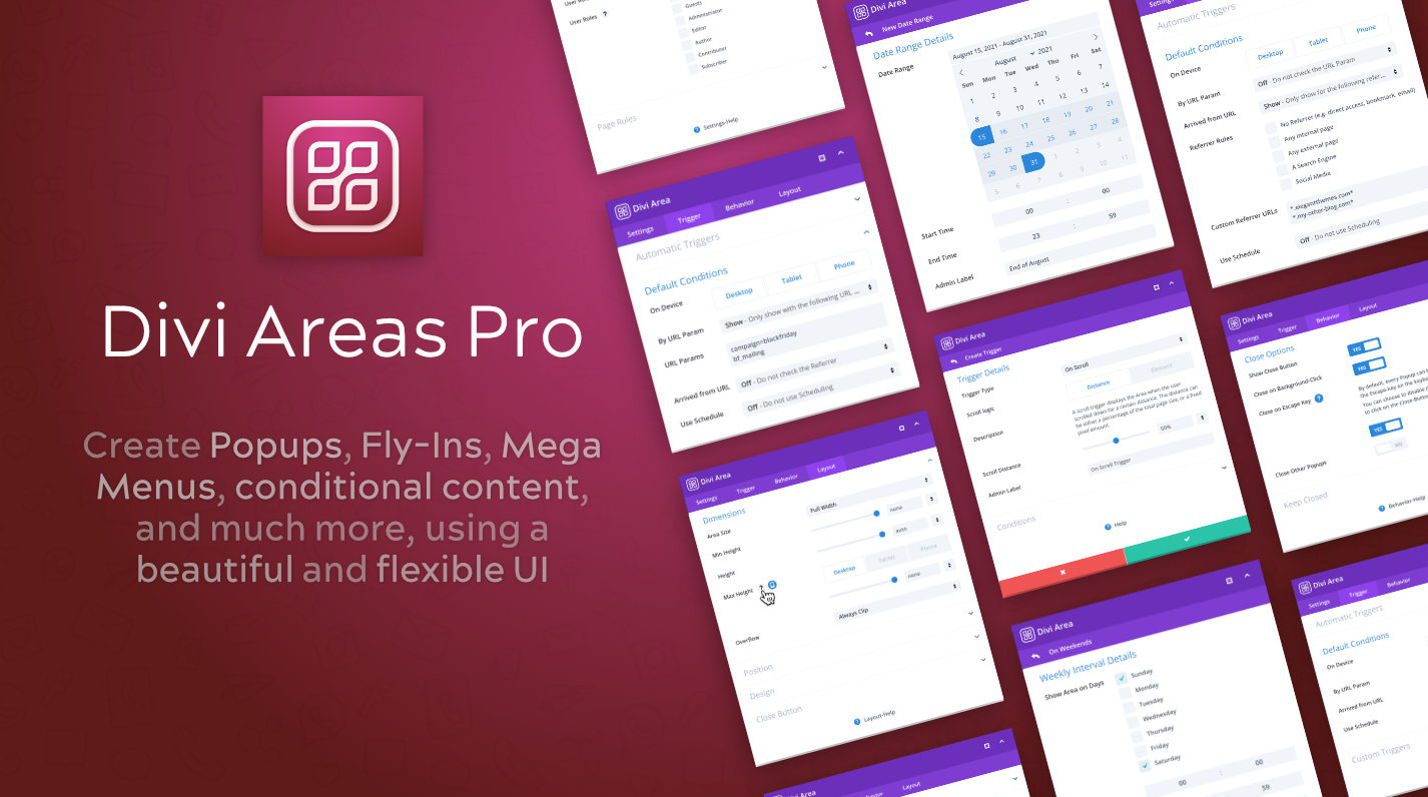 Over the years, we've evolved Divi Areas Pro to become a fully upgraded version that can be used on any Divi website, blending in perfectly with the Divi theme.
Divi Areas Pro boasts powerful features and purposes, all focused on helping you grow your email list and generate more leads as a result.
Once you've signed up with Divi Areas Pro, you can create interacting Popups, opt-in forms, and Fly-ins, and then decide when and where to display them on your website.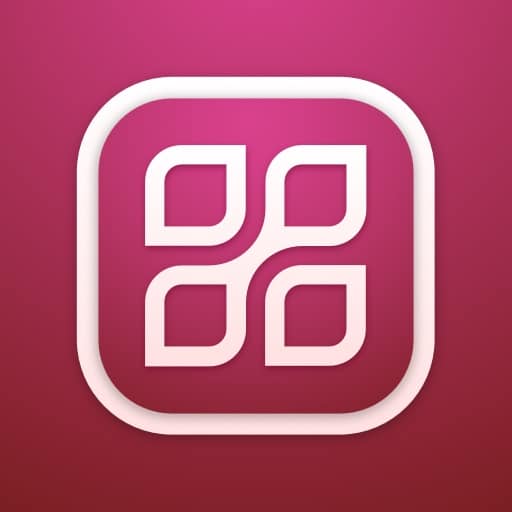 Try Divi Areas Pro today
Sounds interesting? Learn more about Divi Areas Pro and download your copy now!
Many pre-designed layouts. Automated triggers. No coding.

Click here for more details