Generating AI images in WordPress is an incredible and awe-inspiring capability provided by modern technology. These images are exceptionally well-crafted, making them a viable alternative to traditional and stock images still used on most WordPress and Divi websites. The biggest advantage is that you can use AI-generated images without worrying about copyright infringement. In this article, we will at the best tools that you can use to generate stunning AI images for your WordPress website.
Let's explore the exciting possibilities that await us!
Table of Contents
Why Use AI Tools to Generate AI Images For Your WordPress Site?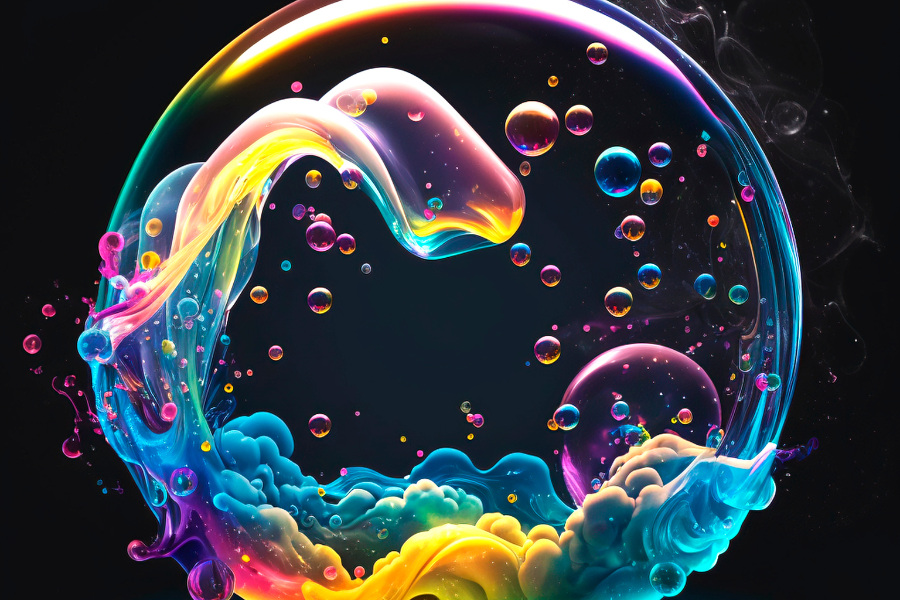 When choosing images for your website, you have two choices. You can either explore royalty-free websites like Pexels and Unsplash or purchase stock images from platforms such as Shutterstock or Envato. This has been our go-to method for using images on our WordPress sites over the years. However, there are drawbacks to these options.
f you use these royalty-free images on your website, you use generic images on a website that has been used hundreds of times before. Therefore, your website might not be as unique as you want it to be. If you have a bigger budget, you can pay for website images, but this is not feasible for budget-conscious people.
Luckily, there is now a third option available for everyone! The answer is AI-generated images for WordPress. AI-generated images have changed the game over the past few months. But the big question is, how do find the perfect tool to generate AI images for your website?
Well, there are amazing tools for this these days. The most famous of which is DALL.E. You submit a text for it, and it gives you a ready-to-use image. This is so simple! You can create unique images with a touch of creativity for your website.
Best AI Image Generators for WordPress
DALL-E 2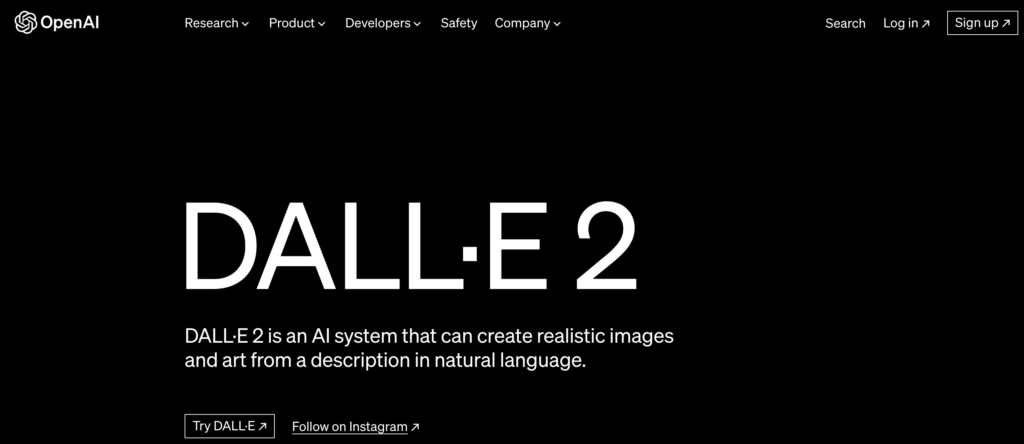 ChatGPT is the most popular AI tool in the world and was created by OpenAI. The same company created another product called DALL-E. DALL-E generates art and visual content based on user prompts. When the first version of DALL-E was launched in 2021, it garnered immense public interest. Everyone wanted to experiment with it, although, at that time, it wasn't as widely used for creating actual website imagery as its successor is today. DALL-E 2 is a new and improved version of this deep learning model. You can use it to create realistic images in higher resolutions.
DALL-E 2 was initially free for everyone but now works based on a credits model. After signing up, you can buy credits. For $15, you get 115 credits or 460 images.
MidJourney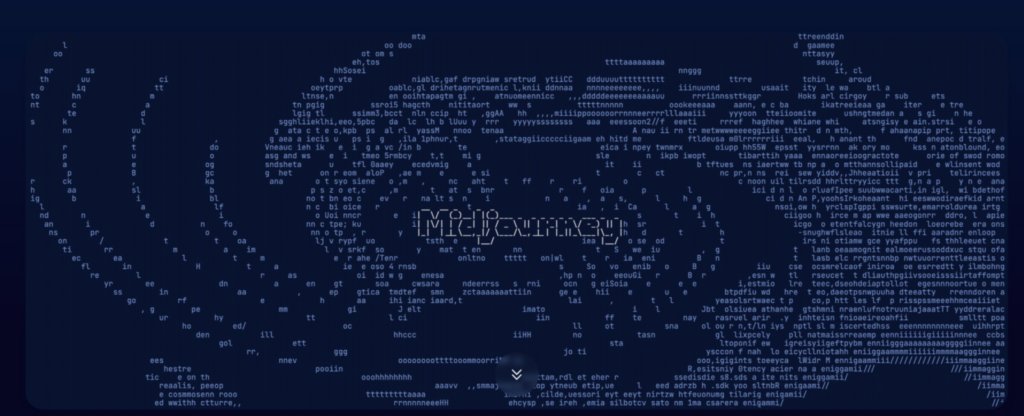 MidJourney is an incredible AI image generator that seamlessly merges artistry and technology to produce mesmerizing visuals. With its vast array of artistic styles and effects, MidJourney empowers you to effortlessly transform your images into stunning paintings, sketches, or digital masterpieces. Originally developed as a Discord bot, this ingenious tool leverages Discord chat prompts to either generate entirely original images or ingeniously "blend" existing ones to create unique compositions. Once the initial result is generated, users have the freedom to select their preferred image from a curated set of options and further refine it by enhancing the resolution and fine-tuning other aspects. MidJourney is an invaluable asset that can elevate the visual appeal of your blog. Don't miss out on exploring this remarkable tool!
MidJourney is not a free tool. It comes in three subscription tiers – $10, $30, and $60.
Jasper Art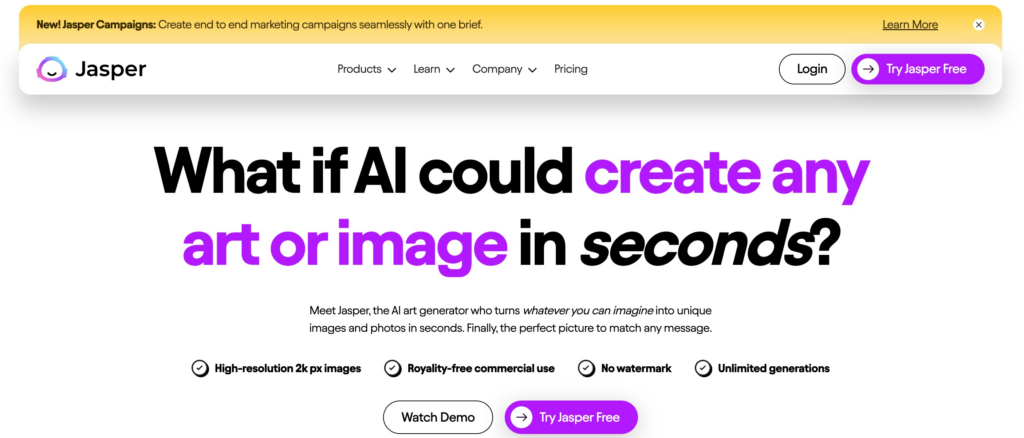 You must have heard about Jasper AI before if you are working in the digital industry. Jasper is a very popular AI used for copywriting tasks by lots of digital marketing professionals. Created by the same company, there is also a new tool called Jasper Art out now. Jasper Art is designed to produce original digital artwork based on user input. You can ask Jasper to create artwork in a specific style and context, specifying desired attributes or even drawing inspiration from renowned artists and their masterpieces.
Once you are happy with the generated AI images, you have the option to download them, share them, or use them on your website. The best part is that the artwork is copyright-free and does not contain any watermarks.
While Jasper Art can be used for free, we recommend exploring one of their paid plans. These plans include both the writing tool and the art generator tool, starting at just $39 per month.
Bing Image Creator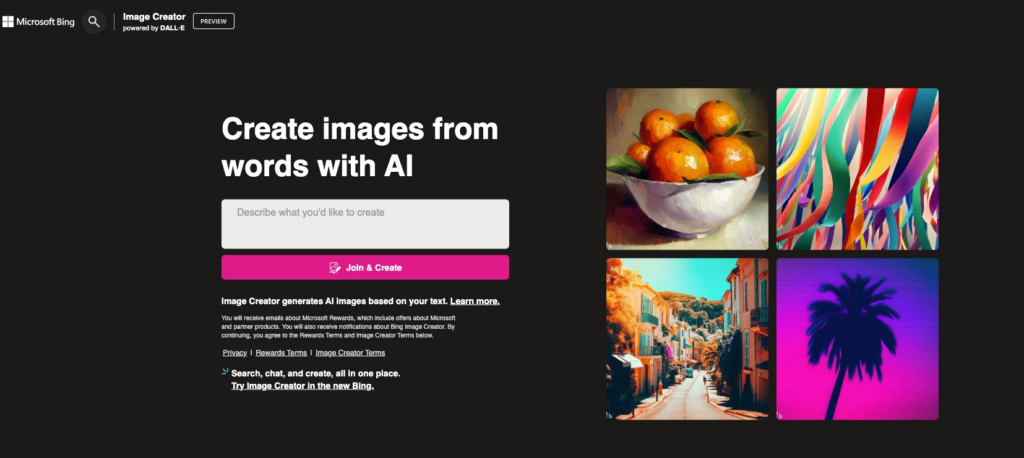 Great news for Microsoft fans! Your favorite corporation now has an AI art generator that can rival the competition. Introducing the Bing Image Creator, powered by the impressive DALL-E machine learning model. This incredible tool is available both in your browser and on Bing Chat. Best of all, it's completely free and lightning-fast, requiring only a Microsoft account to get started.
But here's the best part: the output from Bing Image Creator is just as good, if not better, than what you get with DALL-E. Not only does it offer some artistic differences, but it also pays meticulous attention to detail, surpassing even DALL-E in this aspect.
Related Article -> The Impacts of Artificial Intelligence on Digital Marketing in 2023 
Frequently Asked Questions About AI Images and WordPress
Can I use AI-generated images on my website?
Absolutely! Generating AI art and utilizing it for commercial purposes is completely permissible.
Can I use AI to generate images?
AI image generators utilize advanced algorithms to transform text into images swiftly. These powerful tools offer a convenient and efficient means of translating your ideas or concepts into captivating visual representations within seconds.
Wrapping It Up
AI image generators are an excellent solution for bloggers and websites lacking the resources to invest in original, high-quality images or illustrations. To achieve optimal outcomes, a small investment is necessary. However, the tools we have highlighted in this article are all reasonably priced, making a premium subscription a sensible choice from a budgetary standpoint.
It is important to note that while AI-generated images can be useful, they may sometimes appear generic and uninspiring. Therefore, settling for the initial result is not recommended. Instead, experiment with your preferred AI image generator until you obtain a captivating and engaging outcome that will truly enhance the visual appeal of your brand and website.
-> Try Our Latest AI Guide Created Specially For Divi Developers!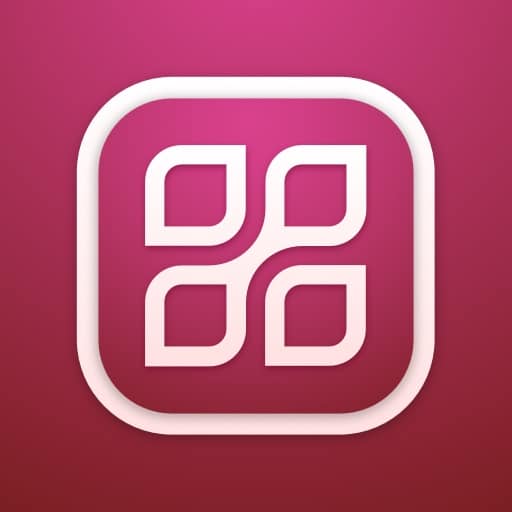 Try Divi Areas Pro today
Sounds interesting? Learn more about Divi Areas Pro and download your copy now!
Many pre-designed layouts. Automated triggers. No coding.

Click here for more details