For business owners and Divi web designers
Unleash the Potential of ChatGPT:
An Actionable Guide for Website Owners
Everyone's talking about ChatGPT, but very few understand how to implement it effectively
Most business owners still stand on the sideline and watch others profit from AI's immense potential.
Today, you can step forward and learn how to capitalize on ChatGPT in your very own company!
Discover the secrets to integrating AI seamlessly into your business processes and catapulting it to new heights.
Master the high art of AI commands for web design and automate your website activities.
Gain invaluable insights on maximizing AI's potential and staying steps ahead of your competitors.
Note: This free guide is a compilation of practical tips derived from hundreds of hours of research and hands-on experience using ChatGPT in our Divi-focused business
Embrace the ChatGPT Revolution:


Grow Your Business with Actionable AI Insights
In a rapidly evolving landscape, small and medium-sized businesses (SMB) may find the realm of artificial intelligence and machine learning intimidating.
Navigating through the complex jargon and understanding the true potential of AI can feel overwhelming. This is especially true when you're trying to improve your online presence with limited resources.
But don't worry because this guide can help you turn a new technology into a great opportunity that you shouldn't miss.
Uncover the untapped potential of AI tools like ChatGPT, and witness firsthand how they can revolutionize your operations.
With useful information at your fingertips, you can use AI to do more and be better than your competitors.
Don't let the fear of the unknown hold you back. Embrace the ChatGPT revolution and unlock the true benefits that AI brings to your SMB.
Step into the AI World:


The Ultimate ChatGPT Guide for Website Owners
We understand the challenges and apprehensions that come with embracing new technologies, especially in the ever-evolving realm of web development. That's why we've created the ultimate ChatGPT Guide to make this journey accessible and comprehensible for you.
We bring extensive experience in AI, with a special focus on ChatGPT. Alongside, we have nearly two decades of knowledge in the web development industry. Using this wealth of knowledge, we have curated this guide with a specific aim. We want to bridge the gap between your current business practices and the limitless potential of AI.
No more confusion and uncertainty! It's time to embrace the future with confidence. Let's navigate the AI revolution together!
Our guide offers a clear and concise introduction to ChatGPT and its application in website design, tailored exclusively to the needs of small and medium-sized enterprises (SMEs) like yours. You'll receive practical prompts and actionable insights, allowing you to harness AI technologies without any technical expertise.
From developing initial ideas to crafting compelling site content, we'll guide you through the entire process of leveraging ChatGPT for any type of website. Embrace the power of AI in your web design journey and unlock the doors to endless possibilities.
Get ready to step into the AI world with our comprehensive ChatGPT Web Design Guide today!
With more than 15 years of expertise in website development, we pride ourselves as highly skilled and certified specialists in WordPress and Divi.
Crafting exceptional online platforms and plugins has been our passion throughout our careers. Now, we're thrilled to share our extensive knowledge and skills with the vibrant Divi community through an incredibly detailed guide.
Gain access to the Ultimate ChatGPT Web Design Prompts and embark on a transformative journey of discovery, growth, and success alongside Divimode.
Our comprehensive guide is packed with actionable insights that will elevate your web design game to new heights.
Master ChatGPT for Web Design:


Leverage the Power of AI on Your Website Today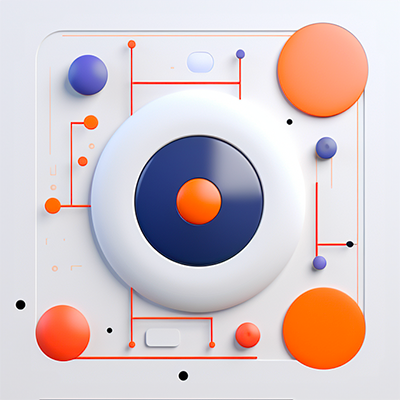 AI guide for web design mastery
Discover the ultimate guide that will lead you through harnessing the immense power of ChatGPT for your website. Expand your web design knowledge and increase your efficiency in developing new pages and web projects.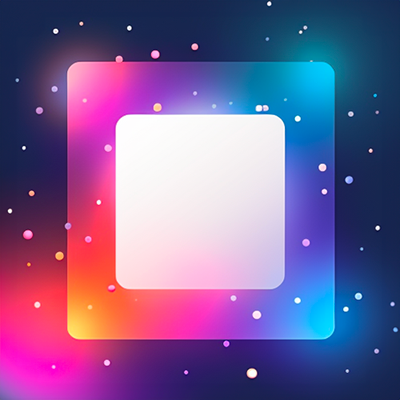 Authored by industry experts
Our guide is written by professionals who possess extensive knowledge and experience in both ChatGPT and website design. Benefit from their expertise and take your web design skills to the next level.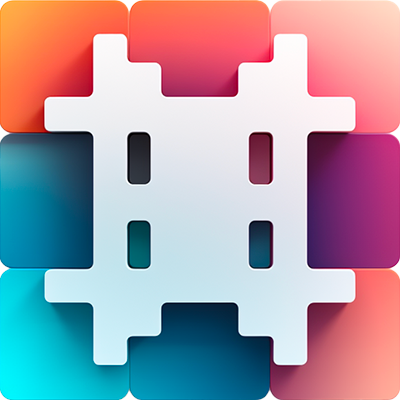 Unleash unique prompts and tactics
Within this guide, you'll find innovative prompts and best practices tailored specifically to help small and medium-sized businesses effectively utilize ChatGPT in designing remarkable web experiences. Save valuable time while creating exceptional websites.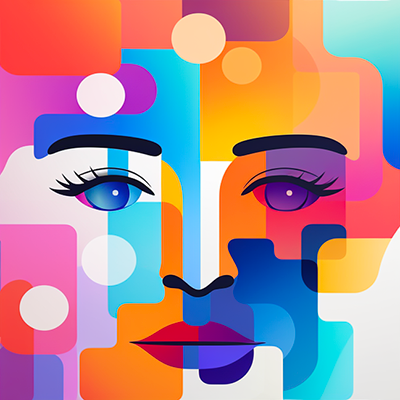 Practical instructions, inspiring samples
Gain access to clear and practical prompts and instructions that guide you through leveraging ChatGPT in various web design scenarios. Follow along with compelling examples to achieve optimal results.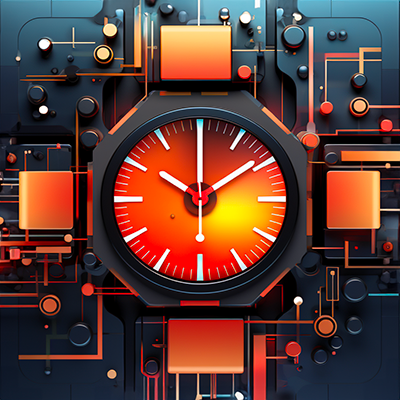 Guaranteed time savings
As the mastermind, you'll harness ChatGPT as your capable assistant, accomplishing tasks with remarkable speed. Experience the efficiency and productivity gains that AI brings to your web design workflow.
Free and immediate access
We're delighted to offer you this ChatGPT web design guide completely FREE of charge. Our mission is to empower as many small and medium-sized businesses as possible with the extensive capabilities of ChatGPT.
Unlock the full potential of ChatGPT and become a true expert in web design with our comprehensive and practical guide.
Success with AI:

Accelerate Your Website Design with ChatGPT
The business world is experiencing a remarkable transformation fueled by automation and artificial intelligence. These powerful tools have the potential to propel your business to unprecedented heights of success.
But how can you effectively harness their power to drive your business forward? How can you leverage ChatGPT to boost productivity, cultivate strong relationships, and skyrocket your sales?
With our guide, you will discover how to automate your web design workflow, optimize your marketing and sales processes, and create dynamic, visually stunning content.
From crafting effective page structures to generating top-notch content for your landing pages, this guide unlocks the secrets of successful AI prompting that can revolutionize your online presence.
Claim your free ChatGPT Web Design Guide today and position your business at the forefront of AI-powered success.
Frequently Asked Questions
Is technical knowledge required to use this guide?
No, this guide is specifically designed for small and medium-sized business owners across all industries, regardless of their technical proficiency level. It is accessible and understandable for everyone.
How to access the Ultimate ChatGPT Web Design Guide?
Simply click the CTA button or fill out the email form below to gain direct access to the entire guide. It's that easy!
Why choose ChatGPT for my SMB?
Implementing ChatGPT can supercharge your business by boosting efficiency, fostering stronger customer relationships, and revolutionizing your marketing efforts. Experience the transformative power of ChatGPT for your SMB today.
Don't miss out on this opportunity for digital transformation.