Are you happy with the popup conversion rates on your website? We know how hard it can be to get people to sign up for an opt-in email form or to get people to buy products from an online store. That is why we decided to give you insight into Divi popups and how you can increase your popup conversion rates.
Table of Contents
Tips for Increasing Your Divi Popup Conversion Rates
Use Teasers to Get People to Convert
When it comes to ways you can get people to convert into customers on your website, you can start by letting your website visitors learn more about your brand by posting fun teasers on your popups now and then. Remember that you need to give your viewers time to browse before displaying any teasers.
Make Use of Multi-Step Popups
Multi-step popups are the easiest way you can collect more information about prospective clients that visit your website. You can collect email addresses and phone numbers at the same time! Multi-step popups will also help you make your value proposition clear.
*Related Article – The Best Plugins To Add Divi Popups To Your WordPress Website
Pick the Right Time to Display Your Popup
Displaying your popups at the right time is one of the most strategic things that you can do to help your visitors convert. You can do this by setting some rules for your popup to be displayed when a user intends to leave the page, for example.
Optimize Your Call to Action Button
Your website visitors are people, and people are attracted to things that stand out from the rest. So, make sure that you have a simple but eye-catching design while using a contrasting color for your call-to-action button. Keep in mind that your call-to-action button needs to be big enough!
Make Sure Your Designs Are Responsive
When you look at your website analytics, you might notice that most of your visitors use mobile devices to scroll through your site pages. With this statistic in mind, you need to design and build your WordPress popups to display correctly on all types of devices. Just keep in mind that you need to optimize your popup so that you won't slow down the loading time of your website and popups.
Keep Your Popups Simple
Keep your popups simple and easy to understand. Make sure you have a popup that doesn't conflict with your website's functionality and useability.
Don't Hide Your Content
Never hide content. Remember, Google penalizes websites with mobile popups that hide their content. Make sure your content is visible on all devices, equally.
Target Your Visitors Based on Their Interests
If you run an eCommerce store, you can target your website visitors with a specific offer based on their interests. This will help you increase your conversion rates on your online store and increase your revenue.
Creating a Sense of Urgency
The most effective way for eCommerce stores to combat customers' natural tendency toward procrastination is to create a sense of urgency with popups. If your website visitors feel they need to buy in order to not miss out on a great deal, then your popup was successful.
Are you planning on using popups on your Divi website but not sure what popup plugin is the best for Divi? Well, we have the answer! Check out our free Divi popup plugin for more information. Connect with us on LinkedIn for frequent updates.
Frequently Asked Questions
Is Popups A Good Idea For Divi Theme?
Yes, Popups are always a good idea if you are looking to increase your sales on your online store, or if you just want to increase your email signups.
What is The Best Popups Plugin For Divi?
The Popups for Divi Plugin is absolutely the best Divi popups plugin on the market right now. It is free and easy to use!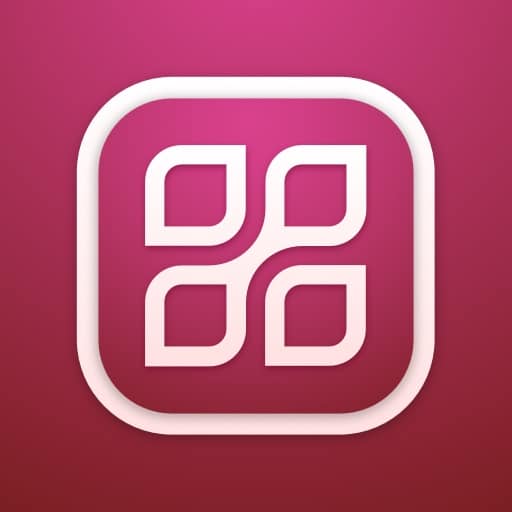 Try Divi Areas Pro today
Sounds interesting? Learn more about Divi Areas Pro and download your copy now!
Many pre-designed layouts. Automated triggers. No coding.

Click here for more details