This article discusses the best third-party Divi Plugins to help you build a better Divi website. There are multiple great WordPress plugins that you can use to create a top WordPress website for your business. With the right add-ons and features for your website, you will see success in no time. Let's get started!
Table of Contents
Best Divi Plugins From Third-party Developers
Below, we list a few Divi Plugins to add extra WordPress features to your website.
Divi Filter Grid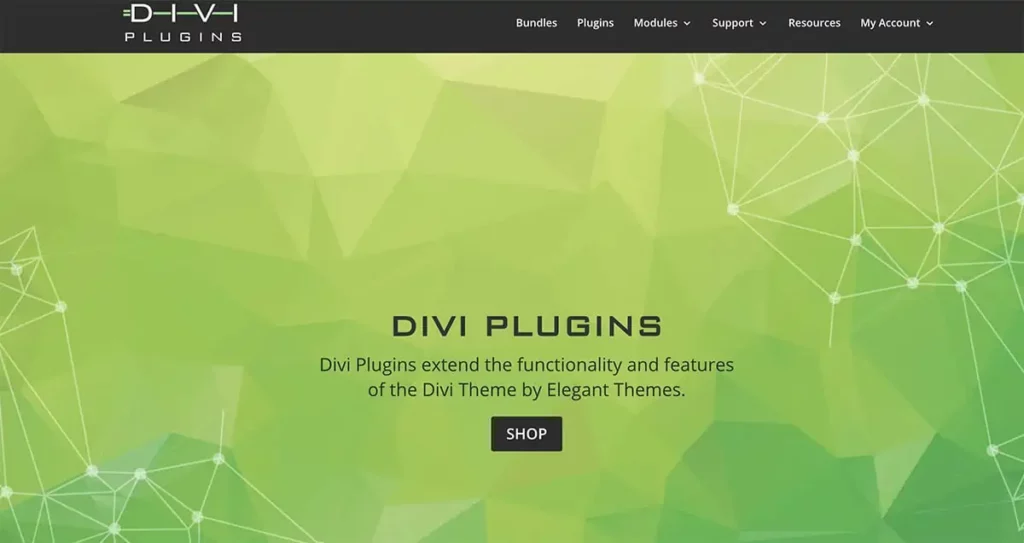 Divi FilterGrid is the most powerful and flexible plugin for displaying posts and any post type in Divi. You can easily select the content you want and display it in a beautiful, filterable grid.
The plugin gives you complete control of the grid layout. You can also customize each grid by adding different skins. Other great features include custom content, AJAX load more, and Lightbox and popup options.
*Related Article – Top 5 Divi Plugins All Site Owners Should Use in 2023
Divi Booster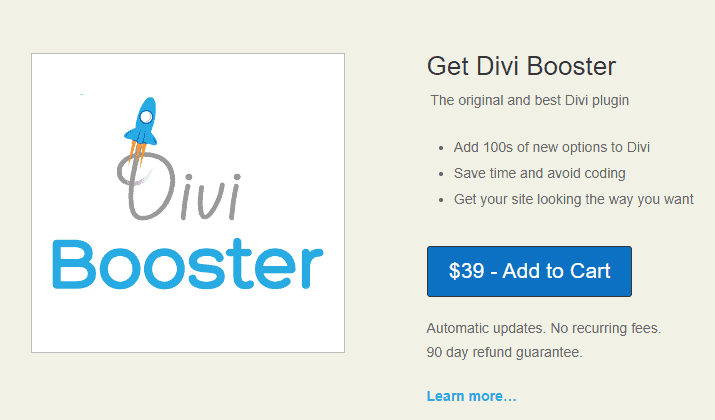 Divi Booster is a fantastic plugin that lets you customize your site in hundreds of ways by simply clicking a button or checking a box. This allows you to avoid messing around with code for hours on end in order to make your site appear the way you want it to.
With this plugin, you can customize the size of your header, or change the look of a single page. You can also make featured images larger without stretching and prevents post height cropping.
Divi Ghoster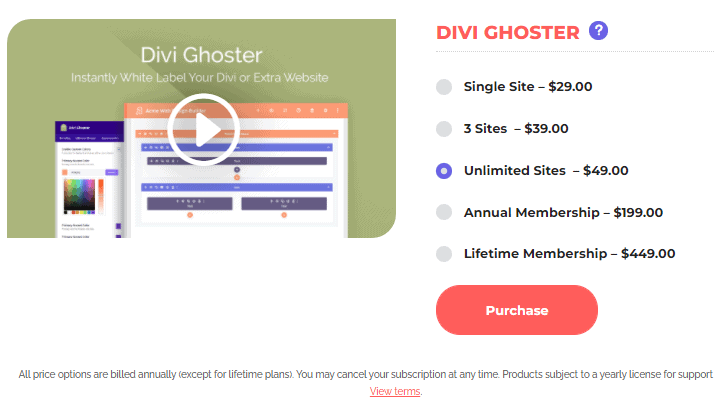 Divi Ghoster is a great plugin to boost your website's brand value. You can use it to replace all Divi branding, page builder, plugins, and themes with your logo, brand name, colors, etc.
This Divi Ghoster is ideal for operating a stealth WordPress site. It will conceal your WordPress admin panel and all Divi's plugins from theme detectors.
That way, your clients or competitors cannot obtain key information about your website buildup based on your theme and plugin information.
However, you can turn off some of Divi Ghoster's features, including the 'conceal admin panel' option.
You can redesign your login page by utilizing the Login Customizer tool. This allows you to customize the login page with branding elements.
Popups for Divi
With this fantastic Divi popups plugin by Divimode, you can transform every Divi section into a Popup without leaving the Visual Builder. The configuration is simple via our innovative UI.
*Learn More About Popups for Divi -> Download for Free
Frequently Asked Questions
Who Can Use The Divi Builder Plugin?
Anyone with a WordPress website can use Divi Builder. You don't need any technical background or coding experience.
What is the best Divi popup plugin in 2023?
The Divi Overlays and the Popups for Divi plugins are still top of the list when it comes to the best popup plugins for 2023.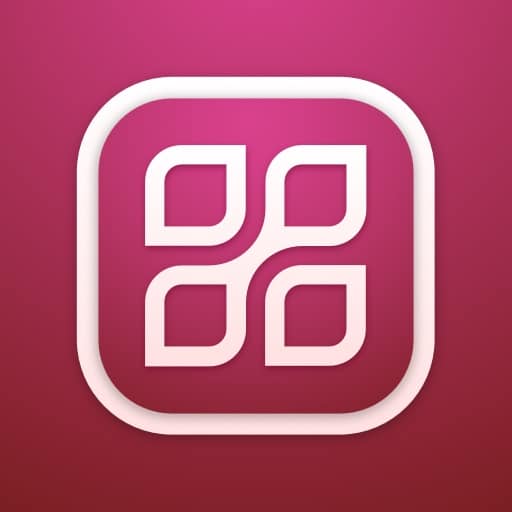 Try Divi Areas Pro today
Sounds interesting? Learn more about Divi Areas Pro and download your copy now!
Many pre-designed layouts. Automated triggers. No coding.

Click here for more details