Whether you are starting a laundry business or a car wash, your business NEEDS a website. The thing is, digital technology is an ever-changing concept and this is no different when it comes to web design. If you are going to use Divi to design and build your business website this year, you need to keep reading. In this article, we provide you with the top Divi web design tips for 2023.
We will not only focus on web design tips but also web design trends for 2023. This article is all about what a successful website should include in 2023.
Divi Web Design Tips For 2023
Make Use Of Animated Cursors
Animated cursors might seem like a stupid thing to add to your web design in 2023, but it is a fun way to customize your user's experience. In 2023, Divi web design trends are all about user experience, and by modifying the form of the cursor or implementing cursor-triggered animations, you will have a great user experience on your website.
Make Use Grid Systems Your Designs
A lot of more modern website designers will go more for the asymmetric look in 2023. This is because the CSS Grid Layout has become a popular way to bring the full power of print layout to the web. This also allows website designers to construct layouts for complicated responsive web designs while giving a clean, luxurious look to the business website.
Make Use Of Organic Shapes
What do we mean when we talk about organic shapes? Well, organic or fluid shapes are anything that doesn't involve straight lines. Think of the shapes that happen in nature, like hills, and the edges of a lake or river, and how they are asymmetrical and winding. These types of organic shapes allow you to break up sections of a website without harsh lines. This will be a very popular concept in 2023 when it comes to Divi web design trends.
Thumb-Friendly Mobile Navigation
Does this sound weird to you? It is simple. We ALL make use of our mobile phones to search the web and browse through websites these days. If a website is not mobile-friendly or responsive, visitors will not take a second to look at your website. So, what does it mean when we say "thumb-friendly"? Well, let's be realistic. How do you hold your phone while scrolling? Your fingers are probably wrapped around the back of your phone, leaving your thumb to do all the work. Your website needs to be designed in such a way that it is easy for you to use your thumb to scroll.
Text-Only Hero Images Are GOLD!
This one is kind of an obvious one. Be honest, when looking at things such as a newspaper, what do you see? They always put their most eye-catching, important information "above the fold" to increase sales. This should be the case with your Divi web design in 2023. Make use of the top part of your website, also known as the "hero" part to put your most important info. A current trend to catch internet users' attention who are bombarded by different web pages every day is removing the typical background image in the hero section and replacing it with eye-catching typography. Images at the top of your website are becoming old-school!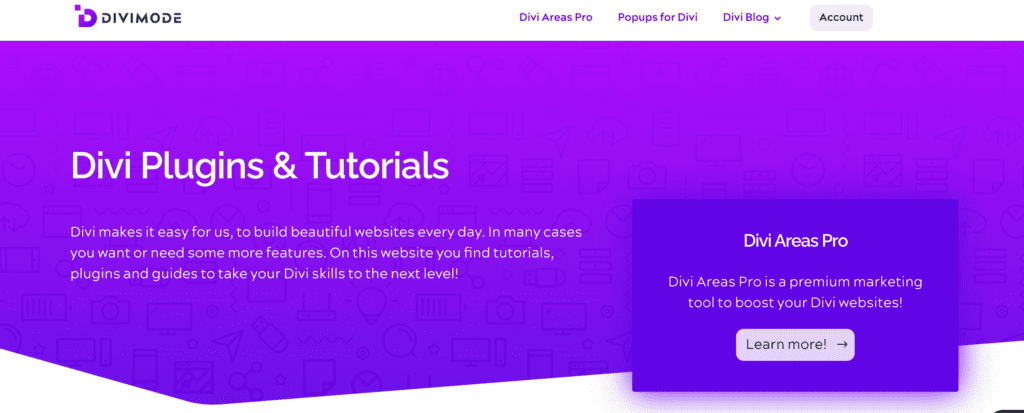 *RELATED ARTICLE – LEARN DIVI WEB DESIGN IN 2023
Make Use Of White Spaces In Your Design
White spaces are very important in 2023. This will give your content room to breathe. Do not try to cram a lot of content into a small section on your website. Your website visitors should have a relaxing experience when visiting your website. White space is also known as "negative space."
Full Height Homepage Hero
This of your "Hero" section as a giant billboard. You need to use this to attract people's attention. It is a trend this year to make a hero section full-height. This will focus your users' attention and serve as a distraction-free messaging platform.
Gradients Are Still In
When I mentioned gradients, you might think "Oh how old-school". Well, the good news is, gradients are still in! The fact is that gradients have evolved from subtle color overlays to eye-catching backgrounds. This is a web design trend that is here to stay in 2023.
2023 Is The Year Of User Engagement
As I mentioned before, 2023 is the year we need to focus on user engagement. How do your website visitors interact with your business website? It is 2023, and we now have technology such as Web3, the metaverse, or anything similar on everyone's lips. This year, designers have the freedom to create experiences for their visitors that are out of this world. Designers and developers can integrate creative games, animations, and more into their designs and their users will be impressed. This is what they really want to see. It is all about the next-level experience!
At Divimode, we can help you with your epic Divi web designs in 2023. You can use our ultimate Divi plugin to create great Divi popups and interactive sections on your Divi website.
Frequently Asked Questions
What Makes a Good Website Design in 2023?
Minimalist design is on top of the list this year. Some are experimenting with cutting out images and prominent navigation sections altogether, relying on a few choice lines of straightforward text to inform visitors about services.
Is There A Future For Web Designers?
Yes, 100%. The world is going digital, and with more than half of the global population on the internet, more businesses will seek web designers and developers to put them on the digital map.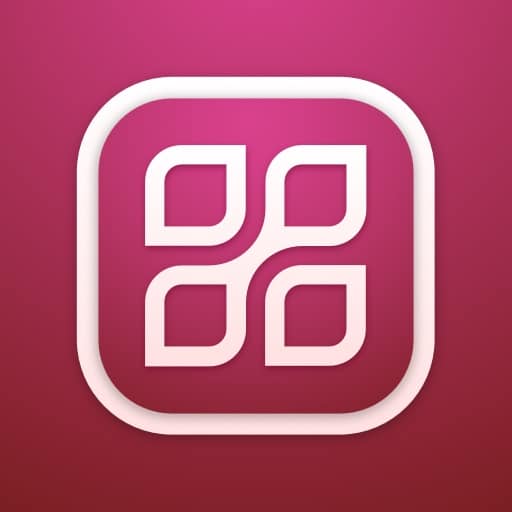 Try Divi Areas Pro today
Sounds interesting? Learn more about Divi Areas Pro and download your copy now!
Many pre-designed layouts. Automated triggers. No coding.

Click here for more details