Website design is an essential skill in today's digital age, as it plays a key role in how your website looks, feels, functions, and converts.
In fact, up to 60% of consumers are willing to abandon websites due to poor website UX, costing eCommerce companies billions as a result.
This is where Divi makes things easier, especially for both web designers and business owners.
You can use the powerful drag-and-drop builder to create any type of page with ease, and the intuitive nature of the Divi theme makes it perfect for beginners.
But, if you want to go beyond and learn how to build truly stunning Divi websites, you need to arm yourself with the right web design and Divi knowledge.
This guide will help you learn Divi website design and expand your skillset to help you create beautiful and functional websites. Let's begin.
Why is Divi a Powerful Web Design Asset?
Overall, Divi is a significant web design asset because it offers a great combination of the following:
Whether you're a blogger, business owner, or freelancer, the Divi theme offers endless possibilities for creating a unique and professional website.
Divi Web Design Resources for Beginners
There are a variety of resources available for learning website design, WordPress, and Divi in general, including blogs, online tutorials, video courses, and books.
With the help of the following resources, you can learn the web design skills necessary to create professional-looking and effective Divi websites.
Elegant Themes Blog
The Elegant Themes blog is one of the best places to start learning your website design skills. It is a wealth of information and resources for website designers and developers who intend to use Divi as their theme.
It covers a wide range of website design and development topics, including WordPress tutorials, tips and tricks, and reviews of popular Divi tools and resources.
The blog also features a variety of articles on design best practices and the latest industry trends, as well as tutorials that demonstrate how to use Elegant Themes products to build great-looking websites quickly and easily.
With a strong focus on Divi, the blog offers many tutorials, tips, and best practices to help users build and improve their WordPress sites using Divi and Elegant Themes' products and plugins.
Overall, the Elegant Themes blog is an excellent resource for anyone looking to learn more about website design and development, especially if you're using Divi as your design platform.
Official Divi Documentation
The official Divi documentation page is another excellent starting point for your Divi experience. As a matter of fact, if you're proficient enough with the Theme and Builder, it will be all you need to kick-start the web design process.
Elegant Themes provides a detailed set of documentation that covers every aspect of the Theme and its features.
Moreover, the documentation page includes a search bar, which means that all you need to do is type the name of the process, feature, or tutorial that you need, and it will appear in the results page.
YouTube Tutorials
YouTube is the best visual resource for learning how to use Divi, as there are many video courses available that cover a wide range of topics related to the theme.
Some of the most popular YouTube Divi tutorials include:
Of course, there are many other YouTube channels that offer Divi tutorials and courses, so it's worth doing a YT search to find the resources that are best suited to your skill level and learning style.
With the myriad of video resources from the supportive community, you will be able to start creating a Divi website in no time and achieve beautiful and professional results.
Online Courses
Besides YouTube videos and documentations, there are plenty of online courses available that can help you learn how to use Divi to create and customize websites.
Here are just some of the most popular Divi courses that you can take on today:
BONUS – "FREE Popups for Divi COURSE" by Divimode: We've created a free 6-day email course that walks you through all aspects of Popups for Divi, with many samples, images, and even code snippets available.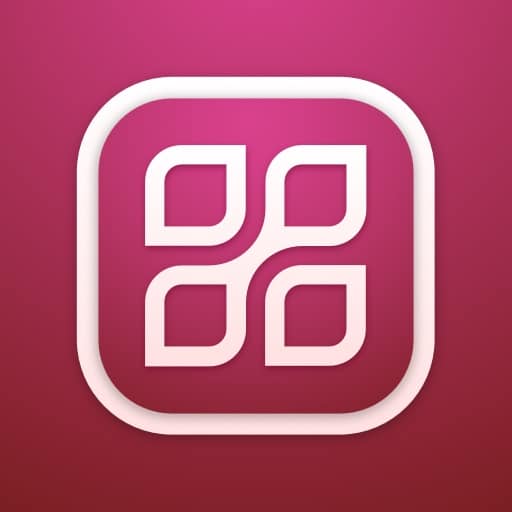 Try Divi Areas Pro today
Sounds interesting? Learn more about Divi Areas Pro and download your copy now!
Many pre-designed layouts. Automated triggers. No coding.

Click here for more details
Make sure to do your due diligence before you decide which course fits your learning style and budget.
It's important to find the best course that fits your needs and level of expertise, so make sure to check for the course's preview, reviews, and curriculum before enrolling.
Enhancing Your Web Design Skills Further
Besides learning from the above, you can even sharpen your Divi skills further with the plethora of other general and WordPress web design resources available online.
The following are just a few examples of resources available for learning web design that can help you reach your Divi web design goals.
Over to You
Becoming a Divi expert pro may seem like an ambitious goal for now, but once you dedicate yourself to the craft, you'll achieve much more than you've ever imagined for you and your clients.
Remember to always test your designs and continue to learn and adapt as technology and user needs evolve. With the right approach and mindset, you can create a website that stands out and meets the needs of your users.