Ready to launch your website? Good, that's excellent and exciting! You've put in all the work, and now you'll get to present your Divi website to the world to attract your potential customers.
But, not so fast. How do you know you haven't forgotten all the important aspects that can make your website appear in a better position on SERPs?
With this pre-launch SEO checklist for Divi websites, you'll make sure that everything is ready for better search rankings.
Conduct a Thorough Keyword Research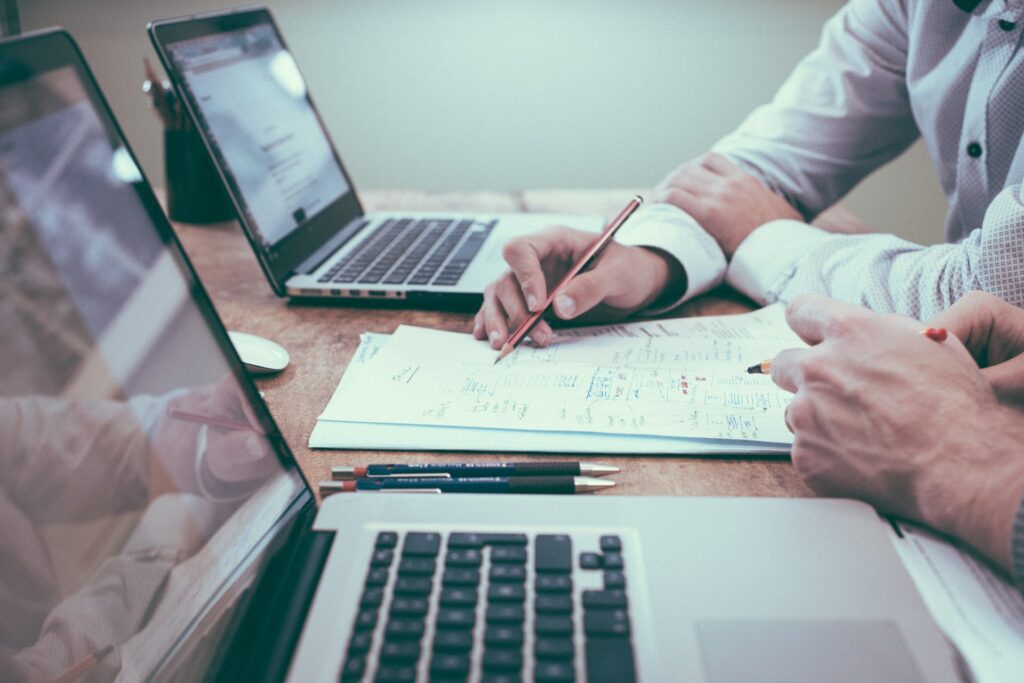 Researching meticulously for keywords might not be as charming as designing a logo or choosing the right page layout. However, keyword research is critical for launching a new website.
The main goal of keyword research is to help you establish the content you'll write on your website. It will help you create a roadmap for the keywords that you need to focus on and define how you'll optimize your pages, headers, alt texts, and the entire on-page content.
Moreover, performing keyword research beforehand enables you to build content around your site's topics, FAQs, and the services or products made to help your target audience reach their objectives.
Set Up the Right Permalinks Structure
Permalinks help search engines locate your pages, scan them for the relevant search topic, and index the pages in the search engines. This is why permalink structure matters for the entire SEO process.
In most cases, WordPress automatically generates the URL structure by adding an ID number for a specific post. For example:
https://examplewebsite.com/?p=123
An ideal permalink structure should contain the relevant keyword that helps search engines and users learn what the page is about, which a word structure in URLs is much better. For example:
https://examplewebsite.com/post-name
Search engines and users can quickly gauge what the page is about with the URL structure above.
When optimizing the structure of your site's permalinks, keep in mind the following:
WordPress creates a permalink structure for every unpublished post by default. But, those URLs can contain too many unnecessary keywords, which is why you need to edit them to include the required target keywords.
Take out any stop words (a, them, are, which) from your URLs. Stop words make search engine's work much harder, confusing them about the topic of the given page. Instead, keep the word structure straightforward and short.
Split the words in the permalink with hyphens to help search engines read the topic faster and better. Rather than https://examplewebsite.com/examplewebsitepage, it's better to have the following structures: https://examplewebsite.com/example-website-page.
Allow Search Engine Indexing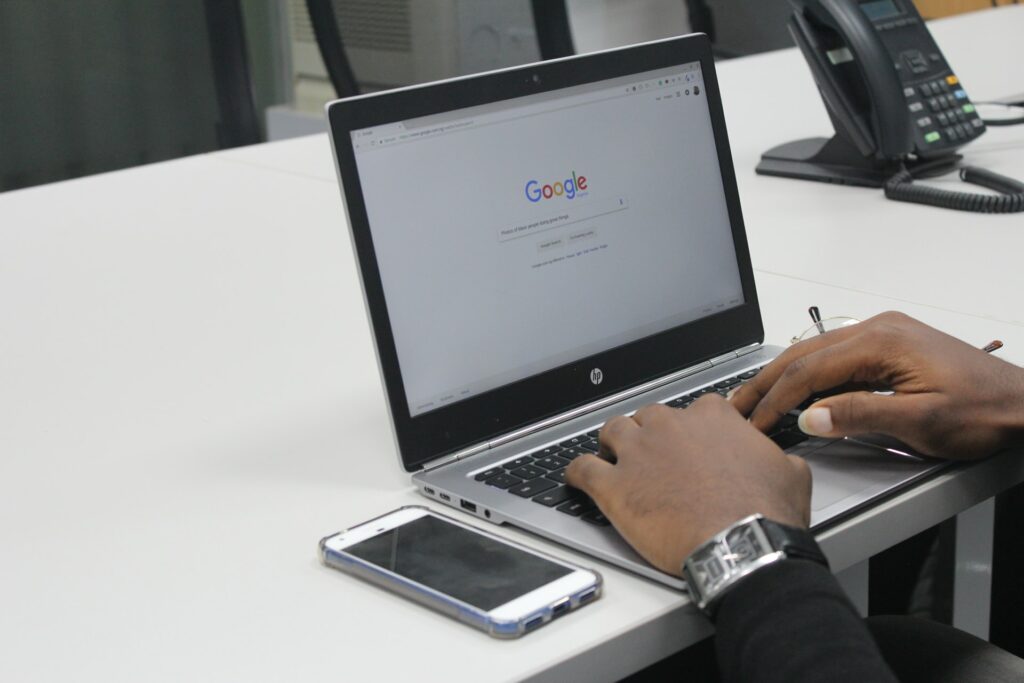 While developing your Divi website, it's wise to disable search engine indexing to prevent Google from indexing an unfinished work and ranking you lower from the get-go. However, once you publish your website, you need to allow Google to index your website.
To enable search engine indexing for your WordPress website, log in and navigate to Settings > Reading. Then, ensure that the function 'Discourage search engines from indexing this site' is unselected.
Enable SSL Certificate and HTTPS Protocol
HTTPS is an encryption system that keeps the connection between browsers and servers safe, making it harder for hackers to wiretap the link.
Each website that provides a safe browser-server connection is issued an SSL certificate that has an unique ID. Thus, if a given server appears to be on HTTPS, but the SSL certificate ID does not match, then the browser will caution the user that the connection is not safe and not private.
In 2022 and beyond, every reputable website must have an SSL certificate in place that increases users' trust, boosts security, and improves search rankings.
You get a free SSL certificate with most of the top-notch hosting services. But, if the certificate is not activated, you need to navigate few hosting options to activate it or turn to your host support. Afterwards, you need to make sure that the HTTPS protocol is enabled. Open your WordPress Dashboard and navigate to Settings > General. Ensure that the WordPress Address (URL) and Site Address (URL) is https: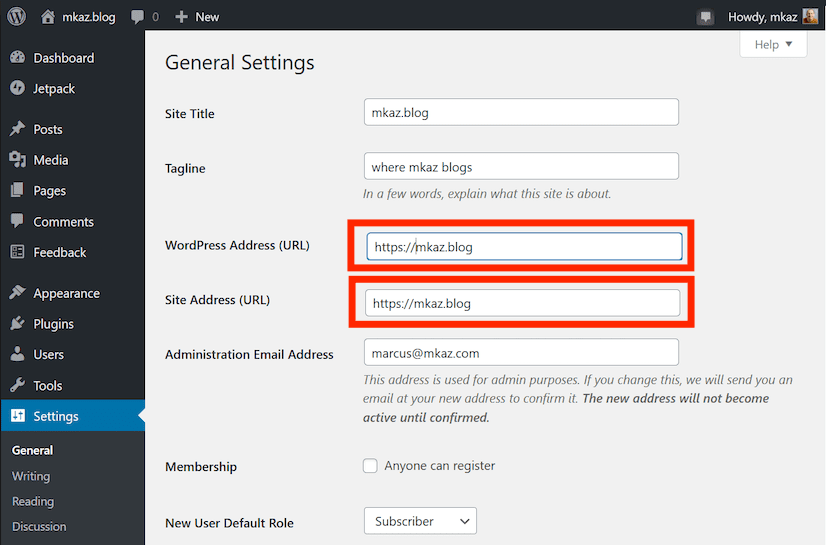 Ensure There are No Broken Links
Broken links make a terrible UX, but they're even worse for your search engine rankings. A link can get broken for countless reasons, causing servers to show a 404 error whenever the user tries to access that link.
On many occasions, a broken link can occur as a result of a typo, which can go unnoticed for months if you forget to check your website before you launch, and every subsequent post afterwards.
This is why monitoring and fixing broken links regularly is critical for the SEO success of your Divi website. For more information on how to fix broken links, please watch the following tutorial from WPBeginner:
Set Meta Titles and Descriptions
Meta titles and meta descriptions are vital for improving your ranking in SERPs, helping you improve your organic clickthrough rate, as well as help you catch users' attention when they're on Google.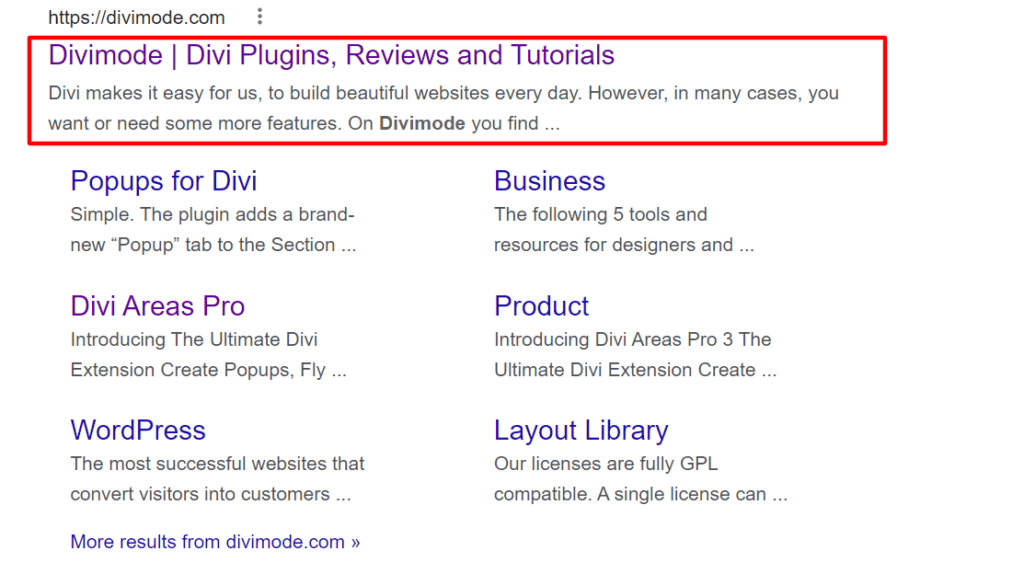 You need to add a meta description to all of your posts and pages. When it comes to including keywords into your meta descriptions, it's important to include the page's focus keyword, and add the supporting meta description that goes with it that describes what the page is about.
Optimize for Better Load Times
Slow page loading times are one of main reasons for high page bounce rates. With people's attention span lasting only few seconds, speed is more important than ever, particularly when it comes to better search rankings.
To test the speed of your Divi website for both desktop and mobile devices, just enter your URL on on Google's Page Speed Insights tool.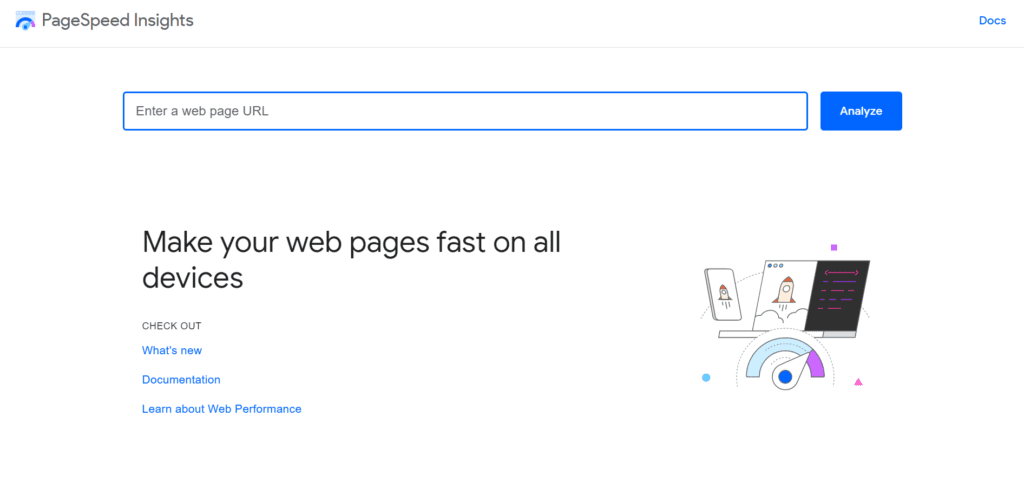 This audit will help you get valuable data that can help you address your Divi site's performance and page loading speed.
Ensure Mobile-Friendly Experience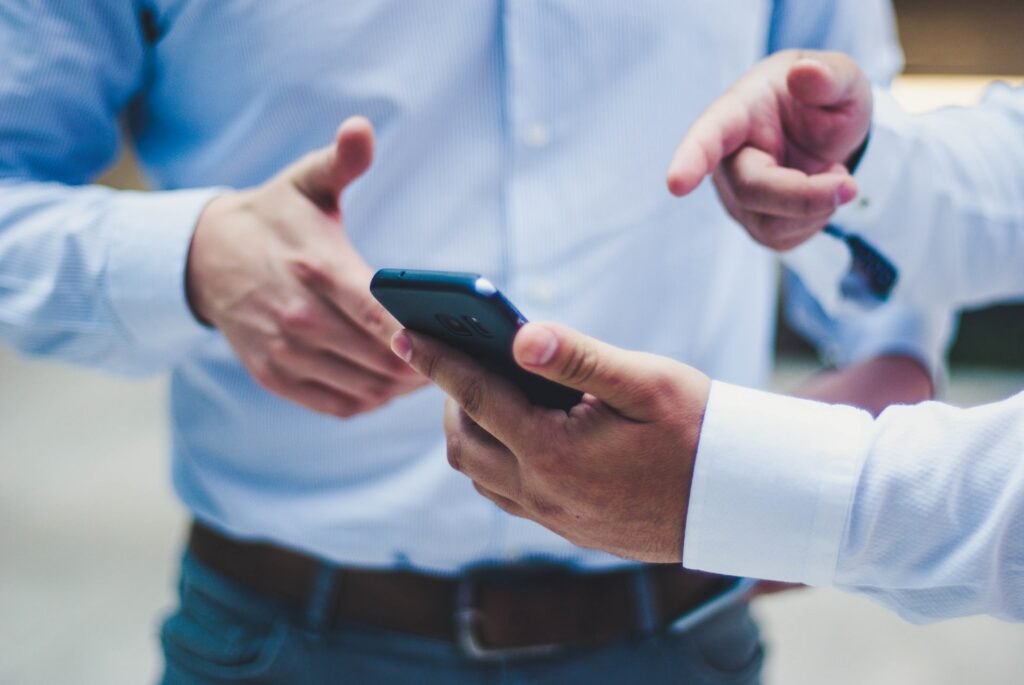 According to recent studies, up to 70% of Google searches come directly from mobile devices. This is why making sure that your Divi website is properly mobile-optimized is critical.
To improve your mobile SEO, you'll want to develop your Divi website with a mobile-first approach, which in turn will help your overall search rankings for desktop as well. Namely, since July 2019, the mobile-first indexing for every new website is applied by default.
Google provides an extensive list of best practices for mobile-first indexing that you must visit if you want to launch your SEO strategy with mobile-first indexing in mind, and develop mobile-friendly content from the start. When you're creating mobile-optimized content, consider the following:
Write concisely to make the overall mobile UX for your users pleasant when they open your site on their smartphones.
Place the most engaging content towards the top of the page to make sure that it will load first.
Targeting your audiences with mobile-optimized keywords.
Wrapping Up
When you're launching your Divi website, there are many SEO aspects that you need to consider for ranking successfully on SERPs. Even if you're considering yourself an SEO expert, still, just like driving a car straight from the production line, everything needs to be checked and re-checked to make sure that nothing is left to chance.
Run through all the checkpoints that we've written about above and ensure that you're ready for an endless stream of organic visits from Google searches. Now, off to launch!