There are so many different WordPress Themes that it can be easy to get a bit confused when it is time to choose one. Well, let me help you with that. The truth is, not all WordPress Themes on the market today are as user-friendly and versatile as the Divi Theme. That is why you should choose the Divi Theme for your business website.
In this article, I will give 5 reasons to choose Divi over other WordPress themes. Just in case you are still unsure. 😉
Table of Contents
What is the Divi Theme?
The Divi Theme is owned and created by Elegant Themes. This theme allows you to create and build beautiful responsive websites with ease. You can easily customize your website's layout without requiring any coding knowledge. The Divi Theme comes with plenty of pre-made layouts to help you get started. Whether you're creating a simple WordPress website or a complex business website, Divi is your answer.
What is the Difference Between Divi Theme & Divi Builder?
Let's take a look at the difference between the Divi Theme and the Divi Builder. A lot of people get this wrong! 🙂
The Divi Theme
The Divi Theme is a WordPress theme that comes with the Divi Builder plugin. This theme is basic, but you can use the theme customizer to design your WordPress website.
The Divi Builder
The Divi Builder is a page builder that allows you to create custom pages and posts with a drag-and-drop interface. We compared The Divi Builder with Elementor in one of our previous articles.
RELATED POST: HOW TO CREATE A CONTENT MARKETING FUNNEL WITH DIVI
5 Reasons You Should Use the Divi Theme to Create Your WordPress Website
The Divi Theme is one of the most popular WordPress Themes on the market these days. This is a list of 5 reasons you should use the Divi Theme to create your WordPress website.
Divi Visual Builder Interface
The Divi Builder has a powerful and easy-to-use interface. You can create your business website without any hassles. The Divi Builder comes with a wide range of features that make it easy to create a website. The drag-and-drop builder allows you to easily move blocks around and preview how your website will look in real-time.
Divi Features
The Divi theme comes with amazing features that will help you easily create a beautiful website. The theme provides an interface for customizing your site with a plugin directory that offers a wide selection of designs and features to choose from. Available Divi features include a drag-and-drop page builder, a responsive design, a customizable header and footer, and a variety of other options.
No Coding Required
One of the best things about the Divi Theme is the fact that you don't need ANY CODING experience to create a website. You can create your website without having to code. Although, if you are experienced in coding, you can add additional CSS to your layout blocks for extra features.
*Related Article – How To Create A Divi Child Theme
Built-In SEO Features
Just like most of the latest released website builders and themes, Divi also comes with built-in SEO features. Your WordPress website will be optimized for search engines already. If the built-in SEO features are not enough, you can always install one of the many WordPress plugins available from the WordPress directory.
Affordable Pricing Plan
The Divi Theme is available for purchase straight from the Elegant Themes website. You can use the Divi builder for free, however, you won't get any updates to the builder as a license is required for that. If you have the cash flow or plan on creating multiple websites using Divi Builder their annual plan allows for unlimited websites at $89 a year.
*Related Article – Top Divi Updates You Need to Know in 2023
Conclusion
Divi has everything you need to build a website for your business. You'll save hours of work and a lot of money by choosing the right WordPress Theme from the start. Elegant Themes offers great support for Divi users and the Divi community is also incredibly helpful.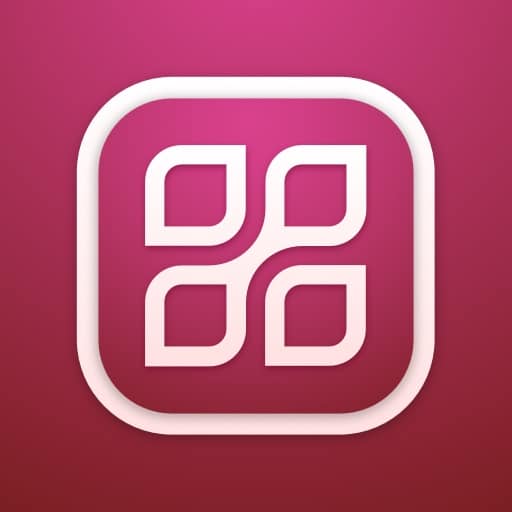 Try Divi Areas Pro today
Sounds interesting? Learn more about Divi Areas Pro and download your copy now!
Many pre-designed layouts. Automated triggers. No coding.

Click here for more details