Are you starting a new website with a blog section? Luckily, a blog design can be as easy as installing a theme and adding a few sections. This is even easier with the Divi Theme and Divi Builder. In this article, we will look at 6 blog design tips for a great blog that every new website owner or website designer should keep in mind when building a blog page.
Table of Contents
Why Blogging Is Still Worthwhile In 2023
Many people wonder if the blogging topic is still relevant in 2023. The answer is yes! Blogging is 100% worth it and when you do it right, you will definitely see results. The future of blogging is still very much bright in the world and we don't see it getting any dimmer soon. You can make a lot of extra money by running a blog on the side. That is why the goal of this article is to give you the best blogging tips possible.
Tips for a Great Blog Design
Keep Your Site's Brand Consistent
When it comes to your website's blog design, you need to make sure that you keep your blog page design consistent with your brand. Make sure you use images, colors, and fonts that fit in with the rest of your website and with your brand guideline. This way, your readers will feel that your brand speaks directly to them.
Don't Make Your Blog Layout Too Complicated
This is an important blog design tip. If your blog page design is too complicated, too busy, or not in line with what your content is about, your readers will get distracted and exit your blog page.
*Related Article – 7 Tips for an SEO-Friendly Blog Post
Be Colorful With Your Designs
Color is a very important part of any design. This is actually a catch-22 topic because color is very important, but it is also important to keep your colors consistent with your brand and the rest of your website. You want to get your readers' attention, but also not confuse them with too much color.
Make Use of Grid-Based Alignment
A grid-based alignment is a very good idea for any blog page. According to stats, a grid-based alignment does really well on company websites. Yes, different alignments, like ours at Divimode, also works, but it all depends on the type of website you have. Evaluate your goals, and your website type and decide what layout and alignment will work best for you.
Make Use of Different Heading Sizes
Different heading sizes will give a hierarchy to your blog page. It will allow your readers' eyes to be drawn to the most important titles on your page. As humans, our mind works in a hierarchical form. This will give a more organized feel to your blog page.
Maintain Consistency in Your Calls to Action
The final blog design tip is to maintain a consistent design in your call-to-action buttons. This will help your readers find what they're looking for. If your readers see the same button three times on a page, they'll notice it and probably want to click on it.
Blog Design Tips: The Final Word
If you are a website owner or entrepreneur and want a blog section on your website, these 6 blog design tips mentioned above will separate you from the rest. These design tips will help with your blog authority. Luckily, with Divi Builder, you can create a blog design with all of these tips in mind, even if you are not a professional website designer.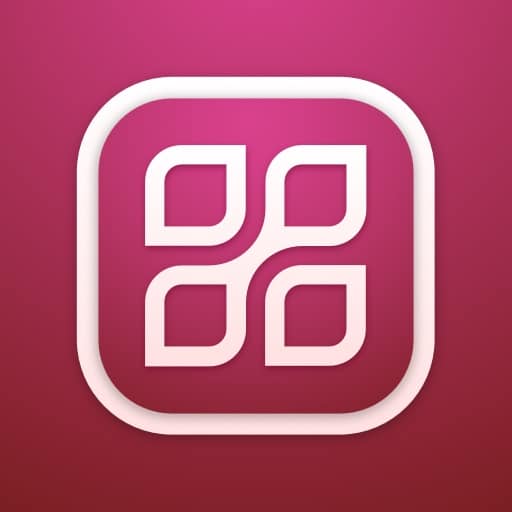 Try Divi Areas Pro today
Sounds interesting? Learn more about Divi Areas Pro and download your copy now!
Many pre-designed layouts. Automated triggers. No coding.

Click here for more details