Launching an eCommerce Divi website, check. Setting up the product pages, done. Advertising the pages on social media and Google, over and above. Sales numbers should rise immediately, right?
Well, that is if everything is optimized as it should prior to launching your online store. In most cases, eCommerce businesses struggle to boost sales after launching great Divi websites because they lack the right strategies that can increase those numbers.
The truth is, launching an eCommerce website is only the initial step of running a successful online store. After that, you must use all means possible, including popups as one of the most powerful strategies for increasing sales and conversion rates.
Popups remain an effective sales tactic, and as soon as page visitors lands on your online store, they give them a reason to stay and purchase a product or service on the spot. Without further ado, let's outline the three ways to increase eCommerce sales with popups.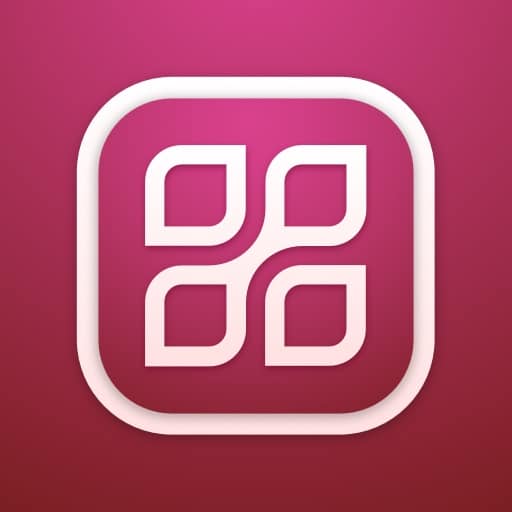 Try Divi Areas Pro today
Sounds interesting? Learn more about Divi Areas Pro and download your copy now!
Many pre-designed layouts. Automated triggers. No coding.

Click here for more details
Table of Contents
1. Catch Customers Before They Leave
Per average, users spend from 45 to 54 seconds on a website. That can be enough of a time for someone to make a decision, but often, people need more than a minute do assess things, which is the perfect opportunity to include an exit-intent popup and encourage them to stay.
The longer users stay on your eCommerce website, the more chances you have to turn them into customers. Even if people browse your page longer and fail to opt for your main CTA, an exit-intent popup can capture them back immediately.
The exit-intent popups only appear when page visitors show an intention of leaving your website, with a main goal of motivating the visitor to act before leaving. Many eCommerce businesses use an exit-intent popup to promote deals or share a discount coupon that encourages customers to stay.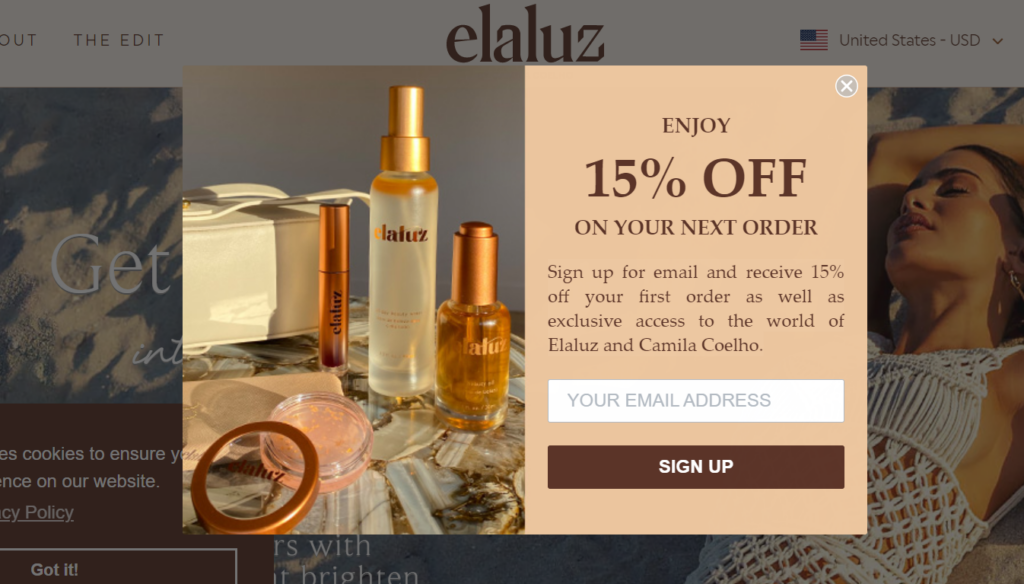 A well-optimized exit-intent popup can help your eCommerce business convert people that are about to leave. By providing good deals within the exit-intent popups such as freebies, discounts, and other promo offers, you can convince users to stay on the page and purchase again and again.
2. Always Offer an Excellent Deal
Speaking of providing good deals for potential customers, it's no secret that everyone wants a good offer, whether that's a discount, free shipping, or a bundle available only for a brief period of time.
For example, for your online store, you can offer a discount on a group of products that brings you a higher profit margin, or you can create personalized deals for visitors that browse certain pages or arrive from various traffic sources.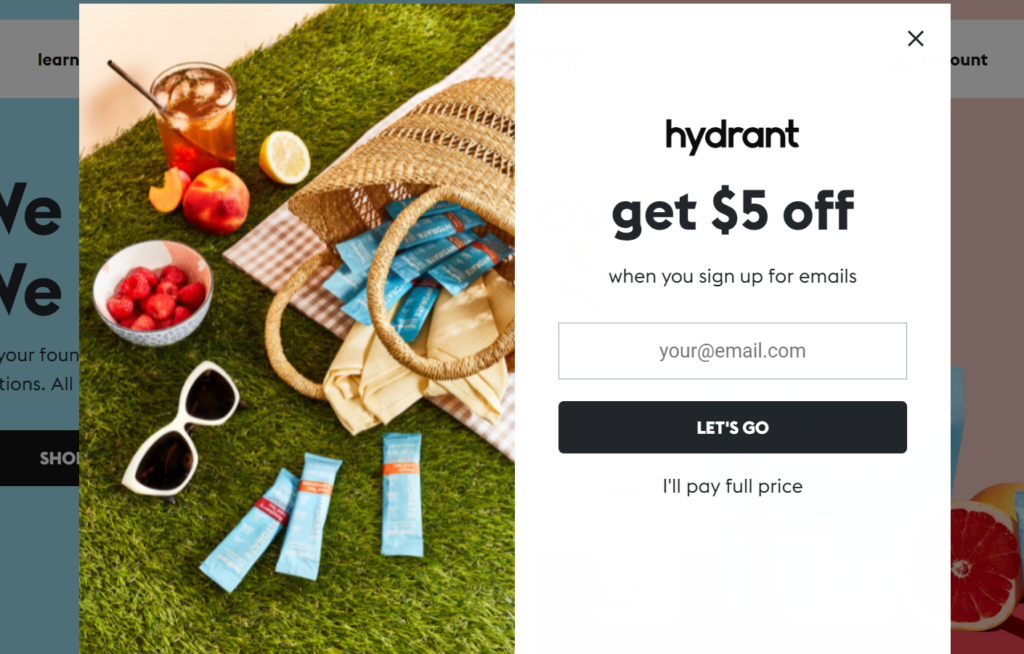 You can greet your new Divi website visitors with a personalized offer and a discount. Make them feel special with a well-timed deal, and you'll move them closer to the 'Buy' button.
3. Add Urgency to Your Offers
Adding time-constraints and urgency is one of the oldest 'tricks' in the sales book that is used even tens of years before popups and the Internet were invented. It's still effective today, and you can use it for the popups in your Divi eCommerce store in order to boost sales.
Including a compelling and time-sensitive offer to your popups can motivate potential customers to act quickly!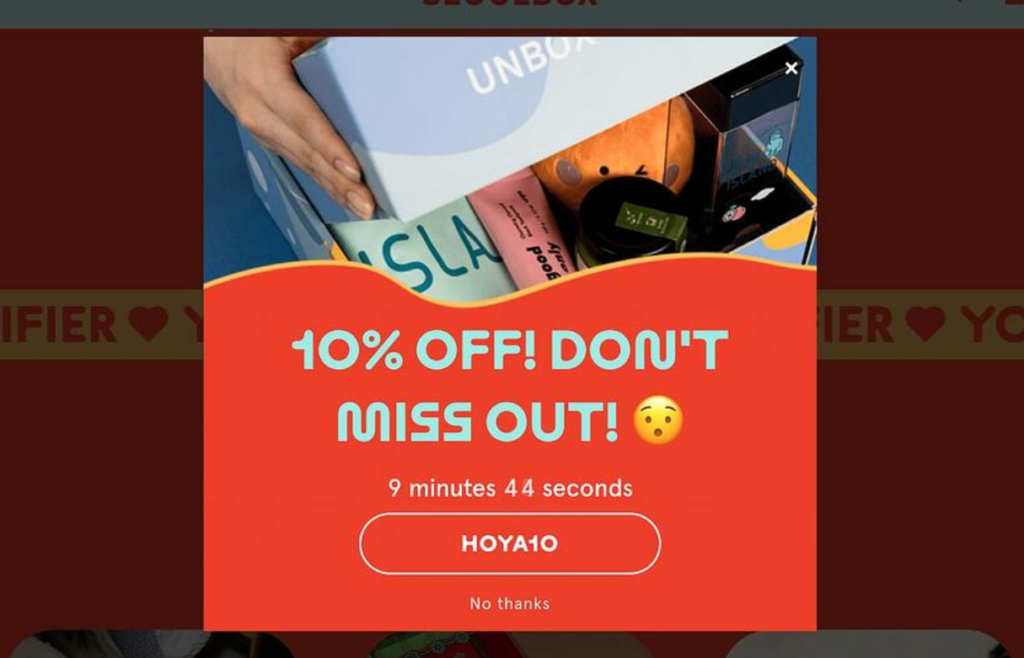 While offering a great deal is always important, incorporating urgency into the conversation will help your popups bring more sales in the process.
How Can DiviMode Help
As the founders of Popups for Divi, one of the most popular Divi plugins (80,000+ installations), we are also the creators behind the ultimate solution for turning every Divi section into a popup – Divi Areas Pro.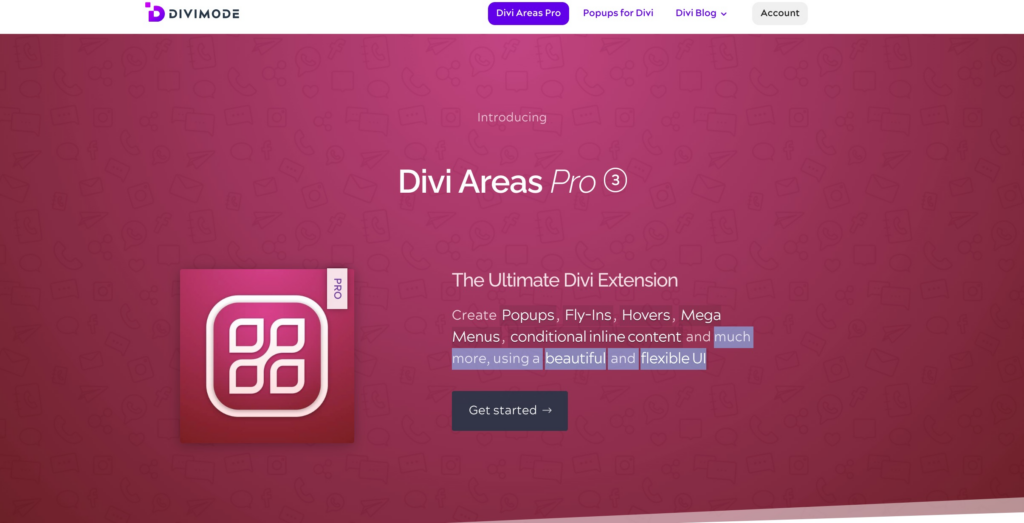 With Divi Areas Pro, you can build and customize campaigns for your online store via popups, fly-ins, hovers, mega menus, and conditional inline content, even if you're a novice Divi user.
Moreover, you can also fine-tune the trigger of every Area, whether you like to show it after a few seconds, when scrolling down, on exit-intent or when hovering a particular element, or even create complete custom triggers in JavaScript.
For a further breakdown of Divi Area Pro's features and pricing, we invite you to read our detailed blog post: Divi Areas Pro: Features Overview & Benefits.
Ready to join DiviMode and create the first popup for your eCommerce website?
Get Started with DiviMode Today!
BONUS: Get a LIFETIME Access to Divi Areas Pro ($199 value) with 1-time payment and priority private support and live chat from our developers for maximum results – 30-day money-back guarantee! Click here to get started →
Over to You
The eCommerce industry becomes more competitive with each passing day, and people's attention span is getting lower gradually, given the fast-paced time that we all live in.
Thus, given the fact that getting targeted traffic to your Divi eCommerce website is getting harder, you shouldn't underutilize popups as a sales tactic.
Popups allow you to promote the best deals effectively and keep potential customers on your online store.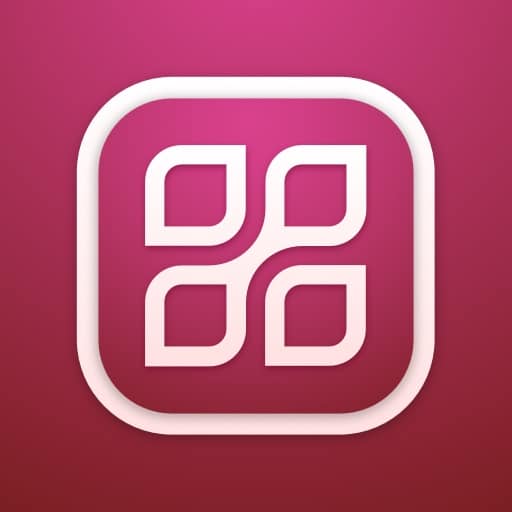 Try Divi Areas Pro today
Sounds interesting? Learn more about Divi Areas Pro and download your copy now!
Many pre-designed layouts. Automated triggers. No coding.

Click here for more details
What are some of the ways that you've used popups to increase eCommerce sales? Write your answer in the comments!