Where are call-to-action (CTA) buttons used? They are used to convince website visitors to take action on your website. You will use CTA buttons on different sections of your website and landing pages. CTA buttons can vary in style and size depending on your goal conversion and website style. In this article, we will take a look at CTA buttons on popups.
We'll be discussing 5 call-to-action buttons' best practices to help you get a higher CTR and more conversions.
Table of Contents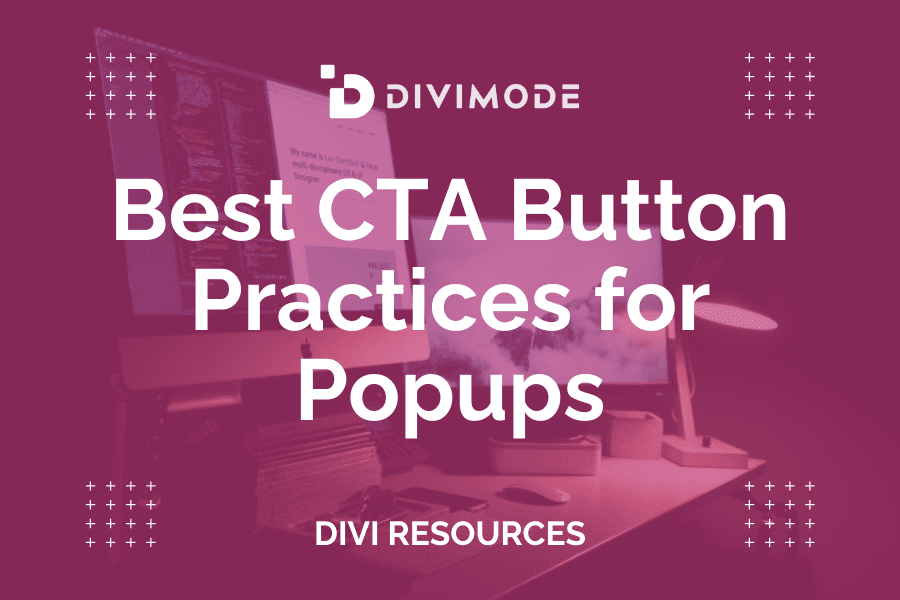 CTA Button Practices for Divi Popups
Keep Your CTA Button Simple
The most important thing is to keep your CTA buttons simple. Do not overthink it. Your website visitors do not have a lot of time and will scroll through your website in a hurry. A simple and straightforward CTA button will give you a lot more success. Don't write a lengthy message, or let your website visitors fill out multiple fields.
Make Sure Your CTA is Clearly Visible
If you are displaying the CTA in a Popup with a lot of visuals around, your website visitors might not notice the value of your offer. Adding some whitespace around your CTA in the popup window can lead to a positive experience for your website visitors.
*Related Article – How To Find Clients For Your Online Startup Business
Keep Your CTA Actionable
Your CTA button should be actionable from the start. Your CTA should state the value of your offer to your readers. Your visitors should know exactly what they will be gaining by taking action on your popup.
Add Some Graphics To Your CTA Button
Your CTA button is something that can leave you with a lot of leads and sales if it is done the right way. Therefore, you need to design it in a way that visitors notice it. That means you shouldn't stick with the simple classic rectangular CTA box. You can experiment by adding special effects, and animations, or by designing the box in a unique way to attract visitors' attention instantly.
Create a Sense of Urgency
Creating a sense of urgency is one of the oldest and most proven marketing techniques to get more sales and conversions in a short period of time. Along with the visuals and a timer on your popup window, your call to action also matters.
Conclusion
Now that you know how your call to action can grab visitors' attention, you need to consider using the best FREE popup plugin for your Divi website.
*Learn More About This Popups for Divi Plugin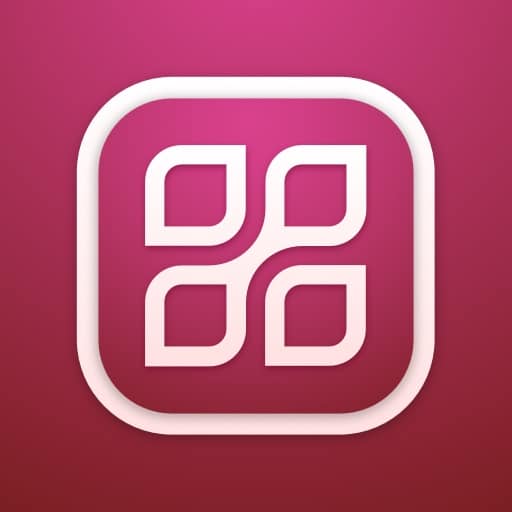 Try Divi Areas Pro today
Sounds interesting? Learn more about Divi Areas Pro and download your copy now!
Many pre-designed layouts. Automated triggers. No coding.

Click here for more details