In this article, I will tell you a little more about off-page SEO. I will go into a little more detail on how to do off-page SEO the right way, what off-page SEO is, and why it matters.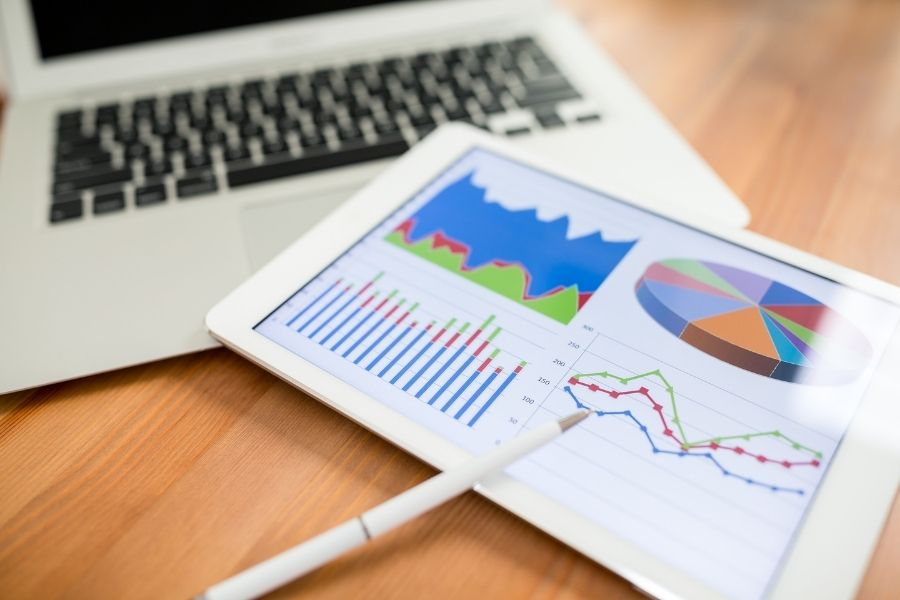 What is off-page SEO?
Off-page SEO is but one part of a whole and complete SEO strategy. It forms part of what search engine optimization stands for. Off-page SEO covers things you can do online, but not on your own website. This includes online strategies that will help raise your website's rankings and online presence.
Why does off-page SEO matter?
When it comes to SEO, it is important to remember that search algorithms and ranking factors are constantly changing. So, why does off-page SEO matter if all these things are constantly changing? Well, the relevance, trustworthiness, and authority that effective off-page SEO gives, is making sure a website still has the ability to rank.
Link Building and off-page SEO
Building backlinks is an important part of what off-page SEO is. Search engines use backlinks as indications of the linked-to content's quality. Therefore, a website with many high-value backlinks will usually rank higher.
There are three main types of links when it comes to backlinks: Natural links, Manually built links and Self-created links.
Natural Links
So what are natural links? Natural links are given without any action on the part of a page owner. For example, a food blogger adds a link to a post that points toward their favorite food.
Manual Links
Manual links are links that are created through link-building activities. This can include activities where you ask customers to link to your website to theirs or ask influencers to share your content on social media.
Self-created Links
Self-created links are pretty straightforward. They are links created by practices such as adding a backlink in an online directory, forum, blog comment signature, or press release with optimized anchor text. This tactic can easily lean toward black-hat SEO processes.
Off-page SEO That's not Link Building
The fact is, Off-page SEO is more than just link building. These days, search engines focus more and more on non-linked mentions, like on social media channels. For this reason, search marketers also pay attention to the following techniques when running an SEO campaign:
Social media optimization
Influencer marketing
Non-linked mentions
Conclusion
When we talk about best SEO practices, the fact is, that we should make sure that we follow all SEO practices in order to be successful. Off-page SEO is just one small part of a bigger SEO strategy. One thing that is also very important when it comes to SEO factors is your website layout and user experience. A good user experience will positively influence your website rankings.
The Divi builder by ElegantThemes is your nr.1 website builder to use to ensure that your user experience is well-optimized.