We live in a digital age with a lot of search engines, like Google, that allow us to search the web for information. Most people don't pay much attention to search engines, because they naturally just go with Google. Well, the truth is, there are actually multiple search engines out there that aren't Google.
In this article, we are going to look at the 6 best search engines that aren't Google, so read on to learn more about them!
Table of Contents
6 Best Search Engines That Aren't Google
Bing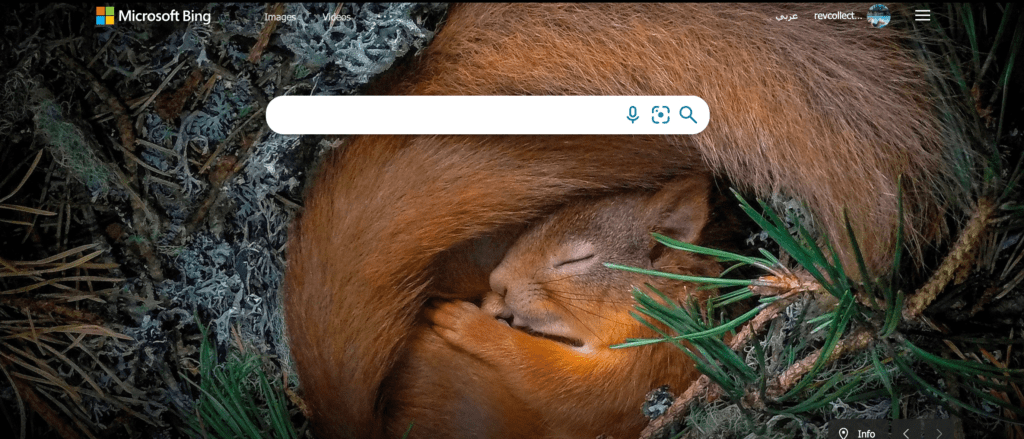 Microsoft's Bing is the second-most popular search engine in the world. Bing definitely offers some unique features that may excite its users. Bing offers great search engine filters that result in different tabs such as ads, images, maps, videos, and news. It also gives users the chance to accumulate points, which they can later redeem in Microsoft and Windows stores. It also performs flawlessly on all browsers.
*Related Article – The 5 Best Keyword Research Tools For SEO
Yahoo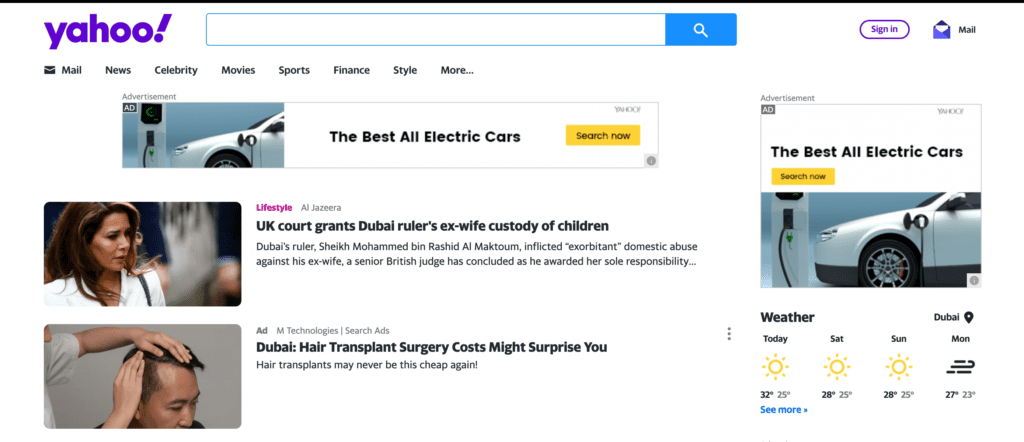 Yahoo was in the past a very popular search engine back in the day and even competed with Google during its early days. Yahoo has dropped to the third spot in terms of market share and is said to be the eleventh most-visited site according to Alexa. Yahoo offers a great interface, good results, and a good amount of websites.
Baidu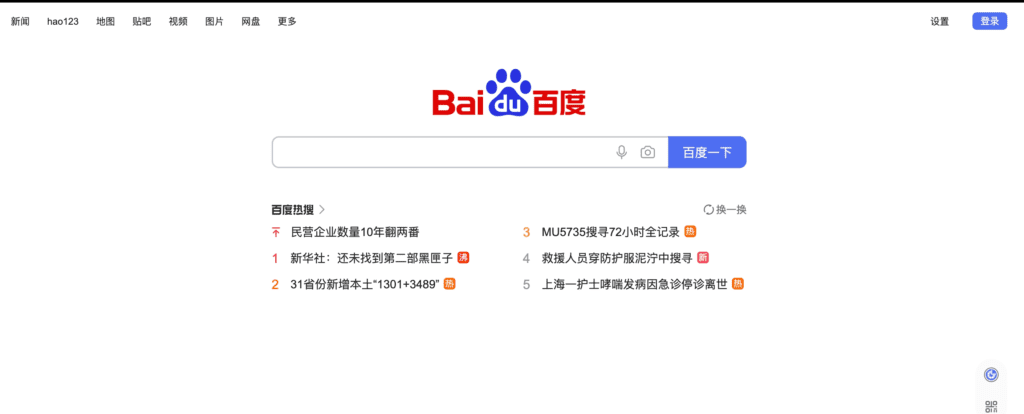 Baidu is a top-tier search engine founded in 2000. Most people in China use Baidu and the platform has been experiencing a steady increase in the number of users. The platform offers a neat interface, with plenty of search options, and high-quality search results.
Yandex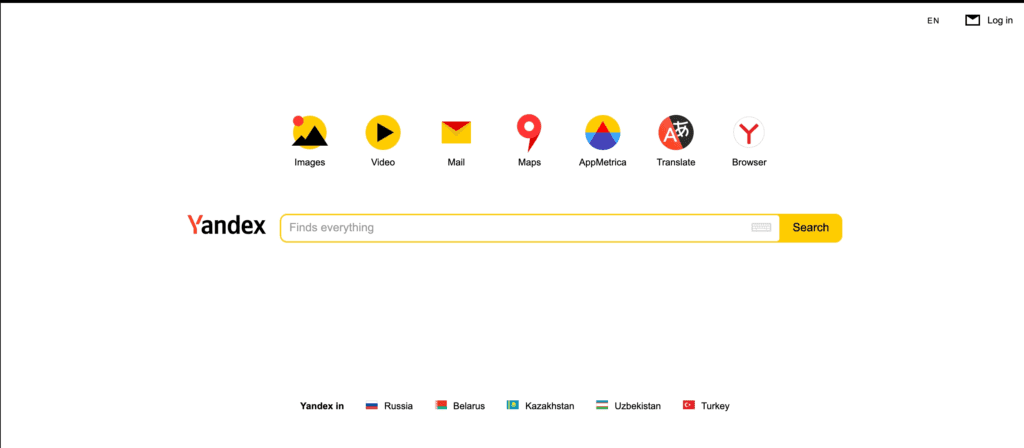 Yandex is a search engine that was established in 1997. The search engine is mostly used in Russia and accounts for over 65% of the market share in the country. You can search for anything with Yandex including images, maps, and even videos.
DuckDuckGo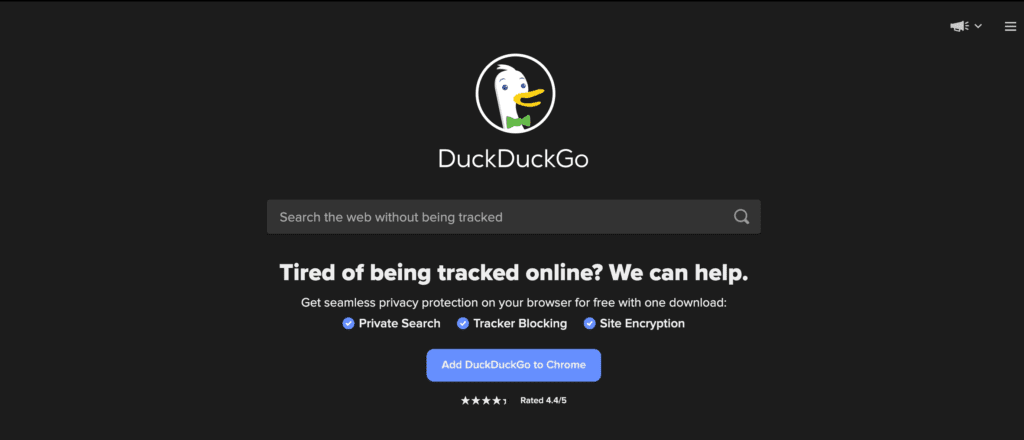 DuckDuckGo prides itself on being the search engine that does not track or personalize your search results. They offer handy visual guides on Google tracking. If you're an iOS or macOS user, you can set DuckDuckGo to be the default search engine in your Safari browser.
Ecosia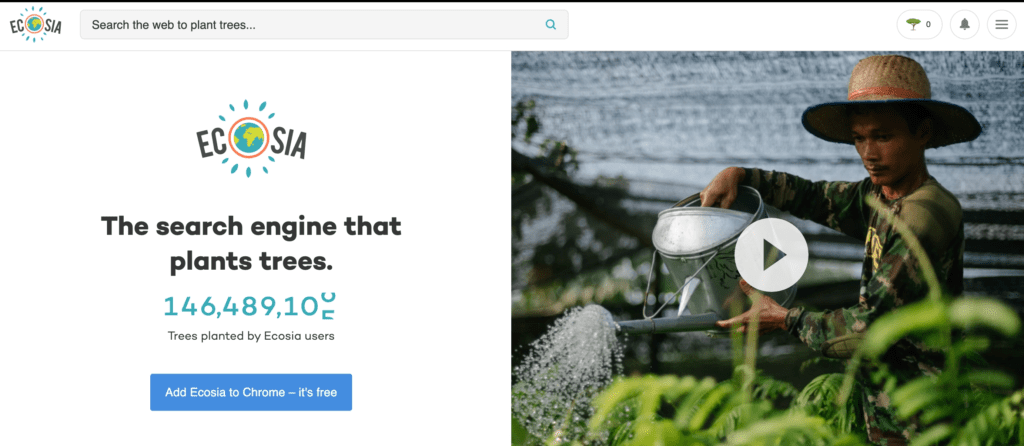 Ecosia is a search engine that is very conscious of the world and nature. They run your normal searches and Ecosia will use its surplus income to conservationist organizations that plant trees. The great thing is, you don't have to sacrifice low-quality results to do good. This search engine uses Bing combined with its own search algorithms.
As you can see, there are a lot of other search engines out there. We just chose 6 of them to list, but when you go to the web and dig a little deeper, you will find multiple different search engines.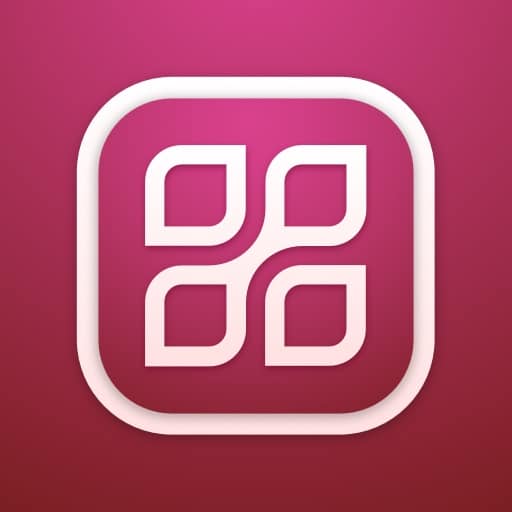 Try Divi Areas Pro today
Sounds interesting? Learn more about Divi Areas Pro and download your copy now!
Many pre-designed layouts. Automated triggers. No coding.

Click here for more details