When it comes to web experiences and content, nothing compares to images. It's the ultimate way to capture the users' attention. It seems that no matter how complex the message is, an image can always convey it in a heartbeat.
However, finding the right photo is more complicated than expected, both in terms of context and image rights. Yes, you can find the best picture for your article, but you should always consider the image licenses and if the author wants to be credited or not.
This is where image attribution comes into play. It's not just about using an image, but more about making sure that you respect authors' work and be rewarded for it instead of punished. Luckily, image attribution is not that complicated if you know the rules and respect them.
Why Image Attribution Matters
The Internet is not the place that it was in its dot-com dawn when everyone could've just grabbed an image and claimed it as their own. Today, photographs are protected by copyright law, and you can't just copy the image and add it to your website without checking its legal availability first.
Sure, you may think that we are in an endless space where nobody will notice if you gave someone credit or not. But professional authors protect their work carefully, and they have an entire team of lawyers hired to claim or recover the rights over their work.
We are not talking only about respecting legally binding agreements and protecting yourself from eventual penalties. Attribution is much more than that. It's about respecting the author's work and the creative process involved in creating the image, creating a better and safer community as a result.
Whoever made the picture has exclusive rights for it and is responsible for setting the conditions for interested parties that want to use the specific photograph. Copyright and licenses protect content creators, preventing their work from being shared with the Internet without permission.
If you're using licensed images, but you don't give credit, or even worse, you don't pay for a photo normally purchased by everyone using it, you'll be lucky if you only get a warning. With that in mind, let's get familiar with the current image licenses and understand their terms thoroughly before choosing the image you want to use.
Creative Commons
Creative Commons was created to help authors grant licenses for their work. These licenses allow everyone to use the creator's work for free, but in most cases, under specific conditions.
There are many variations to the Creative Commons license, and since they all allow you to use the image under certain conditions, they all require you to credit the author in the process.
Creative Commons specifies attribution as giving authors "appropriate credit" through the TASL method:
Title: The image title.
Author: The creator's name.
Source: The image's URL.
License: The type of CC license.
According to Creative Commons, the following would be the perfect attribution according to the TASL method: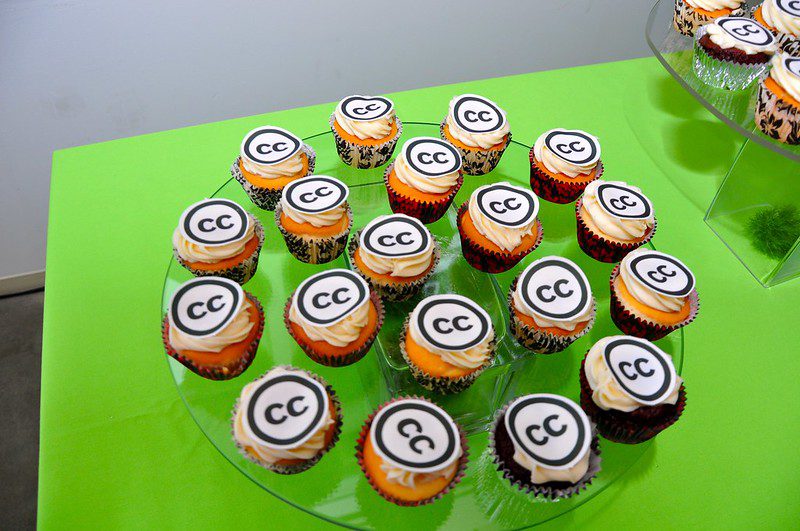 To correctly attribute images according to the CC licenses, remember the following:
Make sure that every image is attributed according to the TASL method.
If there are multiple image creators, you need to list all of them.
Contact the copyright owner if you don't know how to credit the author.
Ensure that the attribution is visible and that the license type is included.
Royalty-Free
Despite including the word 'free' in its label, royalty-free images are not strictly free. It is a paid license used by stock photo companies, but instead of paying for every usage of the image, you pay upfront only once, and you can use the picture/photograph as much as you like.
In essence, with the royalty-free license, you acquire the right to use the photo, but not the property over the photograph. Whoever took the photo or created the picture is the owner of the media and holds the copyright for ownership, allowing them to share the right to use the image and gain more income.
In most situations, when you purchase a royalty-free photograph, you don't have to credit the authors. But we all know that it's the right thing to do, аnd there are also cases when you should credit the image creators.
For example, you must credit every photo bought from Shutterstock if you use it in an editorial context, merchandise, or video content.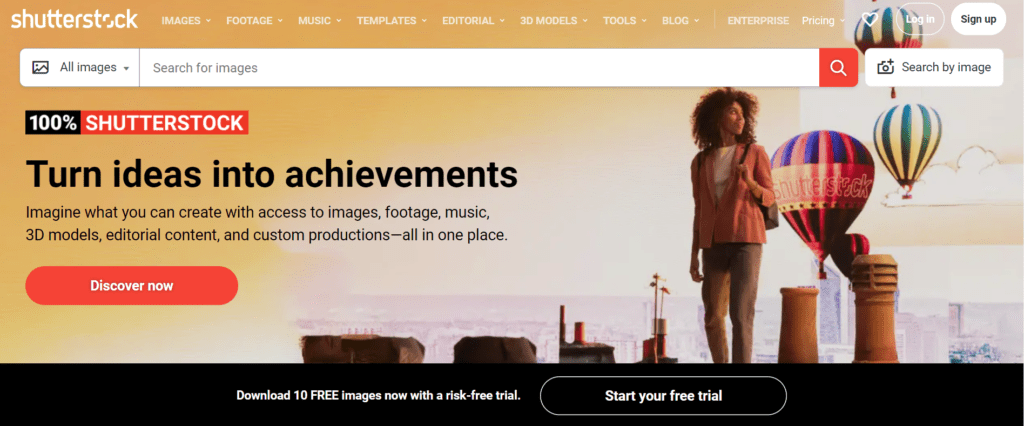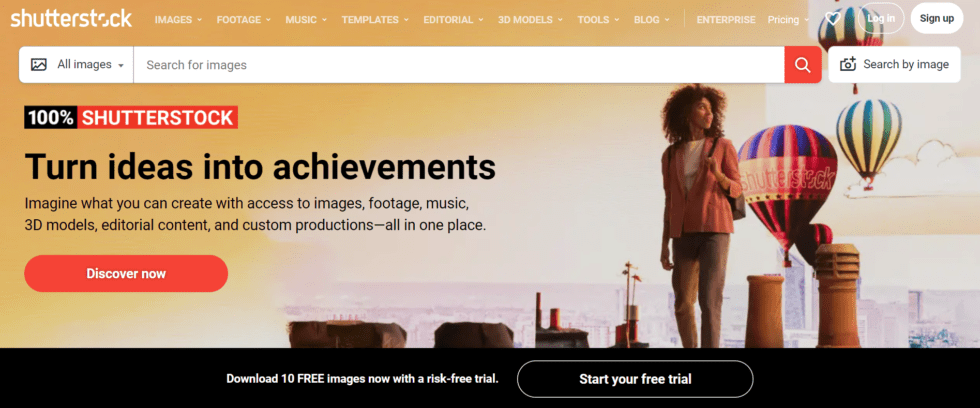 Rights-Managed
A rights-managed type of license allows you to purchase a photograph usage license from a stock photo agency. However, the license can only be sold for one-time usage. In other words, the rights-managed license allows you to use the photograph in one specific manner, but that's about it.
When purchasing a rights-managed image license, you need to outline the following:
The required image size and resolution
The geographical area in which the photo will be used
The website on which the photo will be used
The time duration of the usage
The purpose for using the photograph
The photo rights exclusivity (when required)
Among the rights-managed photo agencies, Getty Images is the most popular choice.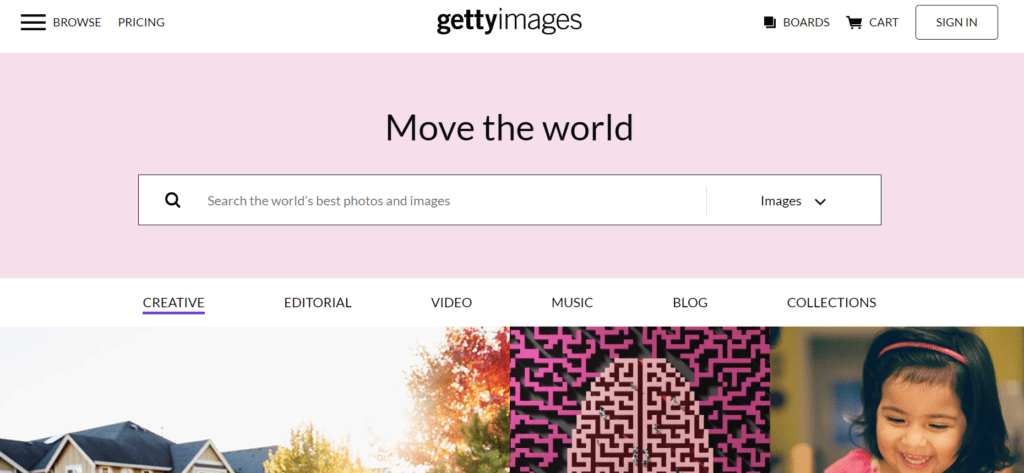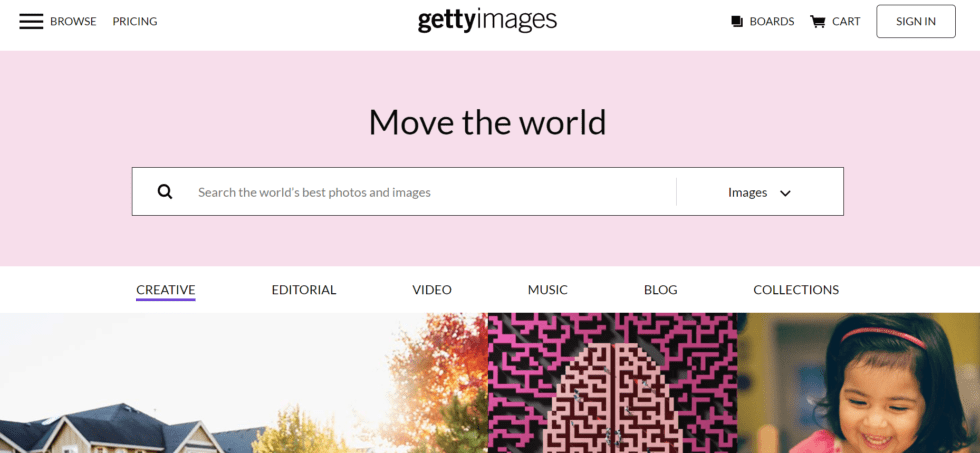 In most cases, rights-managed images are best-suited for popular press usages, or in instances when a given image is associated with a product/service, where photo exclusivity is key to successful promotion and visual association, as well as competitive differentiation.
In most cases, rights-managed photos are credited in the same manner and rules as royalty-free photos.
Public Domain
Public-domain images don't put any legal restrictions or author attribution requirements. However, it's considered as best practice to credit authors and link to the image source, to indicate where the image came from in case of a copyright challenge from a stock photo company or author.
Public-domain images don't have copyright because either the copyright is no longer applicable, the creator released the work in the public domain, or the photo was never copyrighted from the start.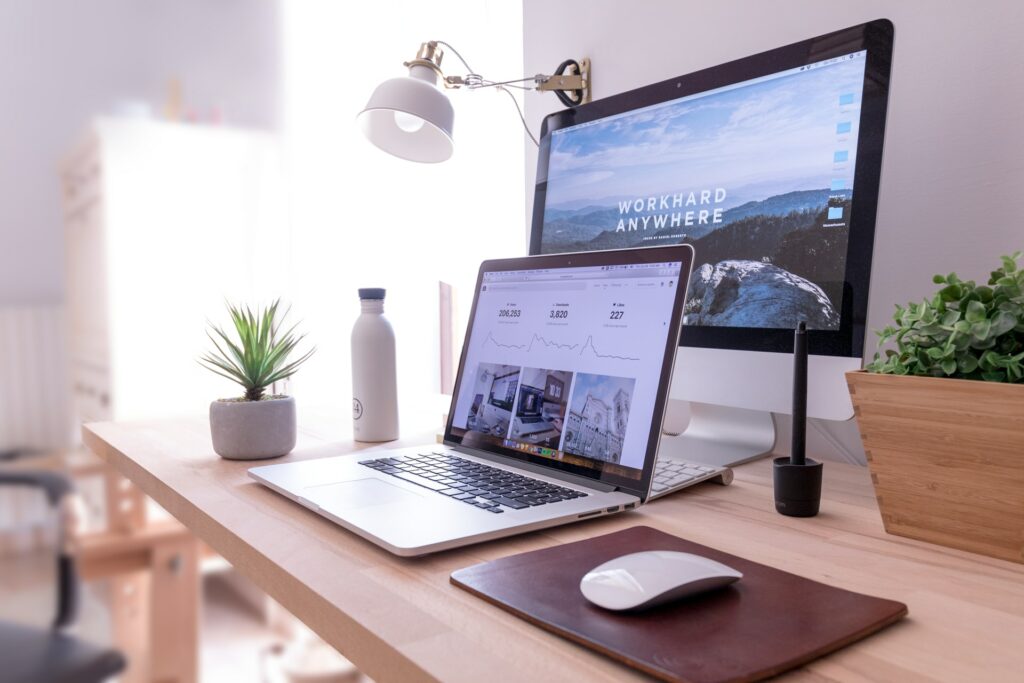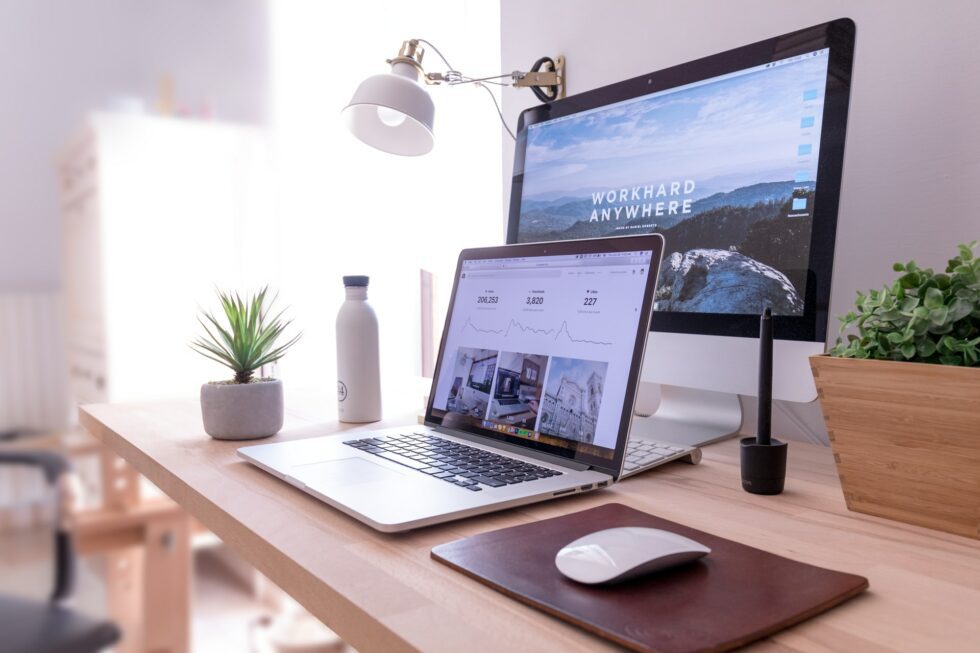 Best Websites to Get Your Images From
If you're looking for beautiful images for your Divi website, regardless of whether they contain license and attribution requirements or not, the following are the best pages to choose from:
Stocksnap.io


Stocksnap.io provides a comparatively smaller collection of stock photography in terms of quantity, but it maintains its high standards by focusing only on meticulously chosen high-quality photos.
Canva


Canva is perhaps the most popular free online photo editing tool that helps web designers to create media for their websites. You can find over a million photos and graphics on Canva. The stock photos that they provide are arranged in both paid and free options.
Flickr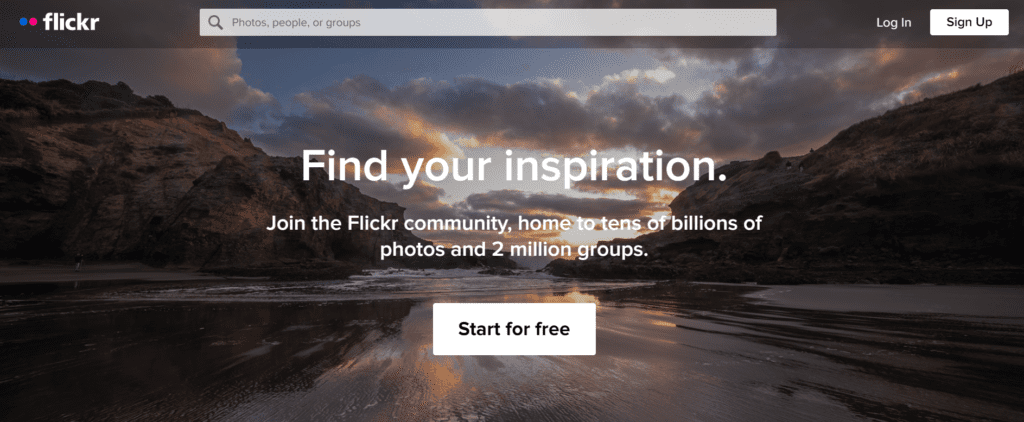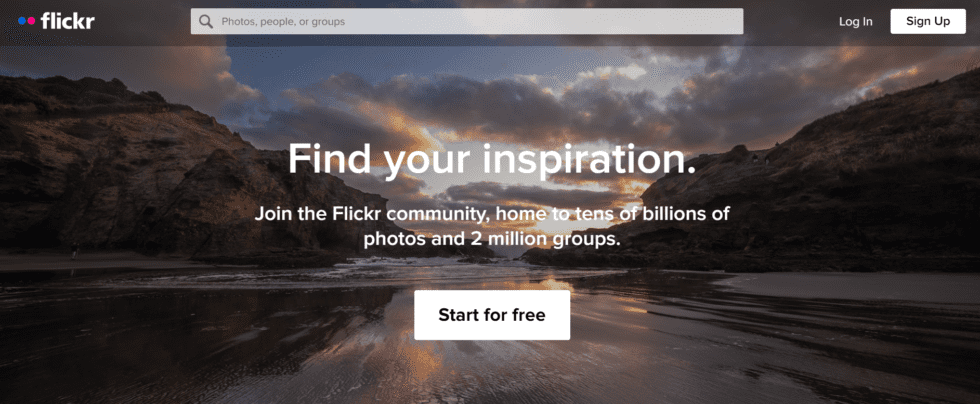 Flickr is a well-known photo and video hosting website which allows you to browse and use photos, as well as provide photos to other users on the platform. Given the fact that users log in to share amateur photos, you can't expect every image to be professional. But it will definitely be unique.
Startup Stock Photos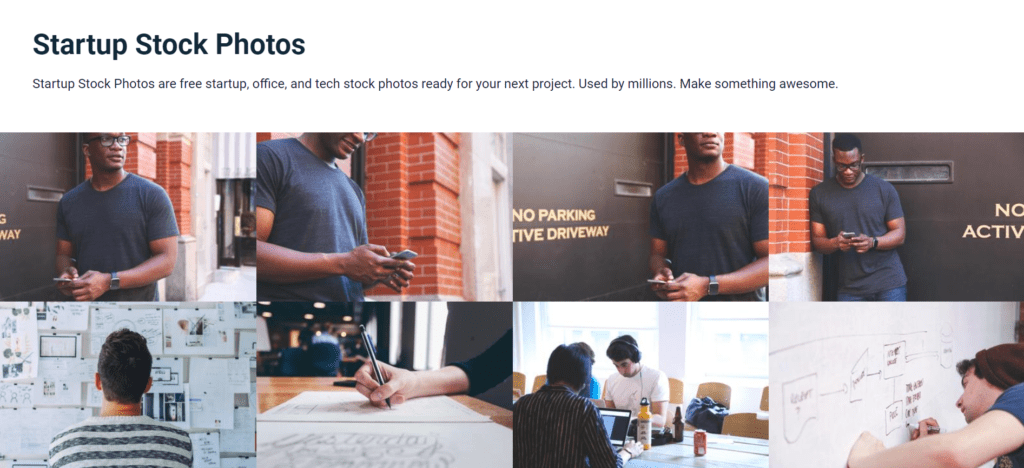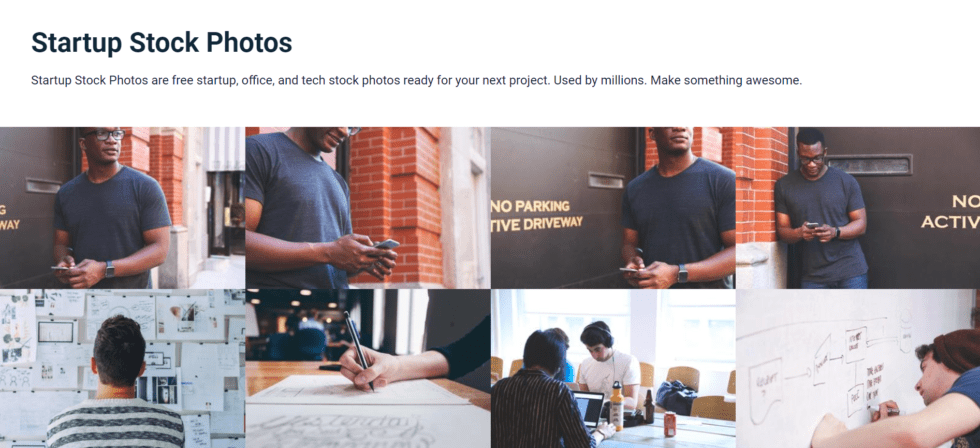 Conceived by photographers who were already making photography for startups, Startup Stock Photos provides free business photos to help startups, creating one of the finest stock photo websites in the process.
Negative Space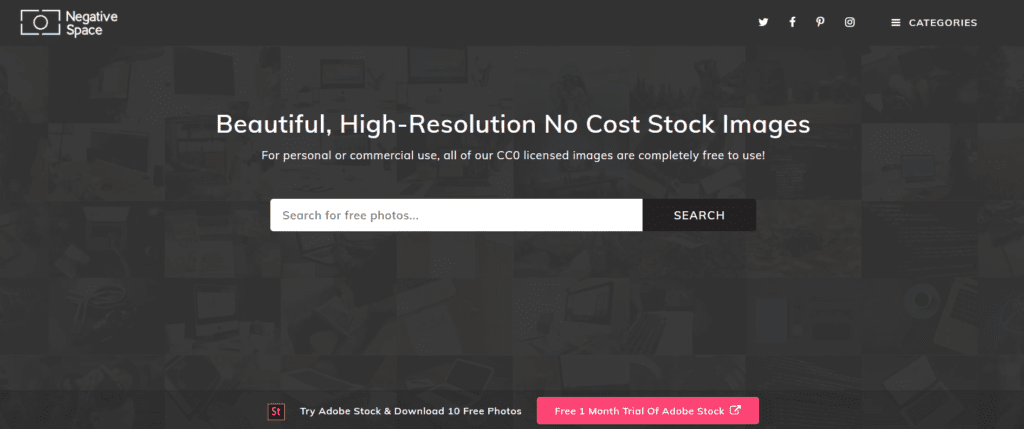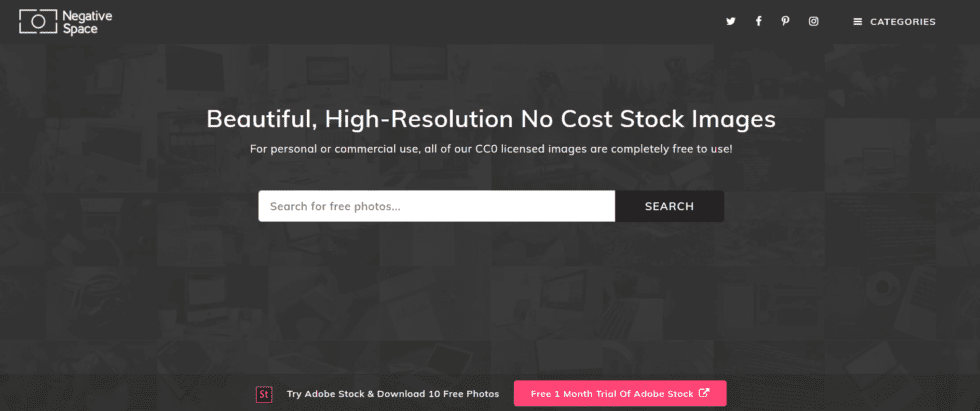 Negative Space is a community for designers and photographers where brand-new photos are introduced weekly that you can search from according to color and category.
Freerange


Freerange provides free stock photography for both commercial and non-commercial use. The agency has a team of professional in-house photographers and accepts submissions from its growing number of contributors.
Kaboompics

Founded by Polish designer Karolina, Kaboompics is a stock photography website of over 10K images Karolina shoots herself. The photography can be used for commercial and non-commercial purposes.
ISO Republic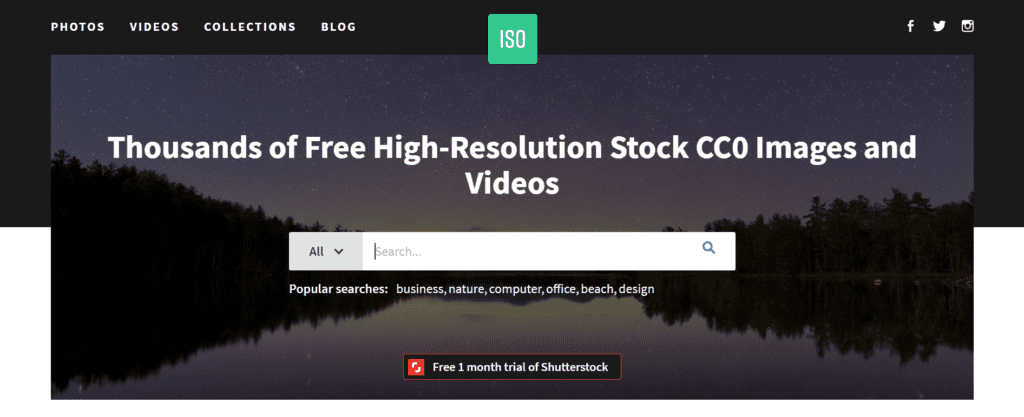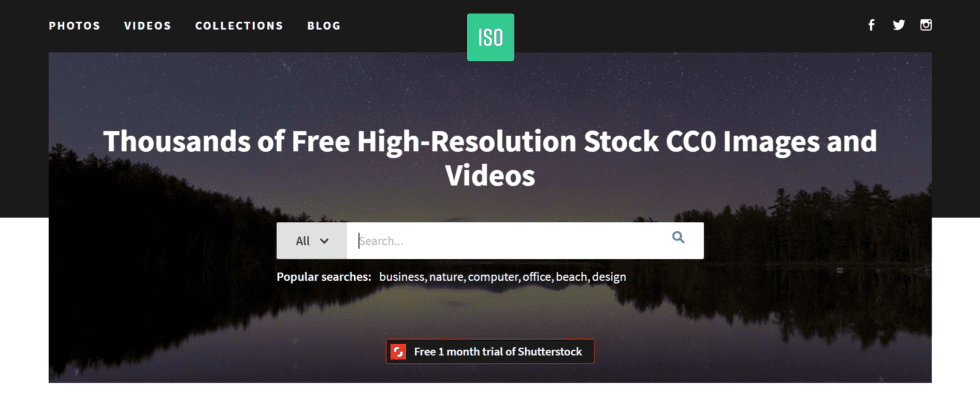 ISO Republic is a stock photography website run by contributors that want to provide HQ imagery to bloggers, web designers, and creatives alike.
Gratisography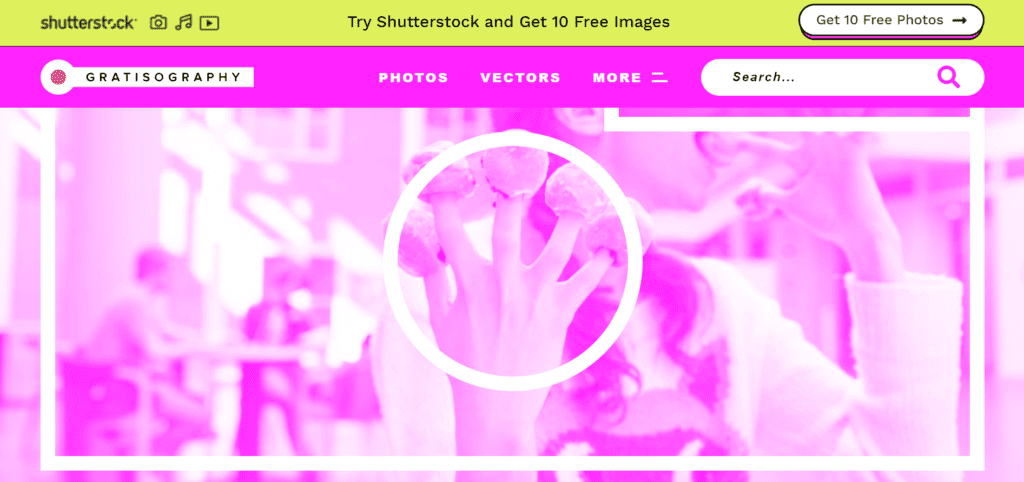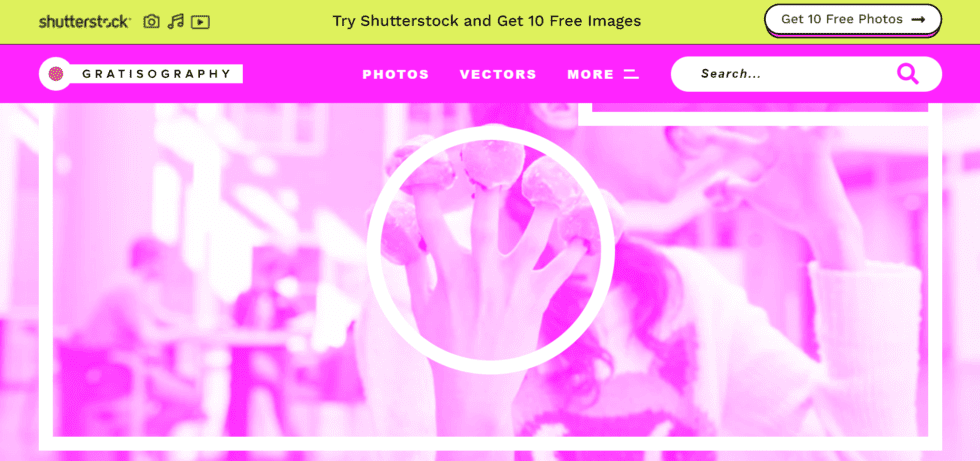 Gratisography provides CC0 licensed images every week, but what really sets this agency apart is that the stock photography is truly unique, intended for the eccentrics, with a 'whimsical' category in mind, for example.
LibreShot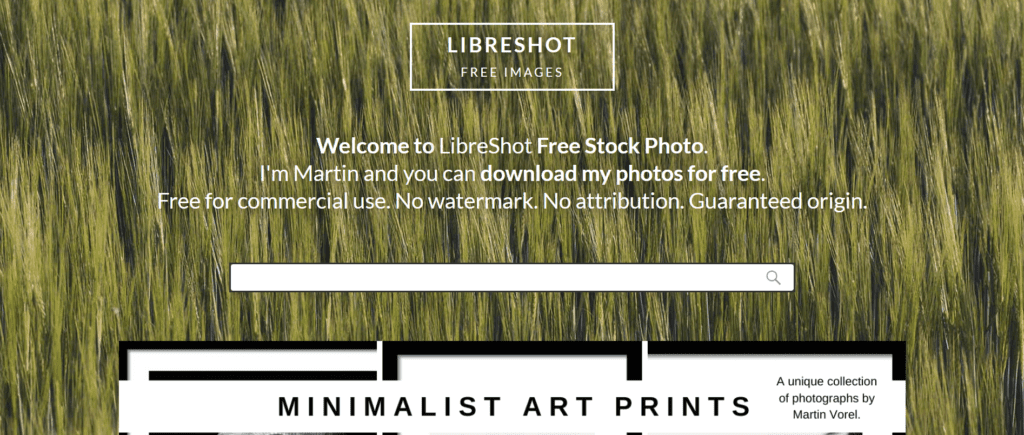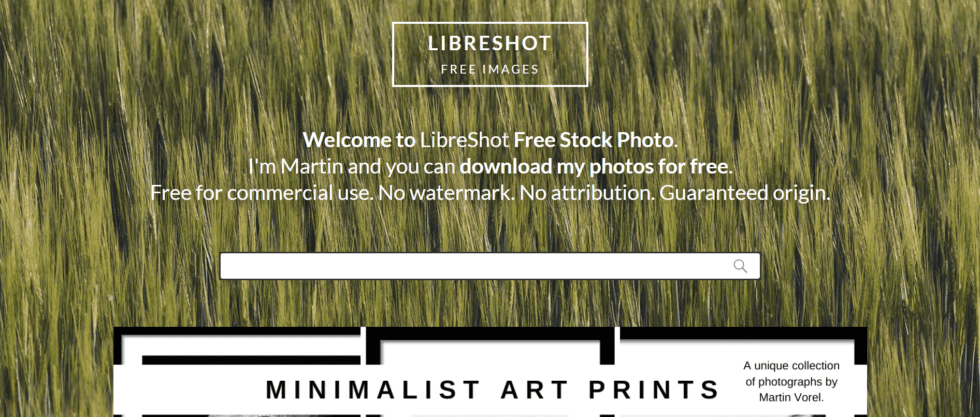 LibreShot is an excellent stock photography resource for marketers and web designers. The entire collection of photos is taken by the founder and photographer, Martin Vorel. If you need artistic and nature stock images for your Divi website, this is the place to be.
Splitshire


Splitshire offers a fantastic collection of stock photos and videos which are downloaded over 2 million times. If you need beautiful and exclusive stock photos, this is the place to look for.
Wikimedia Commons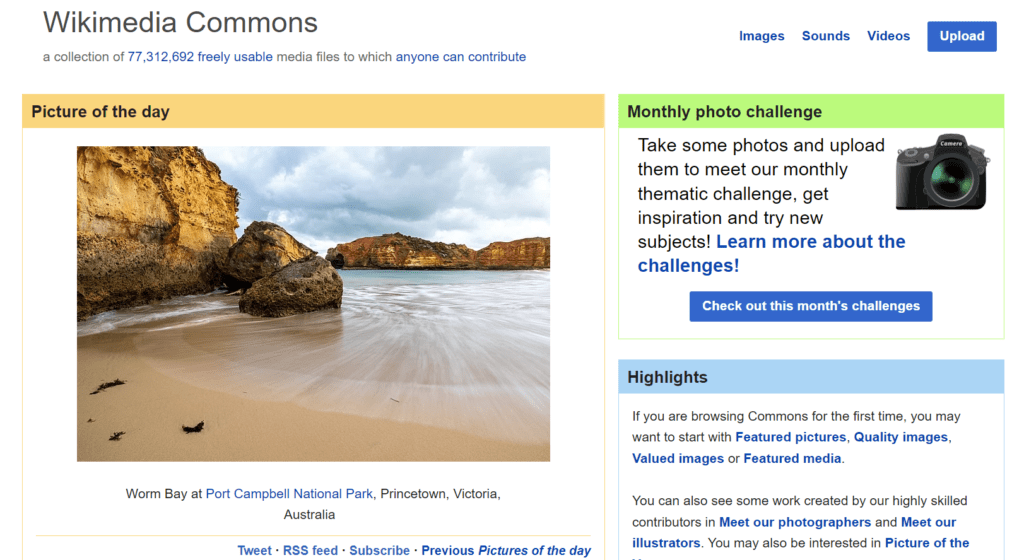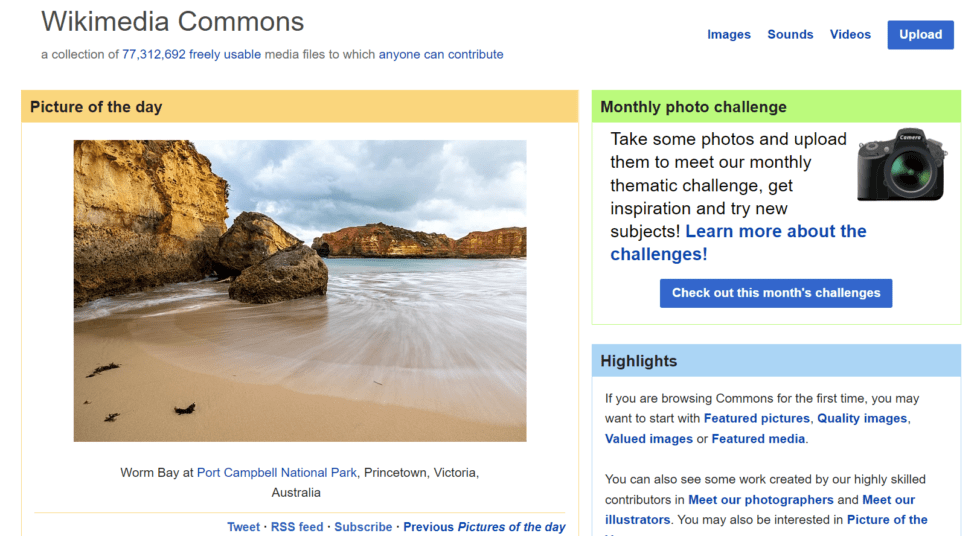 Wikimedia Commons is among the biggest public domain image resources. You can use most of the images for free, while others have specific restrictions to be aware of. Make sure to examine the license tag before using each image.
Unsplash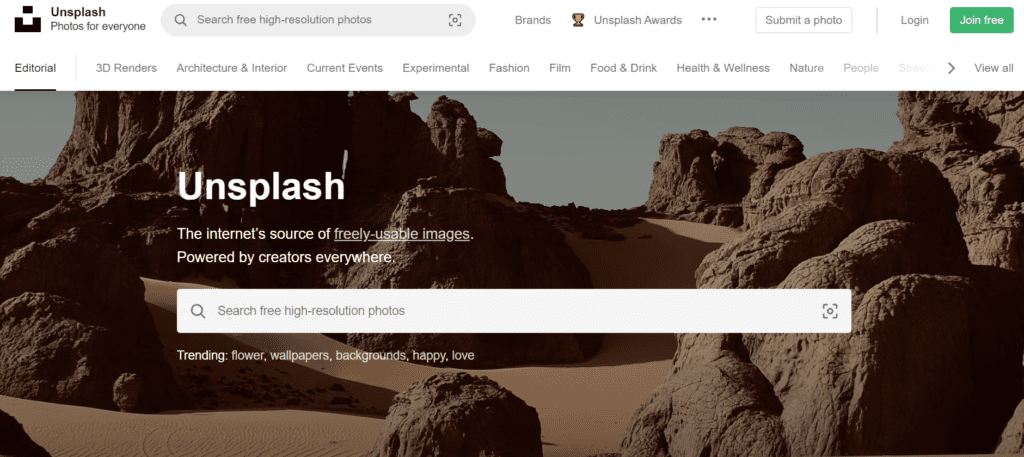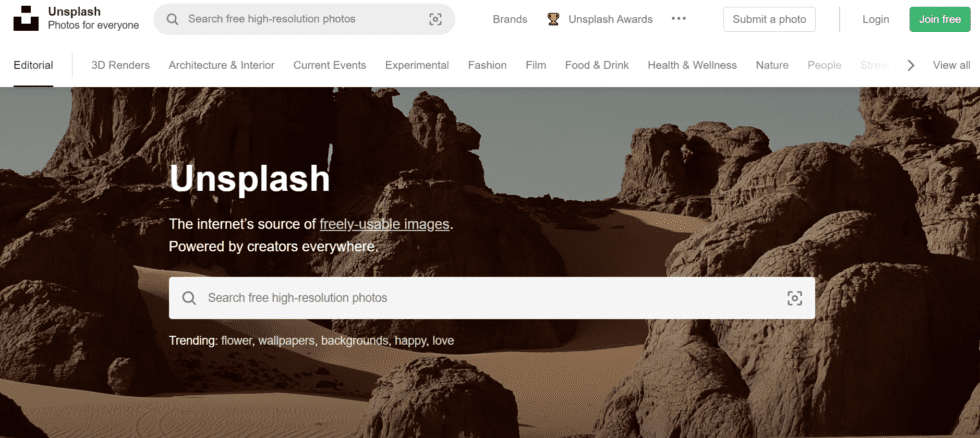 Unsplash is one of the best high-resolution photography resources, with over 250,000 available HQ photos and counting. Each photo can be used freely without having to ask permission to credit the author. You'll find more information about Unsplash's license here.
Pixabay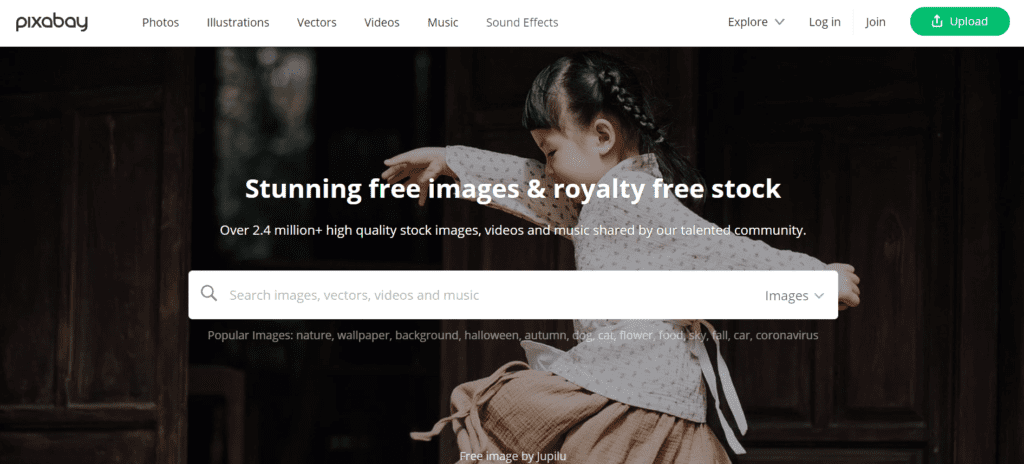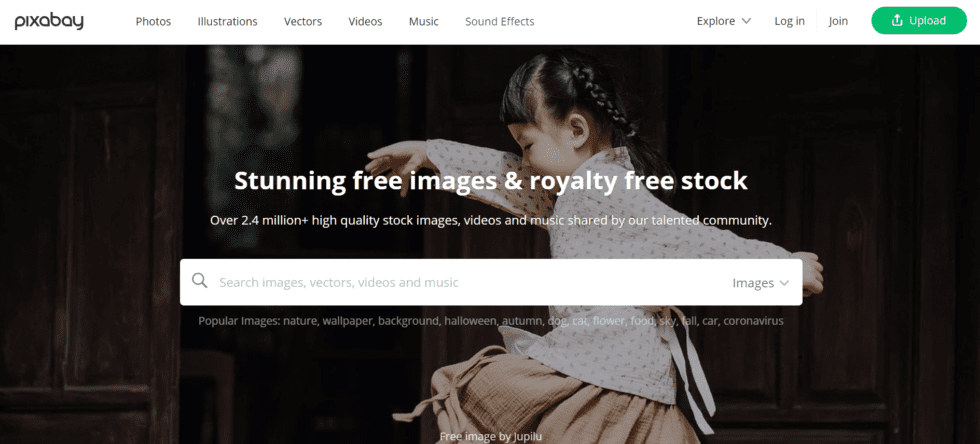 Made up by a community of photographers that upload massive collections of HQ public domain photos under CC0, Pixabay provides one of the best stock photography choices in the marketplace. Moreover, you can filter each photo by category, size, and color.
Foodies Feed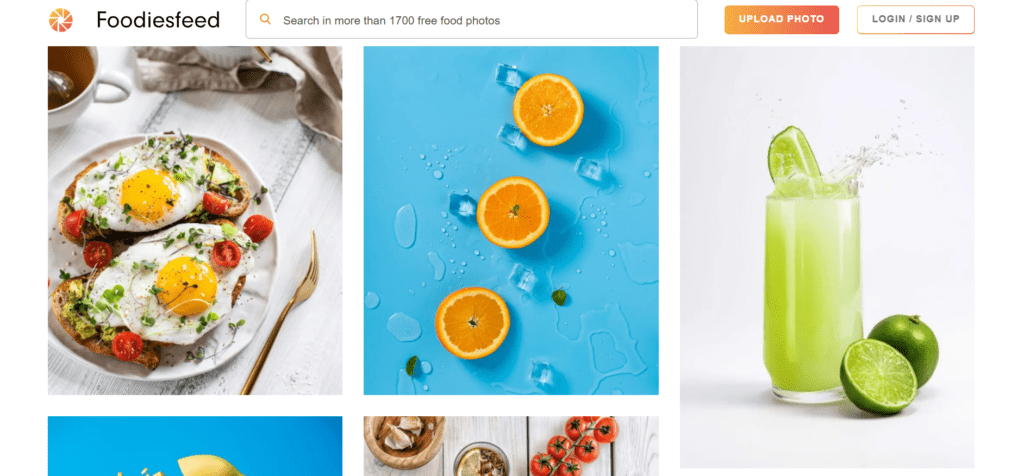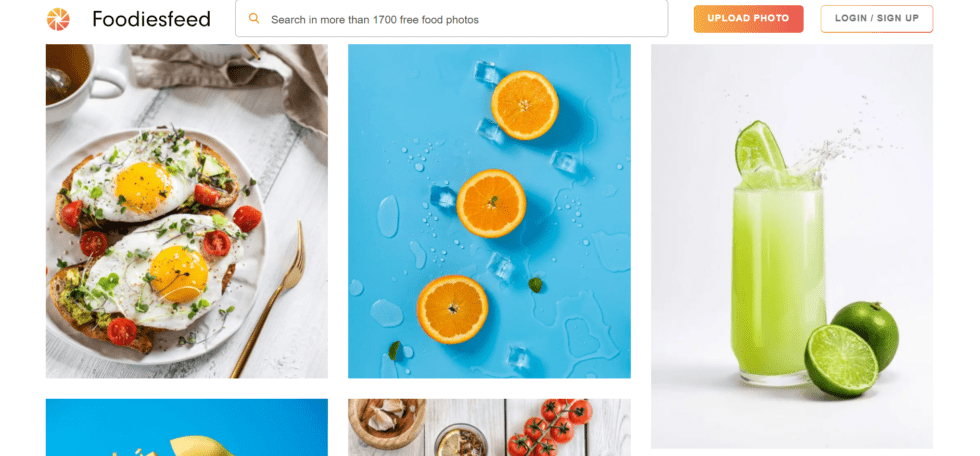 Using Divi to create a restaurant or fast-food website? Then Foodies Feed is the solution for you. Each image is from real food that customers are used to seeing and tasting, and the photos also feature restaurant staff and carefully arranged food. Learn more here.
Pikwizard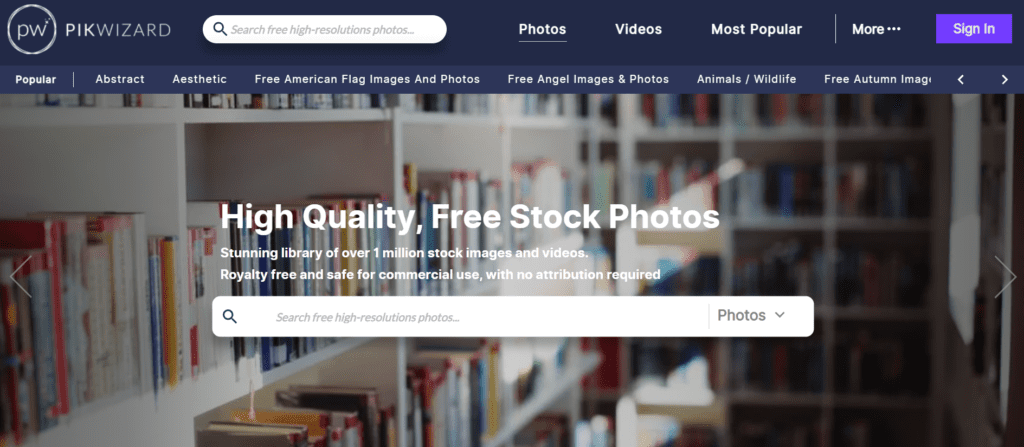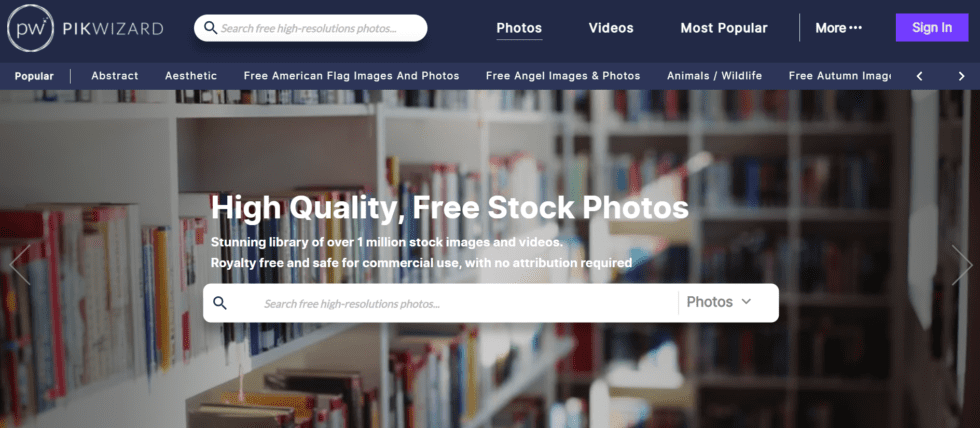 Pikwizard is a library of over 1 million stock photos and counting. The best thing about this stock photo agency is that they feature tons of photos from people doing things, which is pretty rare in most stock photo websites.
Wrapping Up
Using photography helps you enrich your content and make your website attractive. But chances are, there are rules for using every photograph available on the Internet, and you must respect them.
Make sure that you read and understand the nitty-gritty of each copyright and license for a specific photo before you decide to use it, and when not sure, use an image from the public domain sector or with a CC license.
What are your experiences with attributing stock photography on your Divi website so far? Please share them in the comments, as well as additional tips that you think we should include in our next article!