The economy is struggling, so it is now more important than ever for businesses, to learn to navigate the tides of the ever-changing social media marketing landscape. In this article, I will give you some advice on how you can improve your social media marketing. These social media marketing tips will allow your businesses to captivate your target audience, create connections, and improve your success. Let us help your business thrive online, and increase your revenue. If you want to see your online brand grow more than ever before, keep reading!
Table of Contents
What Is Social Media Marketing?
Social media marketing is the process of using social media platforms to promote your product or service, engage with customers, and build brand recognition. It involves creating and sharing content tailored to a specific audience to achieve your marketing and sales goals.
Most Popular Social Media Platforms
Facebook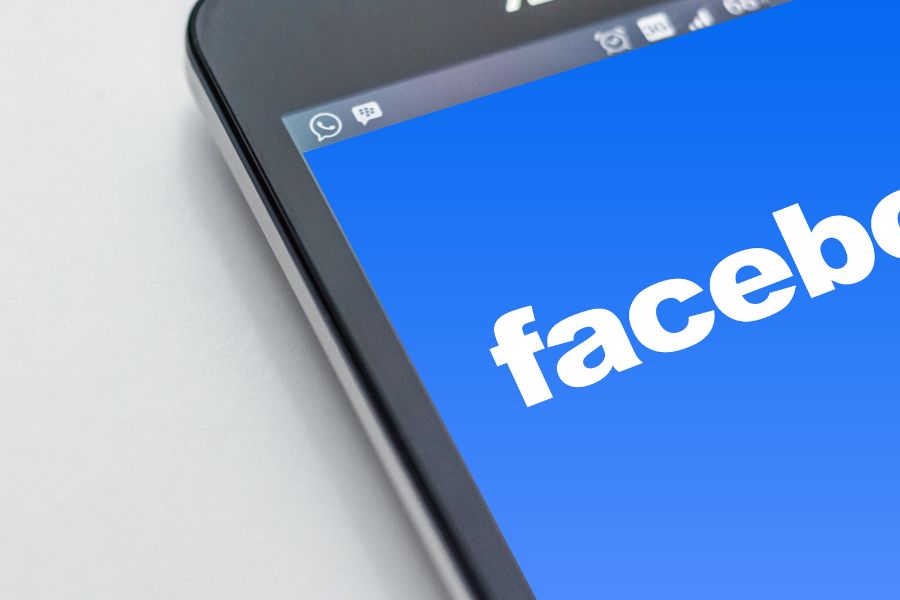 With over 2.8 billion monthly active users, Facebook is the largest social media platform in the world. It offers a variety of tools for businesses, including Pages, Groups, and Ads, which help you reach your target audience and drive engagement.
Instagram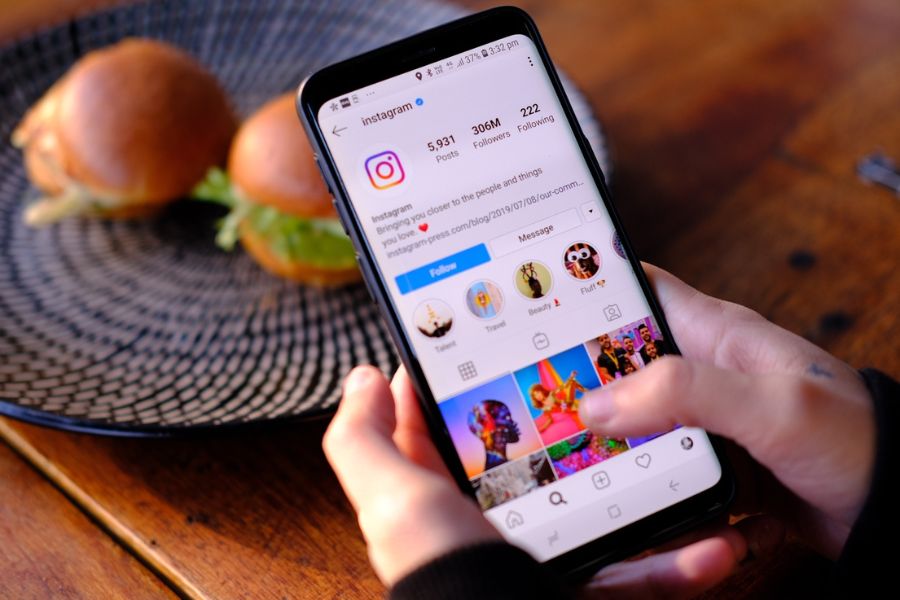 Instagram is primarily focused on visuals. This is perfect for businesses with appealing visual content. With features like Stories, Reels, and Shopping, Instagram allows brands to connect with users in a creative and immersive way.
TikTok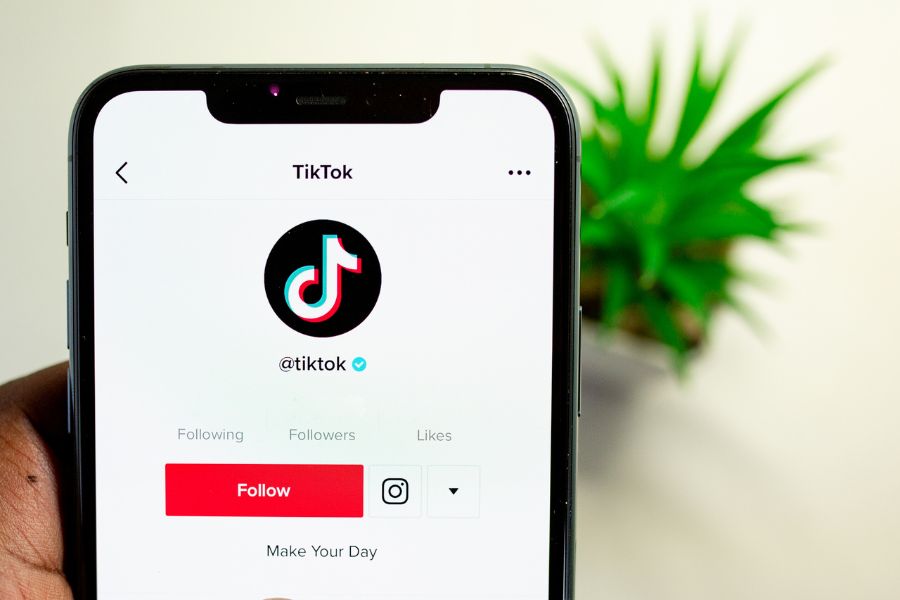 TikTok is a short-form video platform that has rapidly gained popularity, especially among younger audiences. With its engaging content and easy-to-use video creation tools, it's an excellent platform for small businesses to showcase their products and services.
Twitter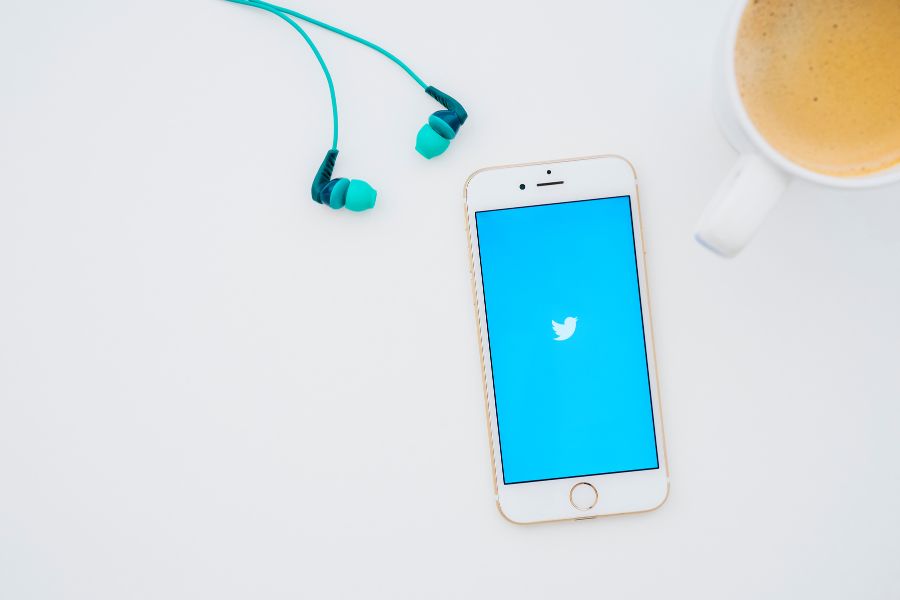 Twitter is a real-time communication platform where users can share short messages, known as tweets. It's ideal for sharing quick updates, and news, and engaging with customers through mentions and direct messages.
LinkedIn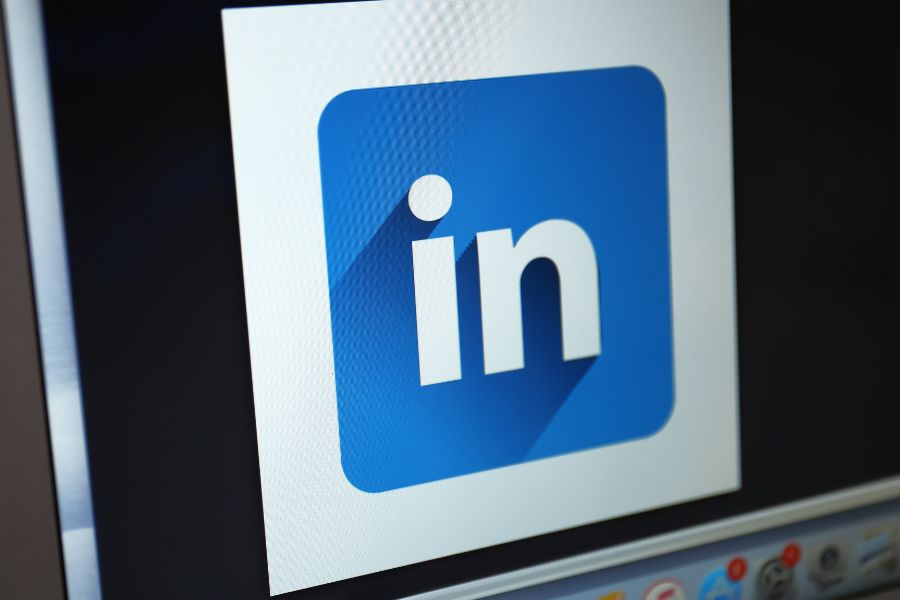 LinkedIn is a professional networking platform where businesses can establish their industry presence and connect with professionals in their field. It's an excellent platform for sharing industry news, thought leadership content, and job postings.
Youtube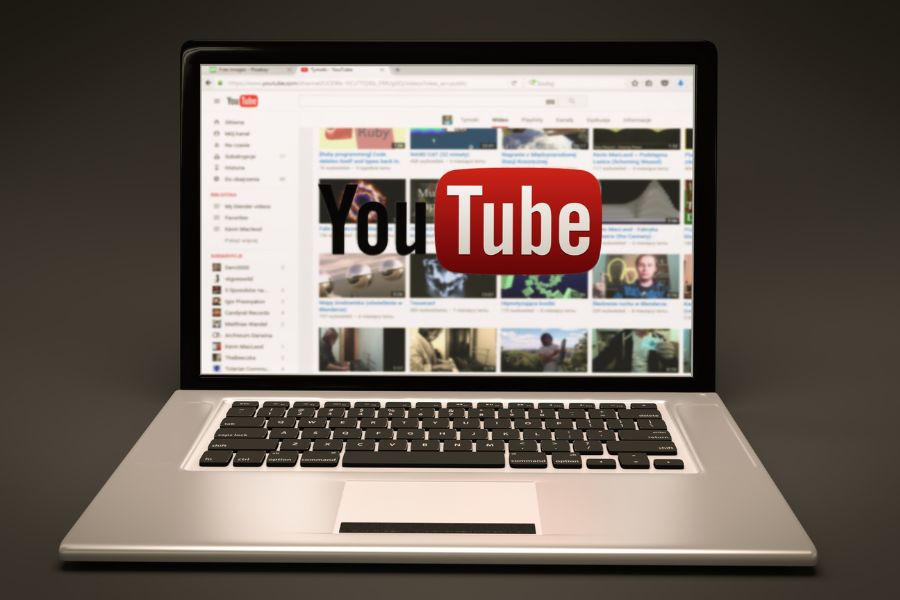 YouTube is the world's largest video-sharing platform. This makes it ideal for businesses that want to create and share video content. If you want to use video content to inform, entertain, and engage with your audience, youtube is perfect.
The Benefits Of Social Media Marketing
Increase Your Brand Awareness
Social media marketing will help you reach a wider audience. This will make it easier for potential customers to discover your brand and learn about your products or services.
Generate Leads And Boost Conversions
If you share engaging content and run targeted ad campaigns, you can drive more traffic to your website. This will increase the chances of turning your visitors into paying customers.
*Related Article – How to Create a Funnel Website with Divi
Improve Relationships With Your Customers
Social media allows you to interact directly with your customers. This way you can create trust and build loyalty. Address concerns, answer questions, and show your brand's personality.
Learn From Your Competitors
Monitoring your competitors on social media can help you gain valuable insights into their strategies, strengths, and weaknesses. This will allow you to adapt your approach.
Social Media Marketing Tips For Small Businesses
Define Your Goals
In order for a successful social media strategy, you need to have goals. Establish specific goals for your business. This can include increasing brand awareness, driving website traffic, or generating leads. These goals will be your guiding star, ensuring your social media efforts align with your overall business objectives.
Identify Your Target Audience
To captivate your audience, you must first understand who they are. Investigate the demographics and preferences. Developing detailed buyer personas will help you create content that works with them. This will help you foster deeper connections.
Choose The Right Platforms For Your Business
Not all social media platforms will work for your brand and business. Choosing the right ones for your business is crucial. You can do this by considering your target audience. What types of content do they like? Focus on the platforms that best align with your goals, audience, and content strategy.
Create A Content Strategy
Well-written content is the foundation of a successful social media strategy. You can write a content calendar to plan and organize your posting schedule. Your strategy should include a mix of promotional, educational, and engaging content. Make sure that your content appeals to your target audience.
Be Consistent With Your Content
Consistency is key to building a strong and loyal social media following. You can be consistent if you have a regular posting schedule. If you stick to your schedule, your audience will start to trust your brand. Consistency will also show your brand voice and visual identity. Remember to also stay consistent across all social platforms.
Use Visuals To Tell Your Story
Visual content has a powerful impact on people. Images, videos, and infographics will help illustrate your brand's story and showcase your products or services. Not only will this grab attention but also help show people that your brand has emotion.
Engage With Your Followers
Social media is a two-way street. Engaging with your followers is essential for building strong relationships. Respond to comments, questions, and messages as fast as you can, and actively participate in conversations. Your engagement will show that you value your audience and are genuinely interested in their feedback and needs.
Use Scheduling Tools
Scheduling tools, such as Buffer, Hootsuite, or Sprout Social, can help streamline your social media process. All of these tools will allow you to schedule posts in advance and monitor engagement across multiple platforms. You can save time that will ensure consistency, and provide valuable insights into your content's performance.
Follow Your Competition
Keep an eye on your competitors. This can reveal valuable information about their strategies, successes, and failures. Monitor their social media activity to identify trends, discover content ideas, and uncover areas where you can be better than them.
Stay Up-to-date With the Latest Trends
The social media landscape constantly evolves. Staying informed of the latest trends and platform updates is crucial for having a competitive edge. You can regularly research industry news, attend webinars or conferences, and join online communities. This way. you will always be at the forefront of social media marketing.
Make Sure Your Website And Social Media Is Connected
If you integrate your website with your social media accounts, you will create a seamless experience for your audience. This will increase the likelihood of converting visitors into paying customers. You can add social media icons to your website. This is even easier to do if you have a Divi Theme website! You can also embed a social feed to encourage people to share your content.
*Related Article – What is Divi?
Conclusion
Social media marketing is vital for small businesses to thrive amidst the digital frenzy. By understanding popular social media platforms, you can reap the benefits. Social media marketing has many benefits. By implementing the social media tips outlined in this article, you can improve your online presence, and create long-lasting success.
Frequently Asked Questions
What Is Social Media Marketing?
Social media marketing is using social media platforms to promote your business and increase brand awareness.
How can Social Media attract customers to my business?
Social media can attract new customers to your brand by sharing engaging content, offering promotions, and providing exceptional customer service.
What are the 7 Cs of Social Media Marketing?
The 7 Cs of Social Media Marketing are Content, Conversation, Collaboration, Community, Connection, Consistency, and Conversion.
What are the 3 key attributes of social media marketing?
The 3 key attributes of social media marketing are audience engagement, shareability, and authenticity.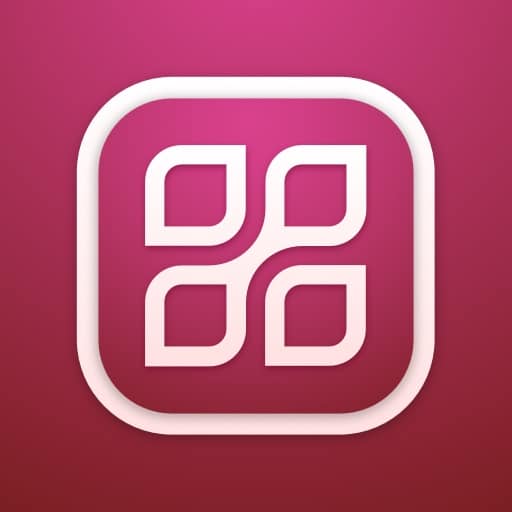 Try Divi Areas Pro today
Sounds interesting? Learn more about Divi Areas Pro and download your copy now!
Many pre-designed layouts. Automated triggers. No coding.

Click here for more details