Being an entrepreneur in today's busy life, can be overwhelming and become stressful. As entrepreneurs, we are faced with challenges on a daily basis, and if you don't manage these challenges, they can be fatal. Luckily, there are many business tips and many people who want to see you thrive in business. That includes us, at Divimode! We want to see you succeed at starting your own business. This article lists 5 ways to thrive and not just survive in business.
How To Thrive In Business
Do Research and Then Do Some More Research
Before anyone starts a business, research is essential. You need to conduct hours of research to understand what your ideal audience needs, who they are, and to understand your competitors. Doing research can save you money and prevent you from making bad business investments. You will be able to conclude if there is an audience for your industry or if there are other similar businesses out there that are successful.
Connect With Others in Your Community
Connection is possibly one of the most important things in business. Building relationships with like-minded people is essential. You can meet people in your industry by connecting with local business owners, or by joining network groups. You can also connect with individuals on LinkedIn. LinkedIn is one of the platforms that can turn your business around, especially if you are building a business in the digital industry. It is all about connecting with the right individuals!
Be Open to Changes
A big to keep in mind is the fact that life is all about changes, and this is definitely the fact in the business world. Change is one of the only few constants in business. As an entrepreneur the ability to embrace change and adapt to new situations is crucial. If you end up in a difficult situation, you need to be able to look at your problems from all perspectives and embrace the fact that changes may be needed. A fresh change may be just what your company and you need to thrive. Focus on what you need to do now!
*RELATED ARTICLE – THE BEST EMAIL MARKETING AUTOMATION TOOLS FOR YOUR BUSINESS
Make Sure You Save Money for Emergencies
The best advice you can get is to save as much money as you can for those emergencies that might come up. It is not always easy to save money, we know but if you want your business to thrive, it is important to have money in the bank. If you have extra cash in the bank, you will be able to get through the slow months when things get difficult.
Follow Your Instincts and Believe In Yourself
One thing you will need to keep in mind and realize is that as a business owner and entrepreneur, you're going to have to make a lot of decisions. Some of them will be easy, but others will be adamant. When you get unsure about what to do, the best thing you can do is to follow your instincts. Remember, you know your business and yourself better than anyone else. Trust yourself to make the right call.
Words Of Engouragement
If you want to succeed and want to see your business thrive, you need to believe in yourself and your abilities. Believe that you are capable, you are the only one that has the power to see your business succeed. You can do this!
Need assistance setting up your business for success? Connect with our partner agency, Everklick! → Everklick Website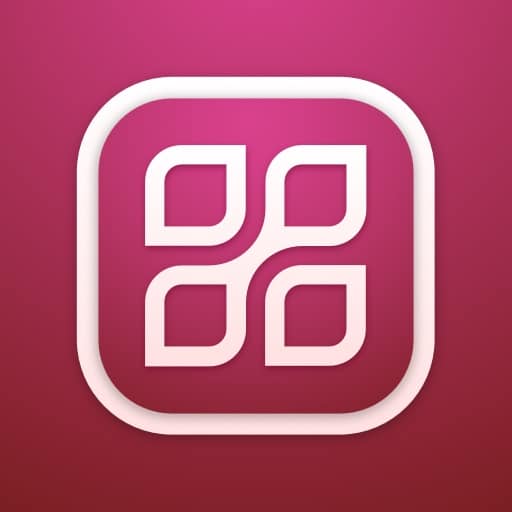 Try Divi Areas Pro today
Sounds interesting? Learn more about Divi Areas Pro and download your copy now!
Many pre-designed layouts. Automated triggers. No coding.

Click here for more details