Do you have plans to set up an eCommerce store? Well, using the right technologies is vital to ensure optimum success. WooCommerce is one of the most popular platforms for building eCommerce sites.
About 23% of all eCommerce websites are built with WooCommerce. The availability of a wide range of extensions and built-in features makes it a top choice among users. Moreover, it is also cost-effective!
Divi is another powerful web technology that allows the creation of user-friendly online stores with ease. Combining Divi and WooCommerce can help you build incredible eCommerce websites that attract more traffic and generates high revenues.
This post will give you a comprehensive idea about creating an online store with Divi and WooCommerce. Let's dive in!
Table of Contents
What is WooCommerce?
WooCommerce is an open-source eCommerce plugin for WordPress. It simplifies the process of creating and managing the online stores. The platform offers several features like secure payments, shipping integration, inventory and tax management, and much more.
What is Divi?
Divi is a WordPress theme that makes designing and customizing websites easier. It offers 2,000+ free pre-made layouts that can be accessed by users. It provides the necessary tools to build visually appealing and engaging websites. The best part is that you need not have coding experience to leverage this WordPress theme.
*Related Article – What Is Divi?
Benefits of Combining WooCommerce and Divi
Are you still wondering why to combine WooCommerce and Divi for your eCommerce website development? Take a look at the key benefits.
Flexible Design
Attracting more customers to your eCommerce site can be challenging unless you have a unique and appealing design. That is where Divi and WooCommerce come into the picture.
Divi is responsive and flexible. It allows you to easily design your product pages and cart to meet the unique needs of your business. Moreover, WooCommerce also offers a wide range of features like product widgets and more. So, designing a functional and attractive eCommerce store becomes simple.
Also, both Divi and WooCommerce offer a lot of customization options. While Divi provides templates for different product pages, WooCommerce allows you to add products and categories.
Easy Maintenance
WooCommerce offers a comprehensive platform for the management of online stores. It provides a user-friendly interface for managing inventory, products, and more.
Divi also makes maintenance easier. It allows you to make changes to the design of the eCommerce sites in much less time.
Better User Experience
The best benefit of combining WooCommerce and Divi is that they ensure enhanced user experiences. With this combination, users can easily navigate through eCommerce sites and improve searches for easy purchasing.
Getting Started with WooCommerce and Divi
Now, it is time to start working with this versatile duo. First, you need to set up WooCommerce and publish your products using Divi.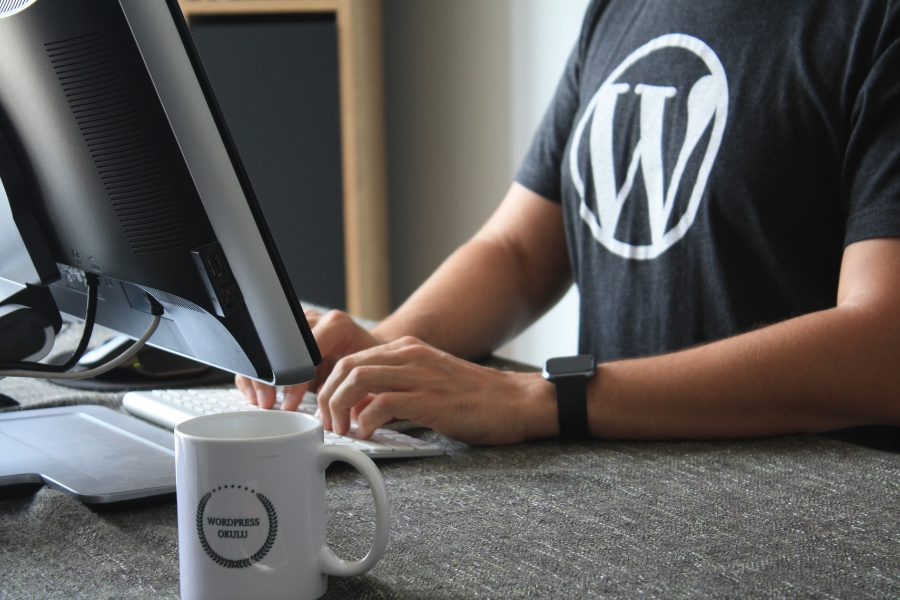 How to Setup WooCommerce
Install and Activate WooCommerce
First, you will have to install and activate the WooCommerce plugin. For that, you can head to the official website of WooCommerce and download it. Install the downloaded plugin and activate it.
Go to Setup Wizard
Once the plugin gets activated, the Setup Wizard will automatically open. However, in case you miss it, you can click on the 'Help' option present at the upper left-hand corner of the page. Under that option, tap on Setup Wizard. When in Setup Wizard, click 'Let's Go' and get started.
Head to Page Setup
The Page Setup Section is solely for informational purposes. It provides you with an idea of the different shop pages that will be created automatically.
Go to Store Locale
This section has several fields that you need to fill up. You have to specify various details about your eCommerce store like location, dimension units, currency, etc. Also, you will need to provide information on the unit that you will use for your products.
Shipping & Tax Setup
Once you have provided information about the store, you can move on to shipping and tax. In this section, you will decide how you will ship the products and the sales tax you will charge.
Read more: Guide To Create A Custom Shipping Method For WooCommerce Store
Head to the Payment Page
This step takes you to an important section of WooCommerce setup. Here, you will have to decide the payment methods you will accept. WooCommerce gives you the option to combine both offline and online payments. Ensure to select several payment methods to ensure optimum convenience for the customers.
Get Started
Now that you have completed all the settings of the WooCommerce setup, it is time to get started. You will see the 'Ready!' page that indicates you are ready to create your first product on WooCommerce.
Setting up WooCommerce is simple, easy, and quick using the wizard. In case, you want to make any changes to the settings, you can always do it manually. All you need to do is select WooCommerce and go to the Settings dashboard.
Now that you are ready to create your first product, it is time to leverage the power of Divi. Let's find out how!
Steps to Publish First Product with the Divi Shop Module
There are various ways to combine WooCommerce and Divi. However, one of the best ways is to use the Shop Module. This module easily syncs with the product categories and allows you to organize, arrange, and adjust the storefront.
Moreover, it has a wide range of customization options that allows you to create stunning and visually appealing store pages. Here are the steps you need to follow to publish your first product.
Add a Product
After completing the Setup Wizard, tap on the button that says "Create your first product!". It will take you to a blank page where you need to add all the product details. In the title box, enter the name of your product. Moreover, you will also need to add a description of the product in the main content area.
Then head to the Product Data section. Fill out all the details under different tabs like General, Shipping, Inventory, and more. Next, you need to complete the Product Short Description section.
Then go to the Product Image section and add a clear product image. Finally, assign a category to the product. Click on 'Publish'.
Create a New Page
As you add your products with the Shop module, you will require a page to add them. If you don't have a Shop Page, go to Pages and click 'Add New' on WordPress. Tap the 'Use The Divi Builder' button and create the layout.
To use the pre-built shop layouts of Divi, head to the option 'Load From Library', view the layouts, and select the one that suits your needs.
Insert the Shop Module
Next, you will add products to the pages. Look for the 'Insert Module(s)' option. Scroll down and click on 'Shop'. The General Settings tab will allow you to customize the module's layout.
Style the Module
Once you are done with the layout, it is time to style it. Go to the Advanced Design Settings tab to explore the available options. Style your module just the way you want it to be.
Conclusion
Want to make your eCommerce store stand out? If yes, it is time to combine WooCommerce and Divi. Now that you know everything about the two technologies, you can leverage their features and get started. Reach out to the experts and create highly functional and appealing eCommerce sites that attract more customers.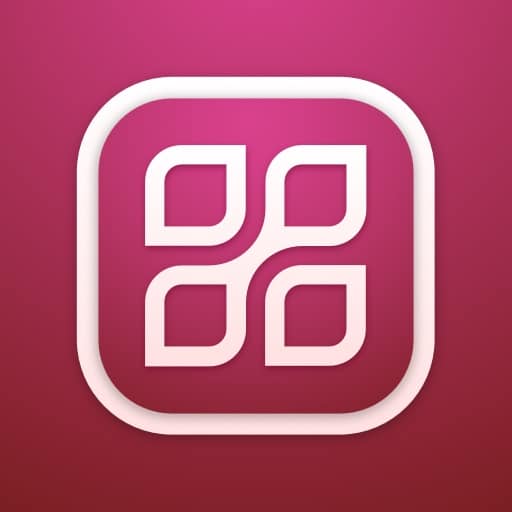 Try Divi Areas Pro today
Sounds interesting? Learn more about Divi Areas Pro and download your copy now!
Many pre-designed layouts. Automated triggers. No coding.

Click here for more details