Are you a new blogger who just started a website but hasn't seen any results in the last few months? Well, there is probably a reason for that. Luckily there are ways that you can fix your blog to attract more visitors and readers!
Many people think that blogging is an easy task and that no real copywriting skills are needed. The fact is that far too many businesses have blogging sections on their website and think that they can publish some content and the traffic and leads will come streaming in.
It is not as easy as some people think to write high-quality blogs. It takes a lot of planning, strategy, and dedication to write quality blogs. If you have a blog framework to follow and you are dedicated, you can see incredible growth on your website.
In order to write high-quality blogs, make sure you avoid these common blogging mistakes.
Table of Contents
The Biggest Mistakes Bloggers Make
Having a Lack of Consistency
One of the biggest mistakes bloggers make is a lack of consistency. It is no secret that in everything businesses do, consistency is key. To be successful in blogging, you need to post blogs on a consistent basis.
You can overcome inconsistency by planning your content a month in advance, writing ahead, and scheduling your posts.
Writing Content That Is Not Well Written
As we mentioned at the beginning of the article, it is not that easy to write blogs. Good content is interesting, and useful, and keeps your audience's attention engaged on your website.
Many bloggers make the mistake of writing messy, unstructured content. If you are struggling to write good content, then you can take advantage of the services of freelancers and professional copywriters that can be found online.
Titles Can Make or Break Your Blog
We all know how important a headline is. A title or headline is what attracts your reader and convince them to read your blog. If your title looks boring, doesn't indicate any value, or doesn't incite emotion, your blog or website will suffer. Avoid blogging mistakes caused by boring titles!
*Related Article – Creating Engaging Content for Your Real Estate Blog: Ideas and Inspiration
Ignoring Visual Elements in Your Blog
If your blog doesn't have any images or videos, it is crucial that you add some as soon as possible! People are more eager to read content that contains visual elements.
Do Not Copy AI Content As Is
Many copywriters are obsessed with ChatGPT-4 and any new AI that was recently released. While all of them are great for many things, do not copy them. You cannot copy and paste the content written by ChatGPT as is. You can use AI to help you structure your articles and do research, but your content will not rank if written by an AI.
Never Promoting Your Content
Writing a blog with interesting content doesn't mean anything if you don't have a plan to promote your content to your ideal audience. Many digital marketing experts advise bloggers to create a plan to promote their blogs even before writing.
An easy way you can promote your blog to an audience is to combine email and social media marketing strategies. This way, you can be certain that with the right marketing strategy, the right crowd will find your blog!
Plagiarism Is a Big No-No
The biggest mistake a lot of beginner bloggers make is copying other blogs that they find on the internet. This is a big no-no! Plagiarism will degrade your blog's reputation on Google.
Conclusion
Regardless of whether you're a beginner or an expert blogger, if you ever find yourself making one of the blogging mistakes above, it's very important to fix it as soon as possible.
Frequently Asked Questions
Why should I invest in a blog section on my website?
Investing in a blog section on your website offers numerous benefits. It can enhance search engine rankings, attract more visitors, and boost website traffic. Additionally, a blog allows you to establish thought leadership, showcase expertise, and build credibility. Moreover, it drives customer engagement, fosters a sense of community, and increases brand loyalty.
Will a blog help me increase revenue for my business?
Having a blog can significantly boost your business revenue. It enhances online visibility, establishes expertise, generates leads, drives sales through content marketing, and builds customer loyalty. By consistently publishing top-notch content, you can improve search engine rankings, attract more organic traffic, and ultimately increase sales.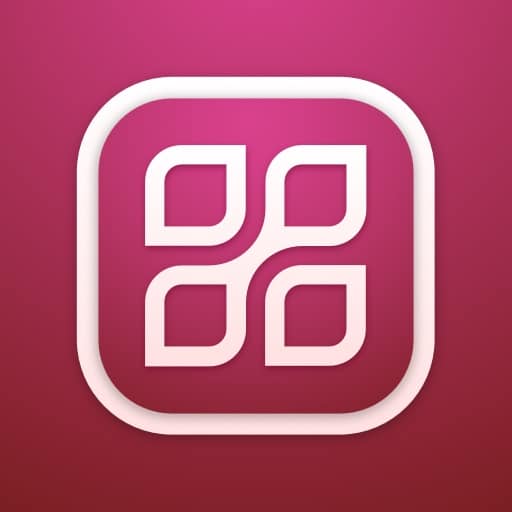 Try Divi Areas Pro today
Sounds interesting? Learn more about Divi Areas Pro and download your copy now!
Many pre-designed layouts. Automated triggers. No coding.

Click here for more details