Blogging has become one of the most popular ways to express oneself and share information with the world. With the rise of technology, starting a blog has become easier than ever. However, creating a blog can be overwhelming, especially for beginners.
This article will discuss five things every beginner should know before starting a WordPress blog.
Table of Contents
Five Things Every Beginner Should Know Before Starting A WordPress Blog
Choosing the Right Niche
Before starting a blog, you must choose the right niche. If you are interested in the topic, you will gain motivation, and your blog will improve. The opposite is also true. Choosing the right niche can make or break your blog.
Planning Your Content Strategy
Once you have chosen your niche, it is essential to plan your content strategy. A content strategy includes deciding on the type of content you will create, how often you will publish, and what topics you will cover. Create a content calendar to stay organized and consistent. Planning your content strategy will help you stay on track and ensure your blog's success.
Choosing the Right Hosting Plan
Choosing the right hosting plan is crucial to your success. Choose a reliable hosting plan that is reliable and secure. There are many hosting providers, so research and choose the best one for your needs.
*Related Article – Content Marketing: Why Does Your Business Need It?
Customizing Your Blog
Customizing your blog is important in creating a unique and memorable experience for your readers. It is important to choose a visually appealing theme that is easy to navigate. There are many free and paid themes, so choosing one that fits your brand and niche is important. Customizing your blog's header, footer, and sidebar is also important to showcase your brand and make your blog stand out.
Promoting Your Blog
Promoting your blog is crucial to your success. You can promote your blog in many ways, including social media, email marketing, and guest posting. Be consistent with your promotion efforts and track your results to see what works best. Choose the promotion strategy that works best for your niche and audience.
Conclusion
In conclusion, starting a WordPress blog can be overwhelming, but proper preparation and planning can be a rewarding experience. It is important to choose the right niche, plan your content strategy, choose the right hosting plan, customize your blog, and promote it. These tips can create a successful WordPress blog that will impact your niche.
Frequently Asked Questions
Why Should You Start A Blog For Your Business?
There are many reasons why you should start a blog for your business. A blog can help you:
Drive traffic to your website. When you write blog posts that are relevant to your target audience, you can attract more visitors to your website.
Improve your search engine ranking. Search engines love fresh, informative content, and your blog posts can help you improve your website's ranking in search results.
Build relationships with your customers. When you write blog posts that are helpful and informative, you can build relationships with your customers and show them that you are an expert in your field.
Generate leads. You can use your blog to collect email addresses and other contact information from potential customers.
Promote your products or services. You can use your blog to promote your products or services, and you can also use it to run contests and giveaways.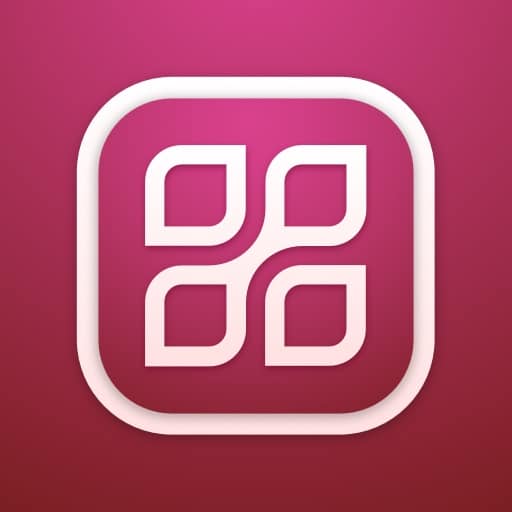 Try Divi Areas Pro today
Sounds interesting? Learn more about Divi Areas Pro and download your copy now!
Many pre-designed layouts. Automated triggers. No coding.

Click here for more details