When you develop or redesign a website, it is critical to announce this to your current and future website visitors. This is where the under construction plugins come in handy.
An under construction plugin can help you be much more informative than any social media post or an email announcement, and improve your launch game as a result.
Without further ado, if you want to leverage pre-launch under-construction tactics, you'll need to use the absolute best plugins that'll have you crushing it with your future customers.
Let's get started.
Table of Contents
Why Under Construction Plugins Are Worth It?
As plugin creators, we don't create experiences by chance. Each of the plugins that we choose to develop and use on our websites has a decisive role on the website.
And managing a WordPress website is not a walk in the park. Sometimes, an unexpected error appears during updates or installations, which can lead to an unwanted error, putting the site's reputation at risk.
But, with an under-construction plugin at hand, you can evade those situations and stay professional as you work behind the scenes to redesign experience or fix site issues.
These plugins have the ability to transform the often dreaded maintenance page into a smooth, artistic interlude page that keeps users eager to visit the site when active.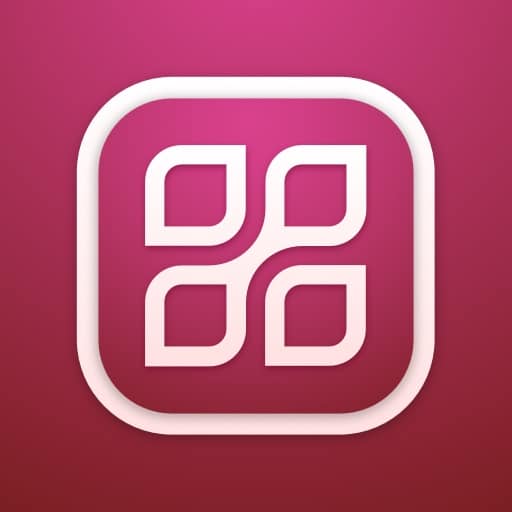 Try Divi Areas Pro today
Sounds interesting? Learn more about Divi Areas Pro and download your copy now!
Many pre-designed layouts. Automated triggers. No coding.

Click here for more details
1. Divi
For our first entry, of course, we have to give credit to our beloved, and super-versatile tool – Divi.
With hundreds of design elements and templates available, plus the no-code drag-and-drop Visual Builder, it simply stands out from the rest.
With the Theme Builder, you can create a customized template that will be displayed instead of your website's content, allowing you to work on the new version while users see the 'Coming Soon' page in the meantime.
Once you're done with the new version, you can simply disable the template and your new website will appear. This Divi capability is particularly beneficial when you want to make significant changes to your website's design or functionalities, allowing you to experiment without affecting the UX in the meantime.
The Visual Builder enables you with full control over how the under-construction page looks, allowing you to customize the colors, add modules such as the email opt-in for collecting emails while the page is in the works, and achieve the desired look and feel.
Price: $89/year
2. LightStart by Themeisle
Now, let's talk about the next WordPress under construction plugin – LightStart by Themeisle. It's a plugin that is offering you an insanely simple setup wizard.
With LightStart, you're in control. You pick the page style you want, and even improve your site's speed and images with Optimole.
You can even toss in a robots meta tag that tells users, "Hey, we're temporarily out of action," but still, let 'em crawl and index your pages. Especially if you're improving your site and don't want to take a hit in those all-important search rankings.
And the best part? The plugin is FREE. So, if you're ready to level up your WordPress game with LightStart by Themeisle, don't hesitate – go snatch it up and stay creative in maintenance mode.
3. CMP – Coming Soon & Maintenance Plugin by NiteoThemes
Now, if you want a simpler solution, you got it in the form of the CMP plugin. Just hit that toggle switch and boom, your "coming soon" pages are live.
You get to pick from three modes – coming soon, maintenance, or redirect. It's all about flexibility and simplicity.
Moreover, you can choose your color scheme, including a countdown timer, a slick subscription form, image sliders – you name it, CMP's got your back.
So, if you want to make things easy and simple with your under-construction page, this plugin might be the best solution for you.
The plugin's basic version is FREE. But, if you're ready to level up and go all-in, you can snag the bundle for $49 a year.
4. Under Construction Page
Another WordPress under-construction plugin that's gonna take your website game to a whole new level is the Under Construction Page plugin.
This plugin is all about simplicity and speed, giving you the fast lane to set up those crucial under construction, landing, maintenance, or coming soon pages. It might not have a lot of options to work with, but at least getting started with the plugin is easy.
The lightning-fast setup won't slow you down, and with over 50 designs, Under Construction's got you covered with loads of options to choose from.
The plugin's basic version is as FREE as the air we breathe. But, if you're ready to level up, the paid plans kick in at $49 per year.
5. Coming Soon and Maintenance Mode by wpdevart
The Coming Soon and Maintenance Mode plugin by wpdevart is a super straightforward and easy to set up under-construction plugin.
The free version of the plugin allows you to throw in your logo, some text, images, and even throw in those social media icons to make it pop.
On the other hand, the pro version allows you to use a slider and video backgrounds that'll make your visitors' jaws drop, as well as an email opt-in and a progress bar.
If you're all about a basic "coming soon" plugin and you're ready to throw down a bit of cash for a bigger slice of the pie, this is the plugin for you. It's like the trusty sidekick you need to put your website on pause in style.
FAQs
Are these plugins user-friendly for beginners?
Absolutely! Many under-construction plugins are designed with user-friendliness in mind. They typically come with intuitive interfaces, drag-and-drop builders, and pre-designed templates, making it easy for both beginners and experienced users to create appealing under-construction pages without any coding knowledge.
Do under-construction plugins affect my website's performance?
Generally, under-construction plugins are designed to be lightweight and efficient, so they shouldn't significantly impact your website's performance. However, it's essential to choose a well-coded plugin from a reputable source to ensure smooth operation.
Can I preview the under-construction page before making it live?
Most under-construction plugins allow you to preview the page before making it visible to your visitors. This gives you the opportunity to review and adjust the design and content to ensure everything looks just right.
Do I need coding skills to use under-construction plugins?
No, you don't need coding skills to use most under-construction plugins. They are designed to be user-friendly and often come with visual editors that allow you to customize your page without writing any code.
Wrapping Up
When managing a successful web presence, choosing the right under construction plugin for your WordPress site can be a real game-changer.
In this blog post, we've outlined the top players in the under construction plugin arena, considering their features, ease of use, and value for the money.
Remember, the right under-construction plugin can add a touch of professionalism and excitement to your website's development phase. Make sure to explore different options and choose the one that best aligns with your goals and vision.
So go ahead, choose the plugin that resonates with your web project, and create the anticipation. Your website's transformation is on the horizon, and with the right under construction plugin, you're well on your way to leaving a lasting impression.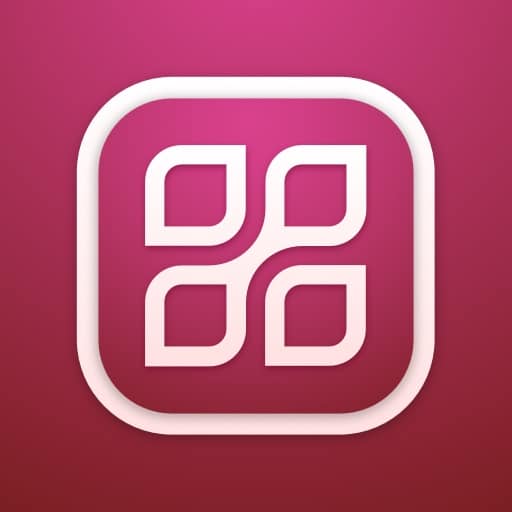 Try Divi Areas Pro today
Sounds interesting? Learn more about Divi Areas Pro and download your copy now!
Many pre-designed layouts. Automated triggers. No coding.

Click here for more details