The way of working for a lot of businesses has changed over the past 2 years. A lot of businesses have adopted the hybrid or remote way of working. This means their workforce either works from home all of the time or works from home some days of the week. The question is, how do you manage the risks that come from working remotely? Well, in this article, we will look at all of the risks of working remotely and how to manage them.
The Risks of Working Remotely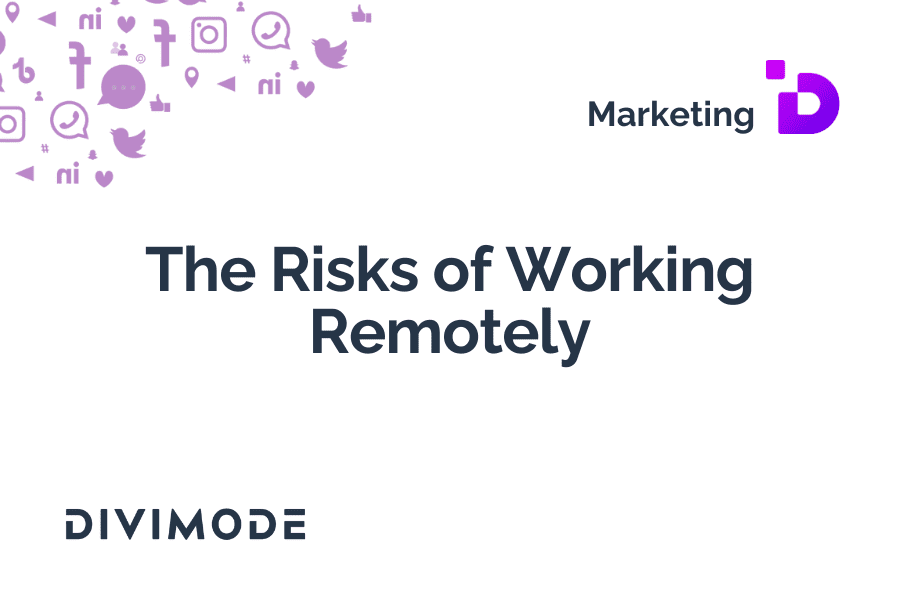 There are many risks involved when it comes to working remotely. We decided to list some of these risks and discuss how you can manage them. Let's begin!
IT and Data Requirements and Risks for Working From Home
Data security can be a big problem when you have people working from home. Just think about it, how many people lock their computers at home? Remote working gives employees remote access to their business network and database. This makes it possible for cyber attacks on your business systems.
Your employees' personal devices are unlikely to be as well-protected as the office PCs managed by your IT team. For this reason, you need to make sure that your team has access to security software that includes anti-virus, anti-malware, and a secure VPN.
Productivity Risks When Working From Home
Distraction can be a major problem when it comes to being productive at home. Working from home means working around family, the tv, and other distractions. It is important to encourage your team to work in a separate space if possible.
There are a few things you can do to make sure your team is more productive. You can make sure your team has access to time management tools to plan out their day.
Mental Health Risks When Working From Home
Mental health is a big topic on everyone's lips these days. Without the right tools and support, long-term remote work can take a toll on anyone's mental health.
According to a Buffer study, 21% of remote workers complain of feeling isolated in their homes because of work. Socializing in the workplace is actually a big part of helping workers feel part of a team and keeping them mentally balanced.
With remote work, this becomes very difficult. You need to make sure that you offer your team some type of workplace fun channel to chat on so they can keep in touch outside of work.
Physical Risks When Working From Home
Working at a desk for long hours at a time is not good for anyone. Ergonomic furniture is expensive and not everyone has access to them at home. To help your employees, you can create an extra budget if possible, so they can purchase ergonomic furniture for their home office.
Conclusion
Remote working offers many benefits. While it carries risks that can affect anyone's productivity and health, they can all be avoided with the right tools, methods, and support. As online business owners, it is important to keep these remote working tips in mind.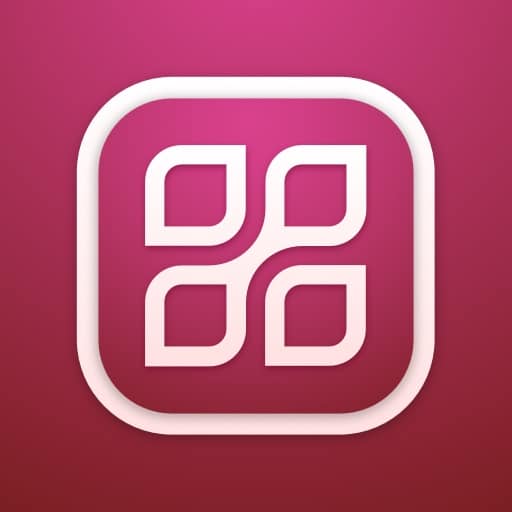 Try Divi Areas Pro today
Sounds interesting? Learn more about Divi Areas Pro and download your copy now!
Many pre-designed layouts. Automated triggers. No coding.

Click here for more details