Divi Plugins & Tutorials
Divi makes it easy for us, to build beautiful websites every day. In many cases you want or need some more features. On this website you find tutorials, plugins and guides to take your Divi skills to the next level!
Divi Areas Pro
Divi Areas Pro is a premium marketing tool to boost your Divi websites!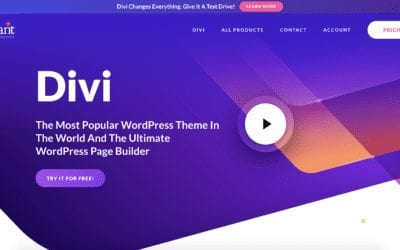 Throughout the years, Divi has been updated and enhanced regularly. As a result, it encompasses a super-powerful and intuitive drag-and-drop page builder, heaps of templates, as well as powerful customization options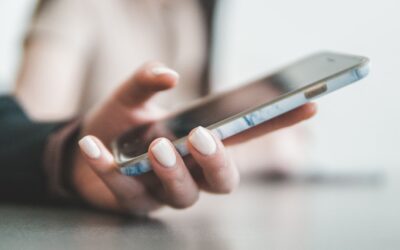 Figuring out the nuts and bolts of your Divi website before improving its performance can be tricky, which is why in this article, we'll cover the basics that you need to know about and address them accordingly.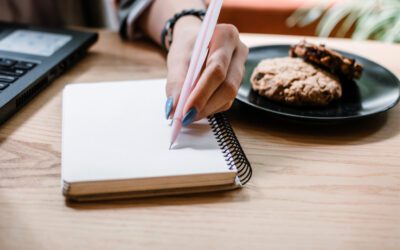 Content marketing is one of the most effective digital marketing methods these days, but the secret to successful content marketing is good content.
Popups for Divi
You can download the full plugin "Popups for Divi" from the wordpress.org plugin repository. It's free, so give it a try in your next Divi prjoect.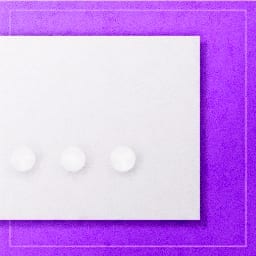 Top Quality
The Numbers
Here are some stats of Popups for Divi. The numbers prove: People trust Popups for Divi and it solves their problems
Used by more than 10.000+ web designers
Launched in 2017 and updated (almost) monthly
52.000 times downloaded since first release