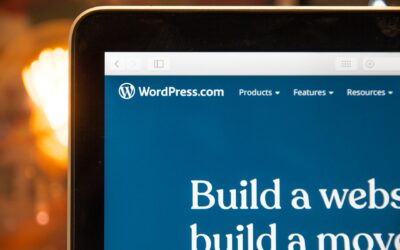 Say hello to Joséphine! Half a year since our favorite CMS's last update, WordPress 5.9 is finally here.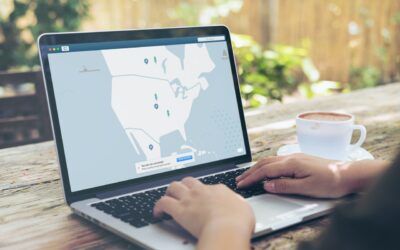 A GDPR compliance plugin can go a long way in helping you achieve compliance. Let's review the best WordPress GDPR plugins that you can install today.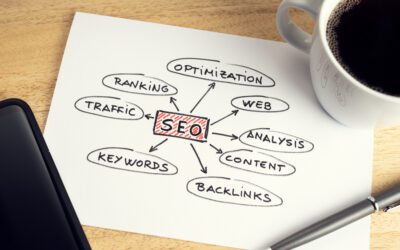 The right WordPress SEO plugins can boost your SEO efforts, plus augment your site's security, page loading speed, and overall performance.