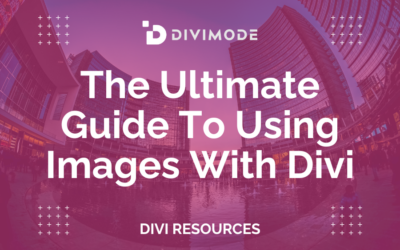 This article discuss the right image sizes and how to correctly optimize images for your Divi website.
In Divi, it's really easy to create a text block that uses some gradient color, or even use an image that gives your text some colours.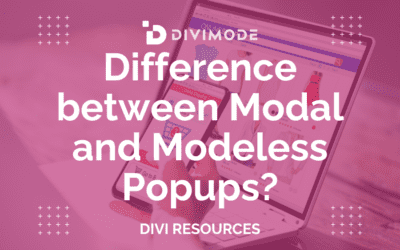 When creating Popups or other UI elements, do you often find yourself having to decide between a modal or modeless behavior?